COLUMNS
Adversaries Are Eyeing Your IT Staff. Why Aren't You?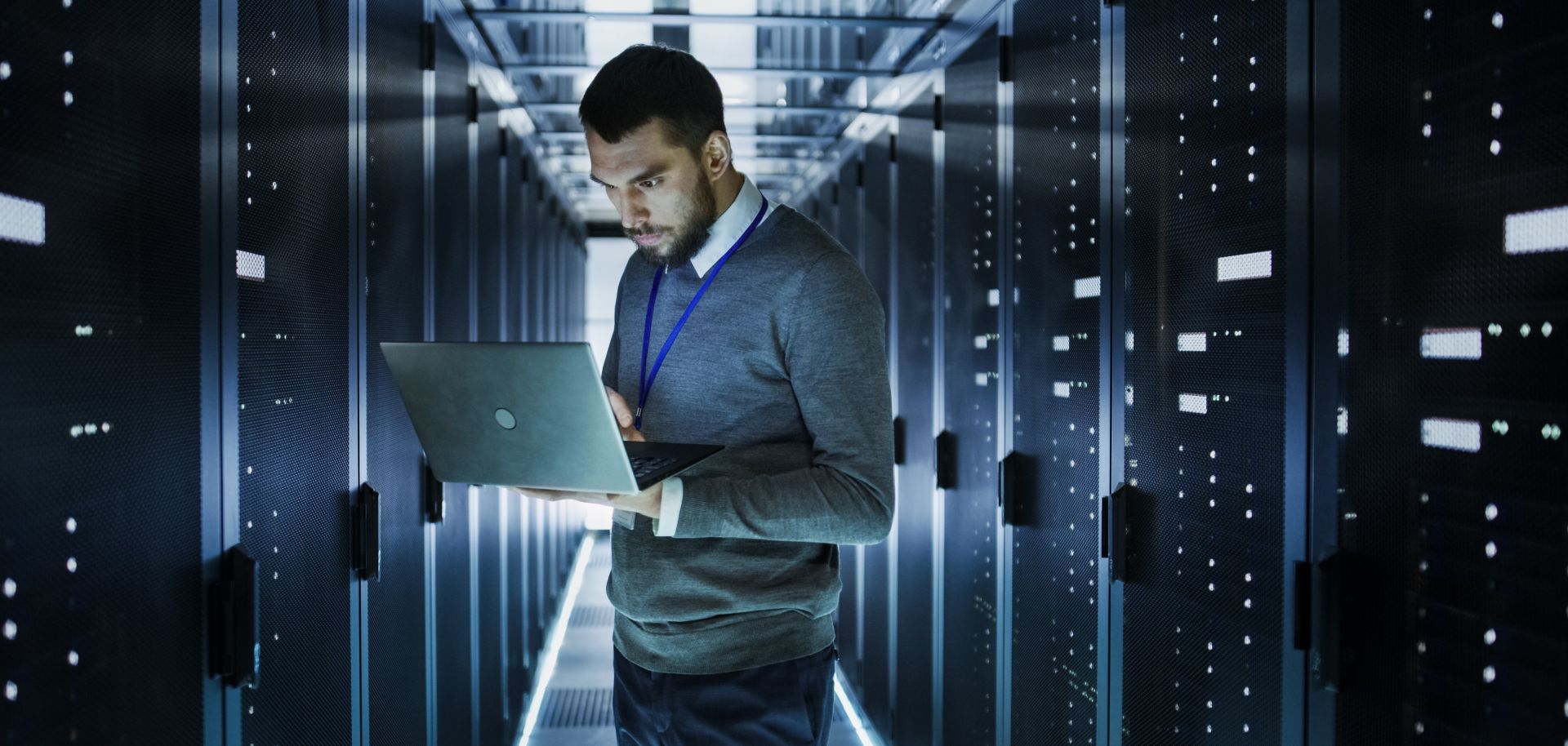 (Shutterstock/Gorodenkoff)
Highlights
Information technology (IT) personnel often have access to communications, applications and data storage that contains a company's most valuable proprietary information and trade secrets.
As a result, espionage actors often consider disgruntled and underpaid IT employees as prime targets for human intelligence recruitment.
To mitigate this risk, companies should take measures to ensure their IT staffers are happy, well-respected and fairly compensated for their work.
Because of their access to highly coveted data, they should also be subjected to the same security protocols as the rest of the staff.