At the Boao Forum, Xi Unveils His Vision for the Global Economy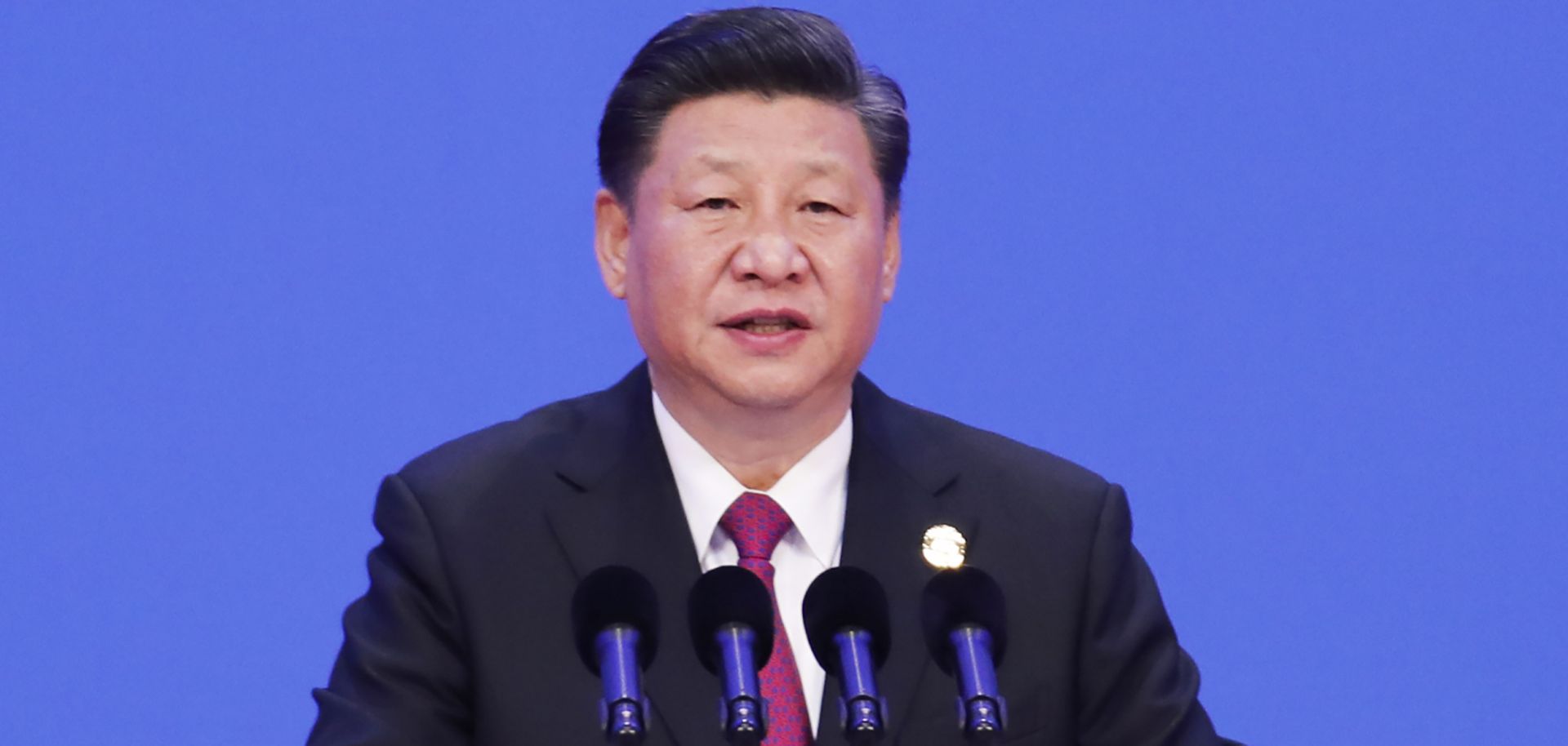 (-/AFP/Getty Images)
Highlights
Since Chinese President Xi Jinping indirectly addressed some of the concerns the United States has expressed in its escalating trade dispute with China, Washington will once again have to choose between escalating and easing tensions with Beijing.
The island province of Hainan, home to the town of Boao, is poised to compete with 11 other provinces and cities for China's first free trade port, which will boast a more liberalized trade environment than Shanghai's free trade zone.
As Xi renews China's economic opening, he will also concentrate more power under his office in an effort to correct the country's severe socio-economic imbalance.