ASSESSMENTS
Why Central Banks Could Mint Their Own Digital Currency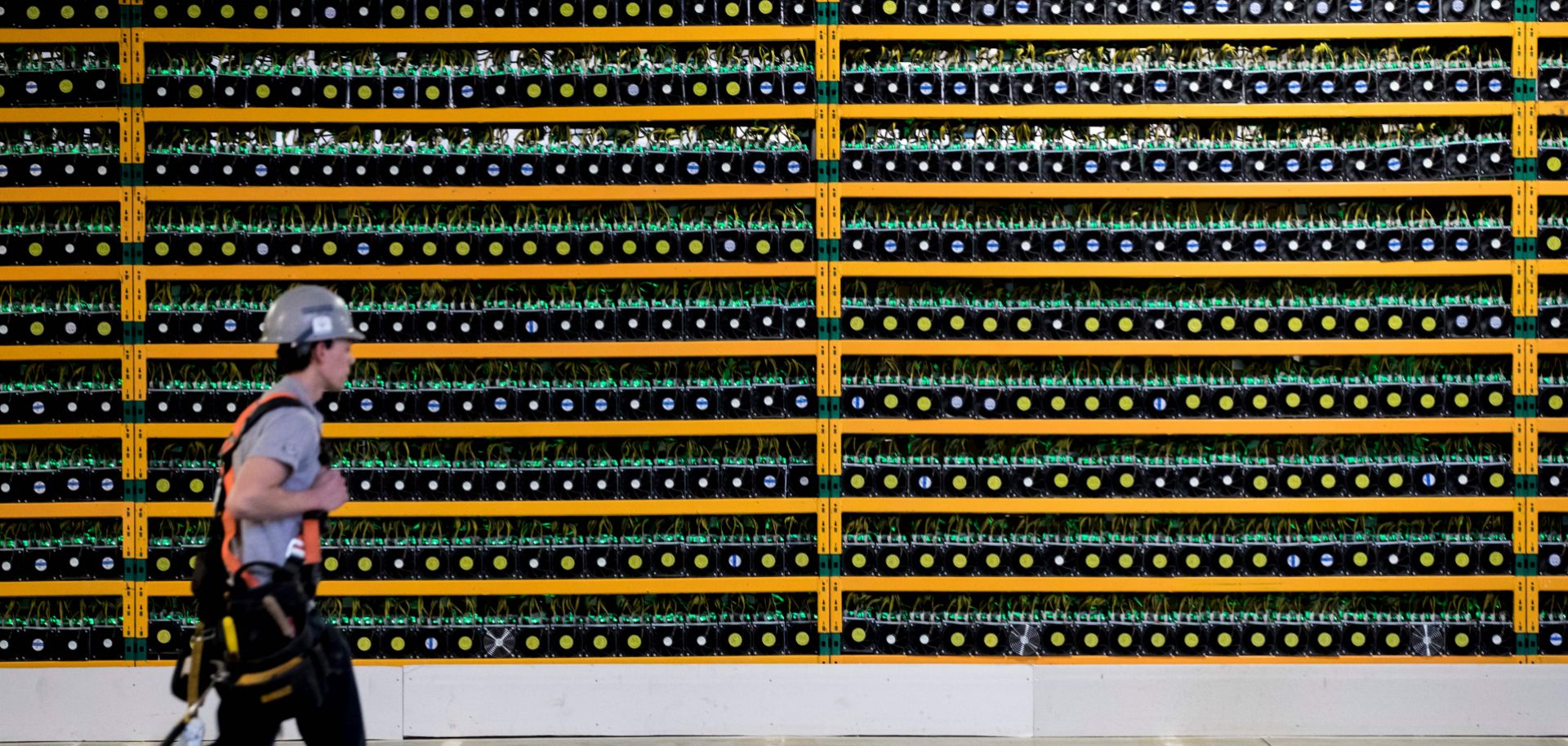 (LARS HAGBERG/AFP/Getty Images)
Highlights
Only 8 percent of global financial transactions today involve cash, but that figure will diminish even further as digital currencies gain prominence.
Faced with the growth of cryptocurrencies such as bitcoin, central banks around the world will continue their research into introducing their own digital currencies.
By entering the market for cryptocurrencies, central banks could pose a profound threat to the commercial banking business model.