ASSESSMENTS
China Grows Anxious About Taiwan Reunification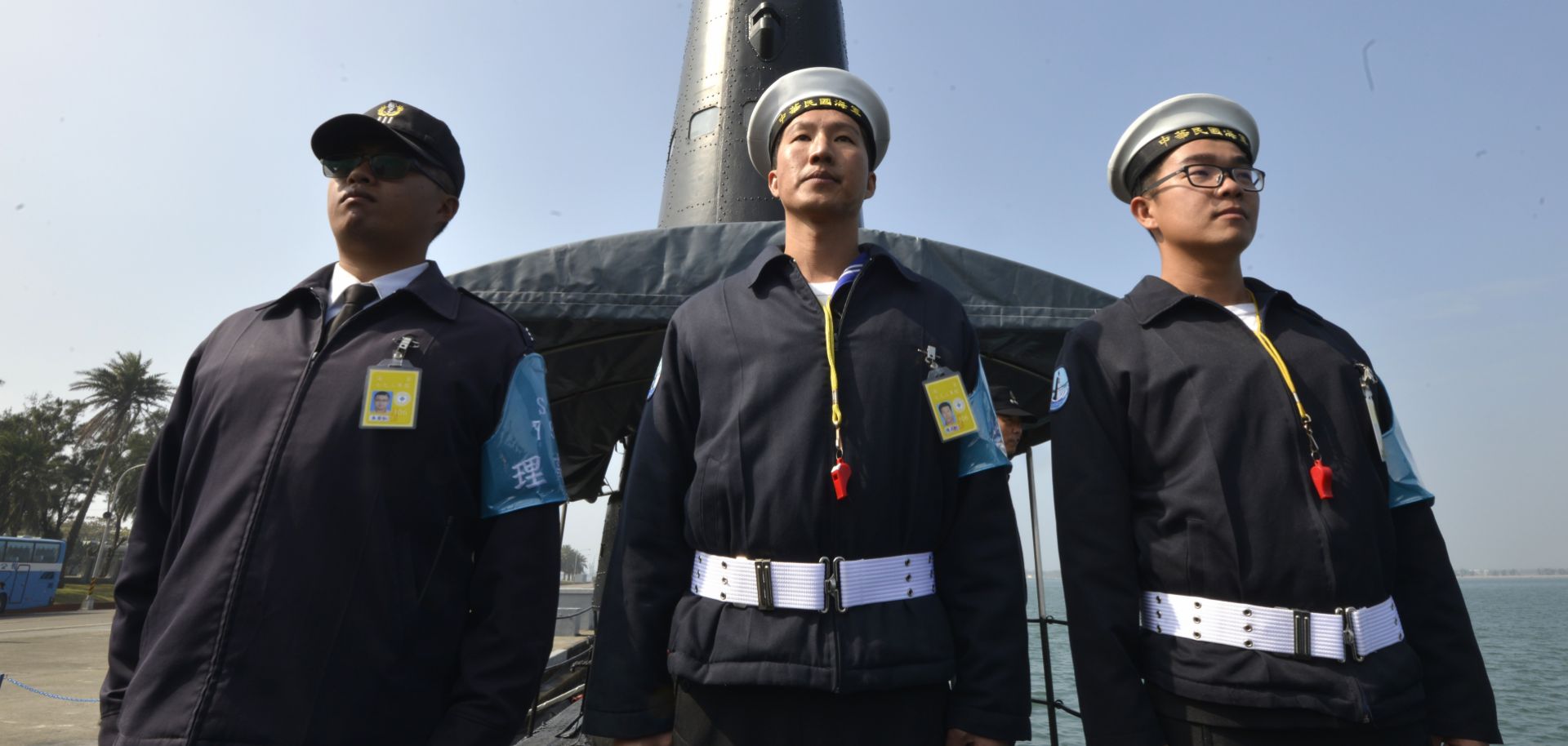 (SAM YEH/AFP/Getty Images)
Highlights
Tensions between China and Taiwan have reached a decade high, but Beijing is unlikely to take military action unless Taipei declares independence.
The changing strategic picture in the region and increased tension between Washington and Beijing will only boost Taiwan's importance in the coming decade.
A younger, more independence-minded Taiwanese generation could clash with China's goal of achieving national reunification.
China has played a long game of carrot-and-stick with Taiwan, alternating between military threats and economic sweeteners, but the clock may be ticking down to a confrontation.