PODCASTS
Essential Geopolitics: Russia's Tech Crackdown
MIN READSep 30, 2021 | 09:00 GMT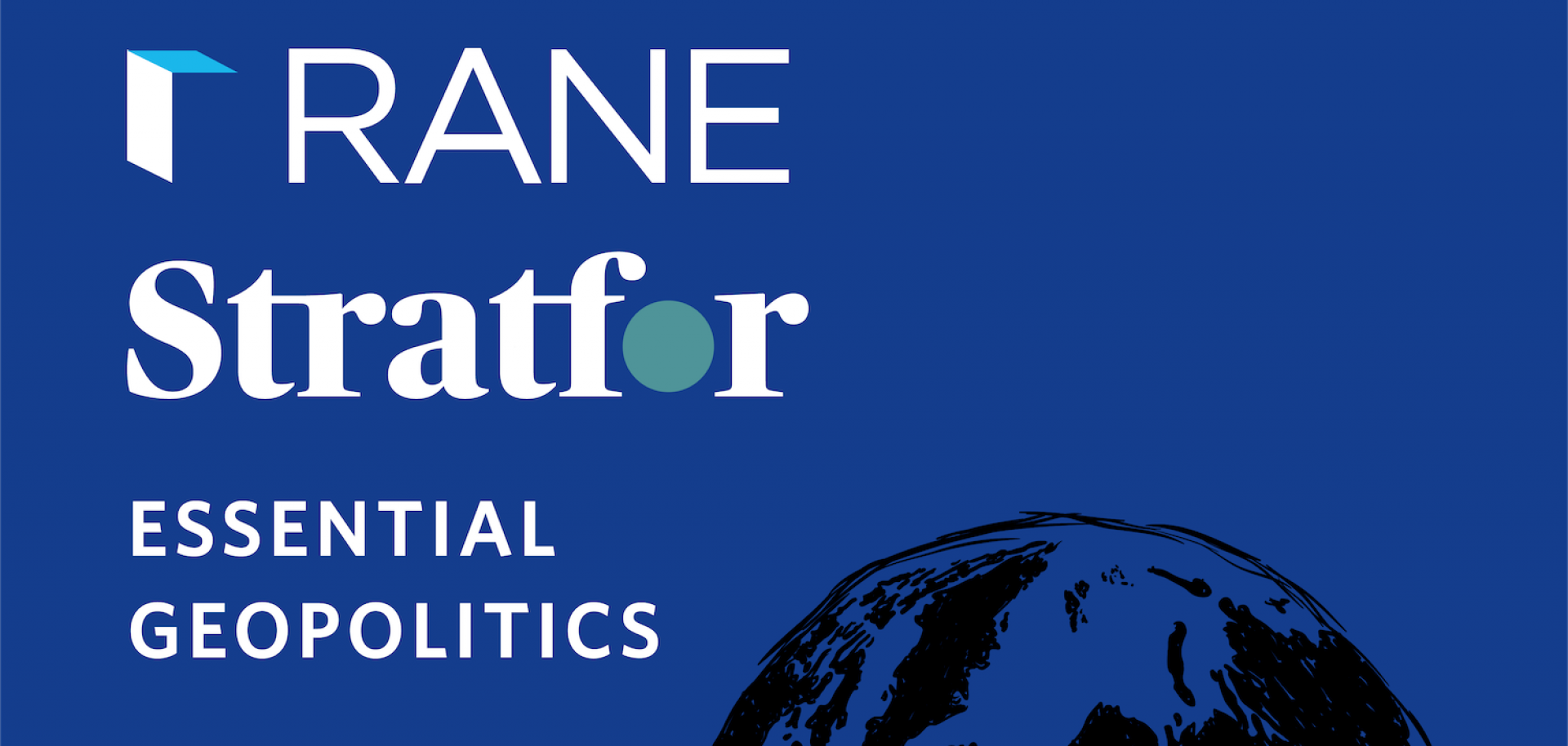 (Stratfor)
In this episode of RANE's Essential Geopolitics podcast powered by Stratfor, Big Tech companies including Google, Apple, Facebook and Twitter have been on the receiving end of some hefty pressure from Russia, including fines, threats and even a facedown with YouTube. What's it all about? Emily Donahue gets details from Matthew Orr, Stratfor Eurasia analyst with RANE.
Sign up for the Free Stratfor Newsletter From RANE
Stay updated on Moscow's Moves Against Big Tech and their effect on U.S.-Russian Relations. Sign up today!
Connected Content