COLUMNS
How a Tweet Made Enemies of Saudi Arabia and Canada: Applying the Hofstede Theory to Geopolitics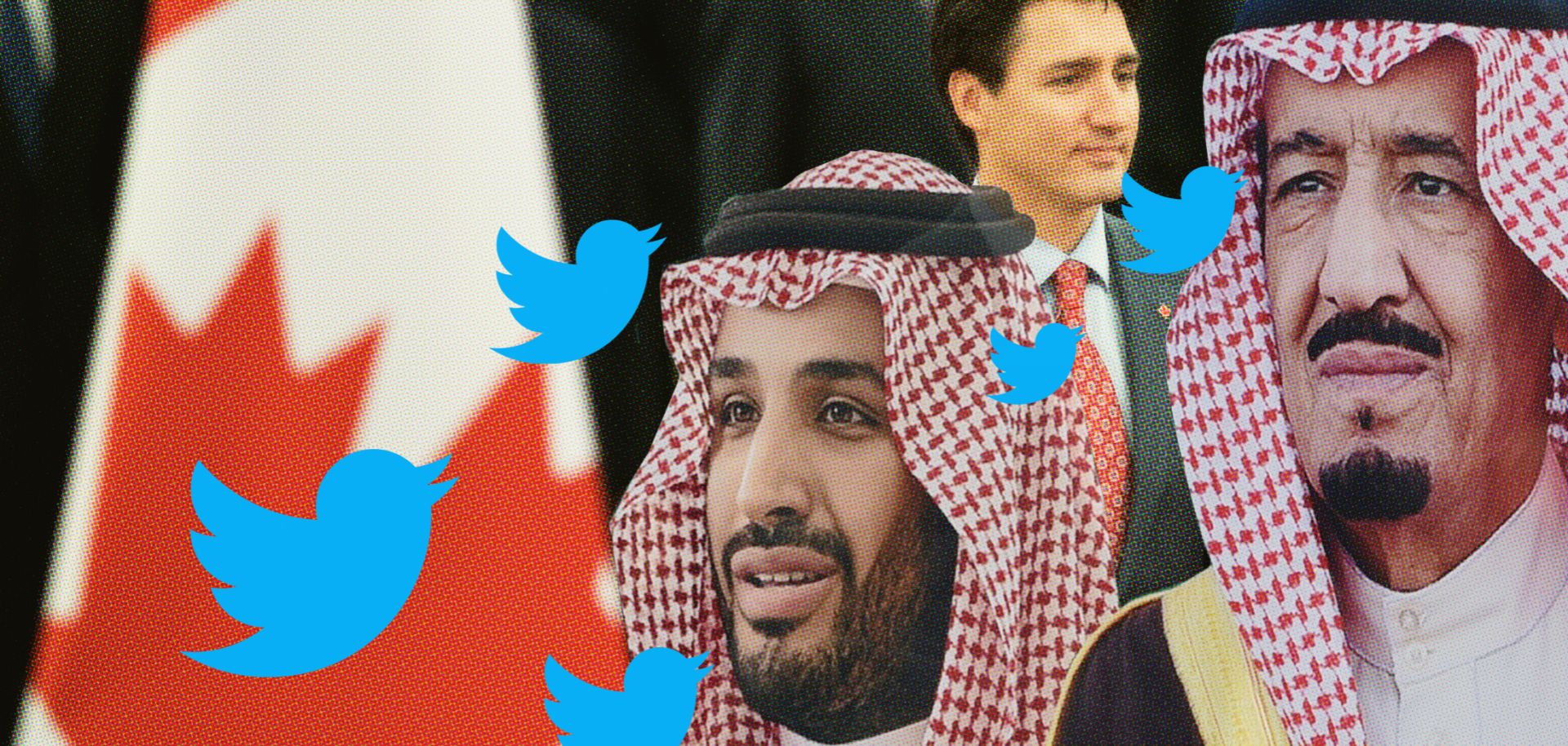 (FAYEZ NURELDINE/AFP/Getty Images and Lintao Zhang/Getty Images)
Highlights
One way to understand Saudi Arabia and Canada's recent diplomatic dispute is to apply the Hofstede cultural dimensions theory.
These cultural dimensions describe national values that contribute to economic, political and diplomatic actions.
Even strategic allies are not immune to these occasional disputes, as all states face a permanent pressure to defend their national values.