A Military Crackdown in Tajikistan Could Draw in Bigger Powers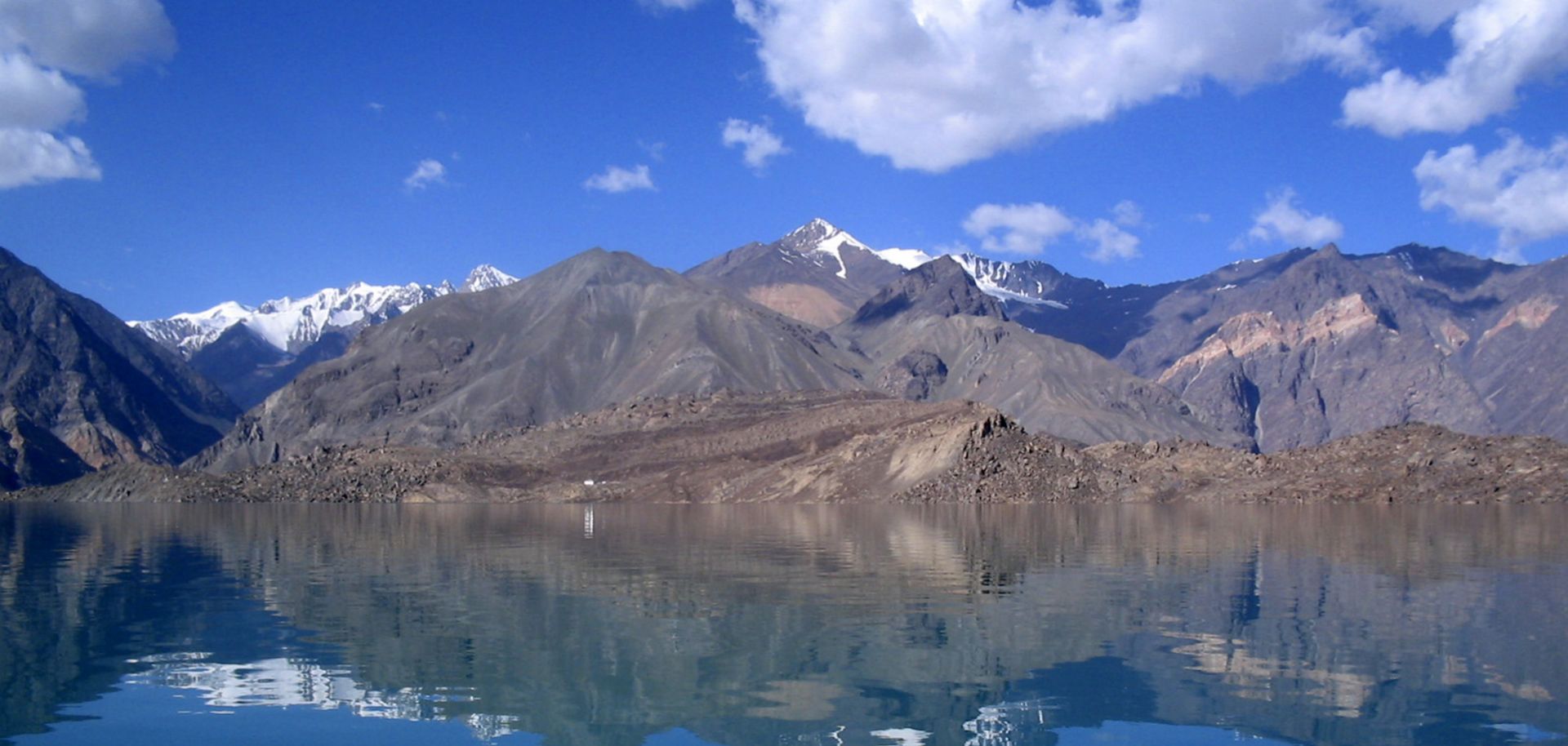 (KADAM MASKAYEV/AFP/Getty Images)
Highlights
Tajikistan's security forces could soon launch a military operation in the eastern Gorno-Badakhshan region, raising the possibility of a wider conflict.
The region's proximity to the Tajik-Afghan border could draw in Russia and China, both of which share a strategic interest in containing militancy in the area.
Military movements by Tajikistan and Russia, as well as potential militant attacks against government and security forces, will determine whether the conflict escalates.