ASSESSMENTS
Russia's Plans to Deter Israeli Airstrikes in Syria Could Backfire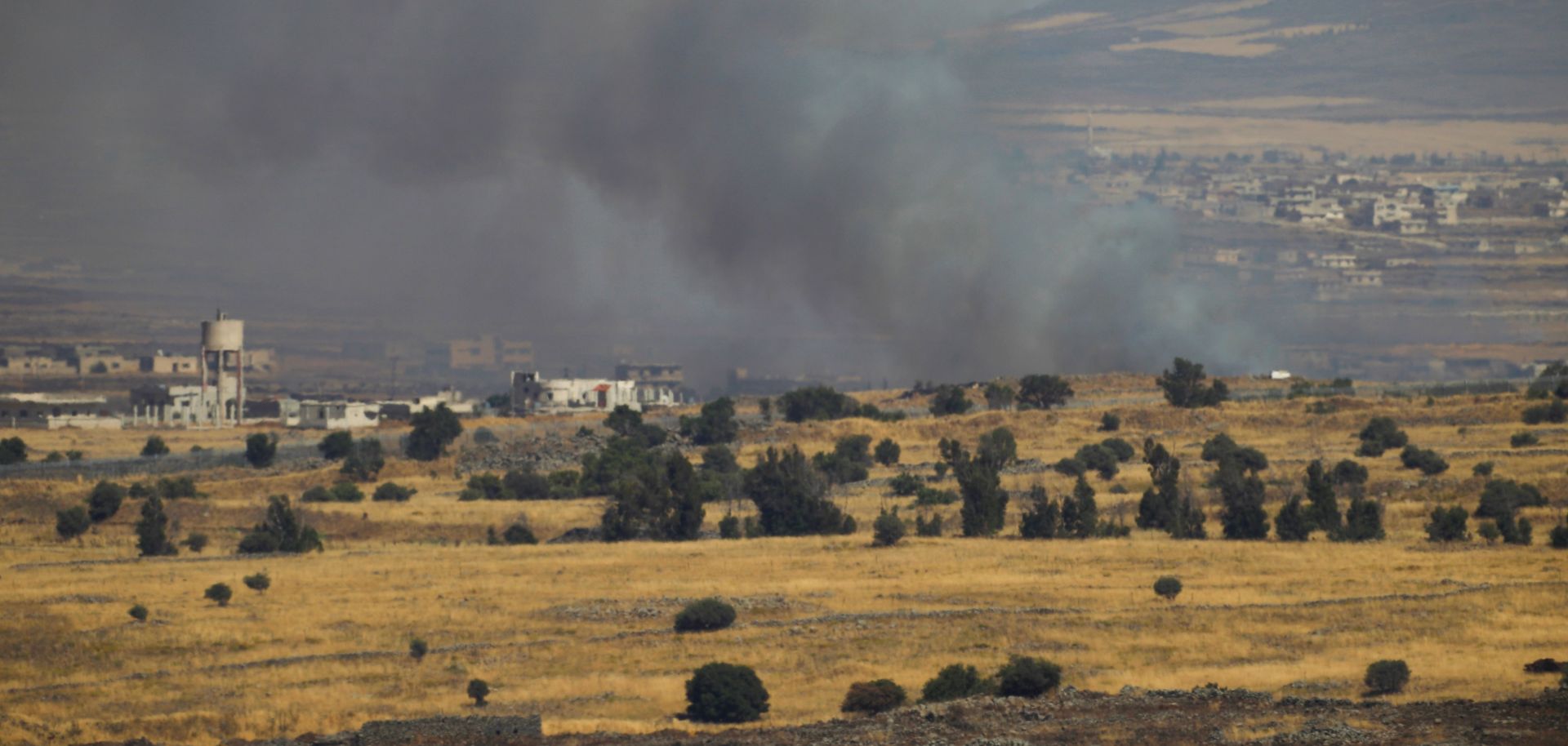 (JALAA MAREY/AFP/Getty Images)
Highlights
Russia will bolster the Syrian air defense network in the wake of the accidental loss of its IL-20 surveillance plane in Syria.
Its measures to enhance Syria's air defenses will not stop Israel from conducting further airstrikes in the country.
Israel's insistence on continuing to stage attacks in Syria, combined with Russia's increasing efforts to prevent it from doing so, will improve the chances of the Syrian civil war escalating into a larger conflict.