ASSESSMENTS
Saudi Arabia and the UAE Consider the Cost of Israeli Ties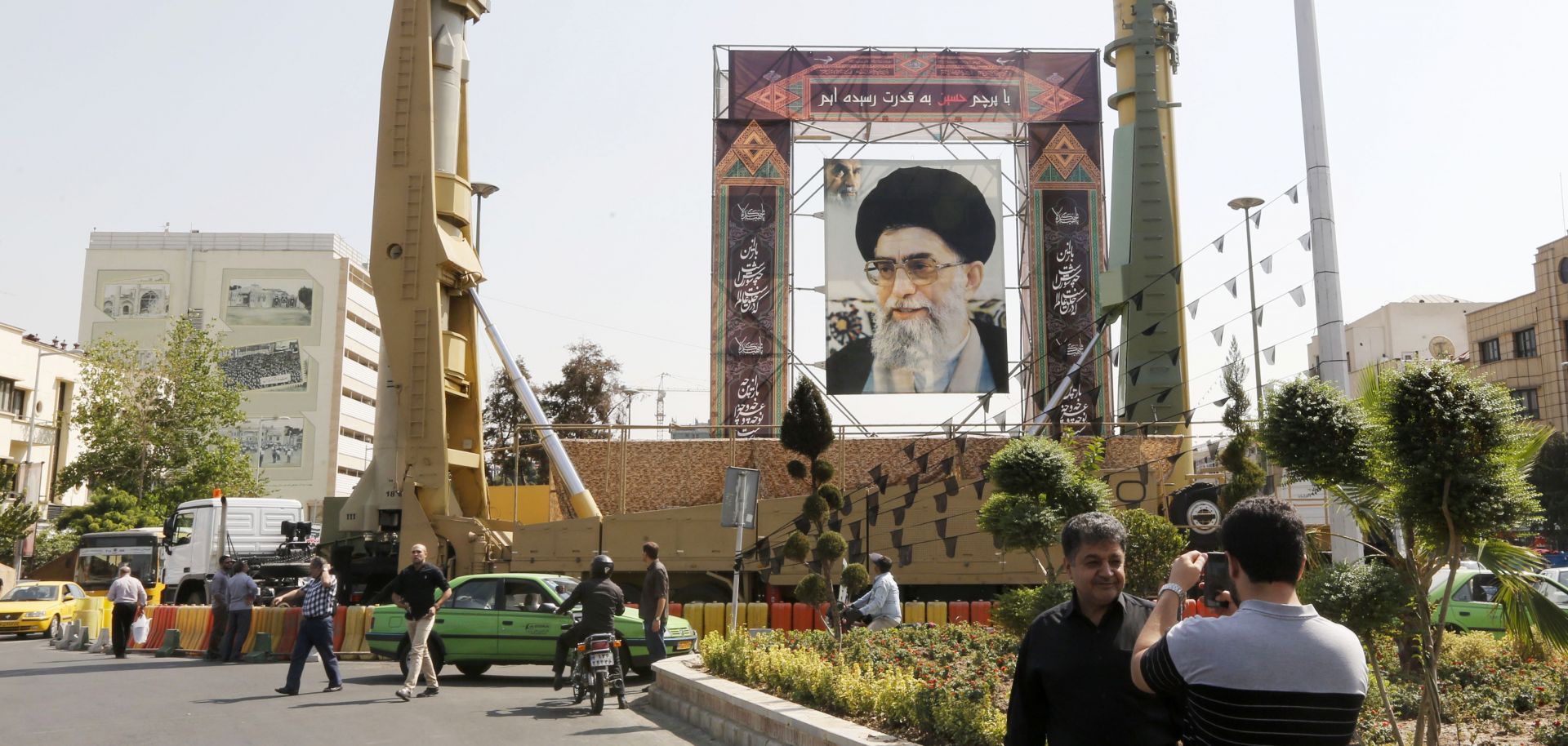 (ATTA KENARE/AFP/Getty Images)
Highlights
In the face of the Iranian threat, Israel, Saudi Arabia and the United Arab Emirates are increasingly likely to coordinate their actions against Tehran.
For Riyadh and Abu Dhabi, the domestic ramifications of collaboration with Israel might not be as deep as before, but the global backlash could hurt their standing throughout the Muslim world.
Fears of a potential backlash will convince the two Gulf countries to keep their relations with Israel under the surface, yet they could upgrade them if they feel the United States is failing to properly address the Iranian threat.