ASSESSMENTS
The U.S. Would Share in the Pain of Auto Tariffs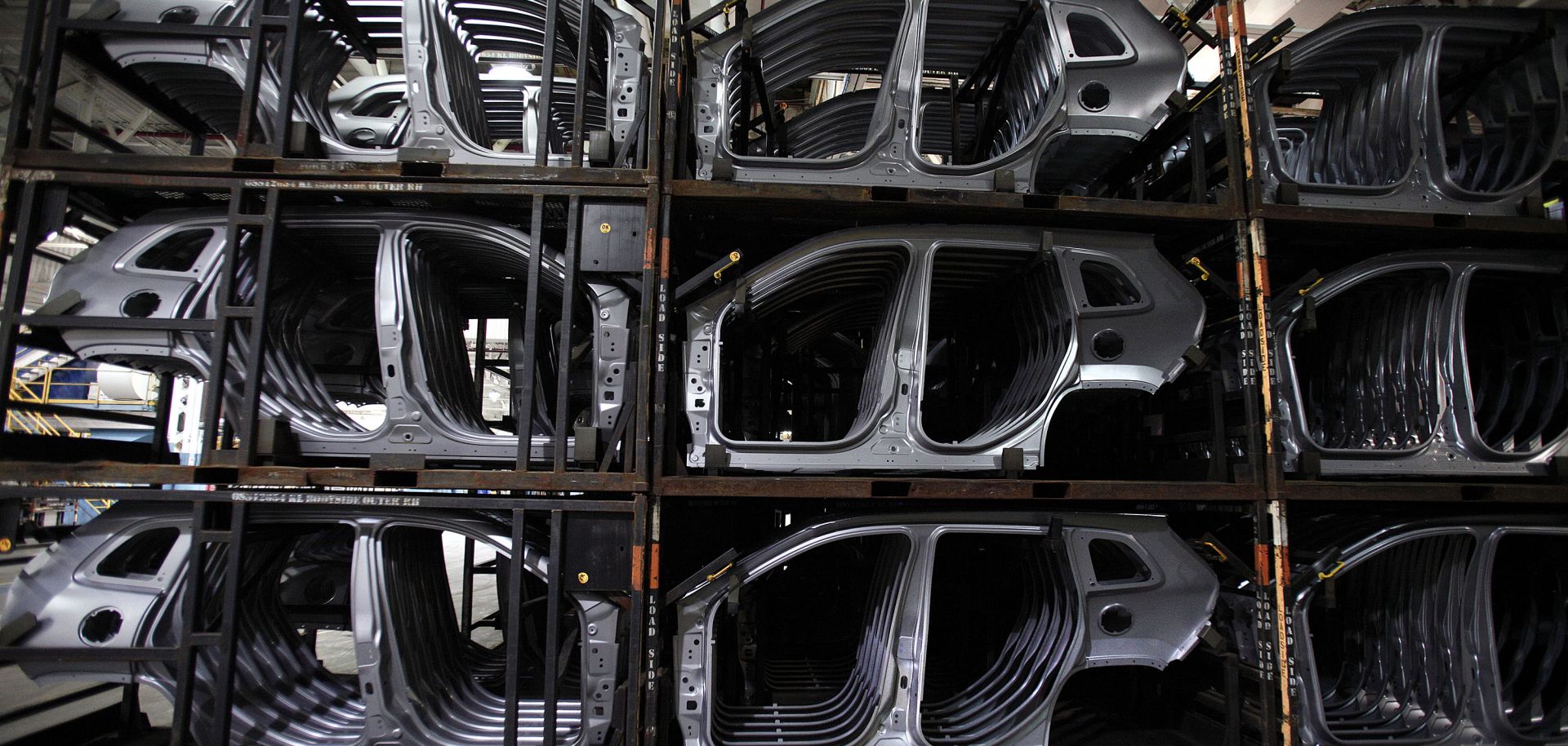 (Bill Pugliano/Getty Images)
Highlights
U.S. tariffs on imported vehicles and their components, possibly coming in the next six months, would drive up prices for cars and light trucks on the domestic market.
Heavy tariffs would raise U.S. auto prices in general, but automakers that rely on imported vehicles would be hit hardest.
The tariffs would erode sales of more affordable vehicles produced outside North America by companies such as Hyundai, Volkswagen and BMW and could stall these companies' plans to expand their U.S. market share until at least the mid-2020s.
Considering domestic political factors, including the next presidential election in 2020, the current administration may choose less disruptive options, such as exempting NAFTA members from tariffs.