GLOBAL PERSPECTIVES
What the Iran Nuclear Deal and Franz Ferdinand Have in Common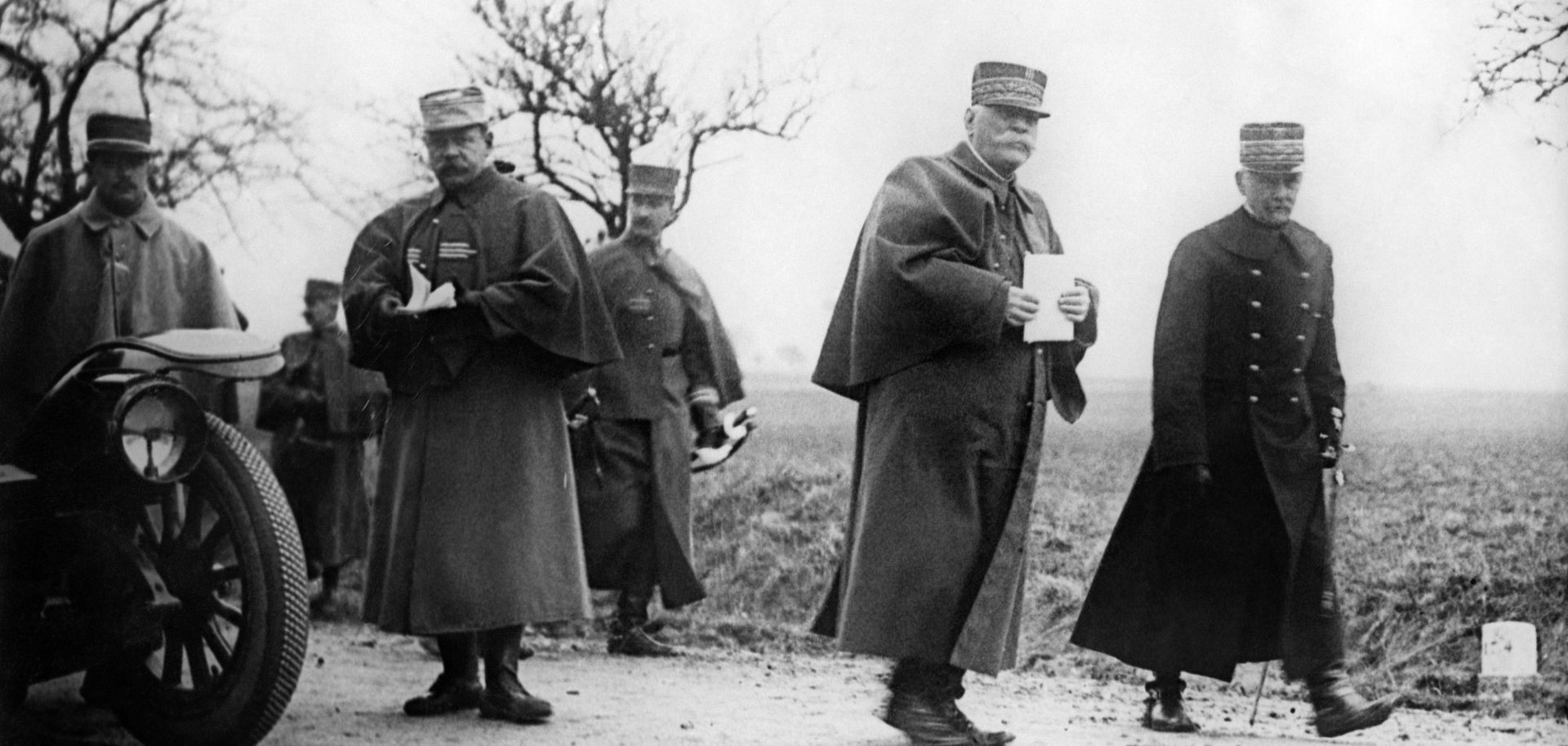 (ROL/AFP/Getty Images)
Highlights
The improbable turn of events that led to World War I may not have been so consequential were it not for the shifts simultaneously underway in the global order.
Today, the dizzying pace of technological advancement and the rapid rate of economic growth in Asia signal another transition in the global order.
These factors could amplify the effects of the U.S. withdrawal from the Iran nuclear deal, perhaps paving the way for another international conflict.