ASSESSMENTS
When Moscow Plays War Games, It Thinks a Few Steps Ahead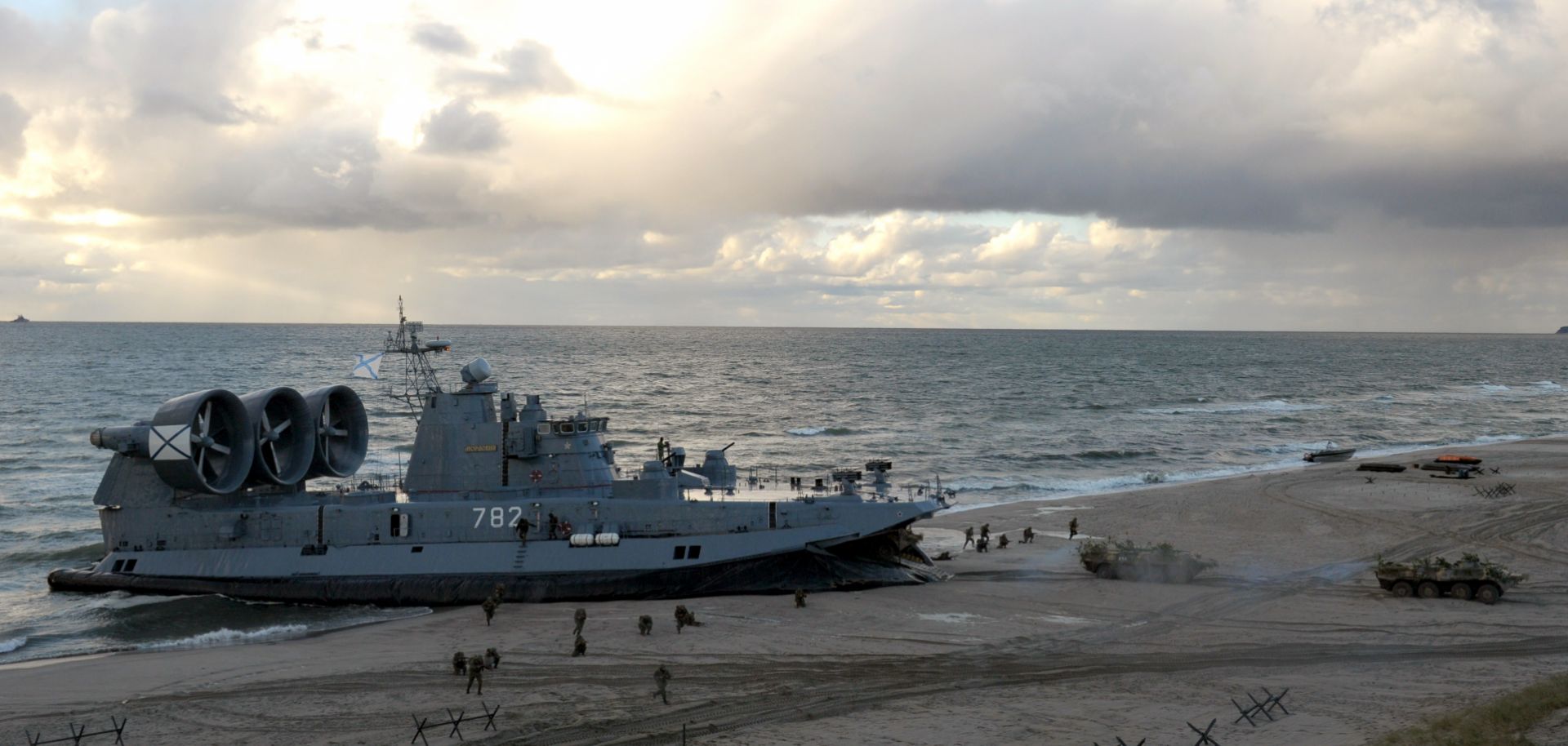 (ALEXEY DRUZHININ/AFP/Getty Images)
Forecast Highlights
As tensions mount in Moscow's standoff with the West, the upcoming Zapad military exercises likely will be larger and more important than ever before.
Still, the exercises probably won't serve as a pretext for Russian to invade Belarus or to take offensive military action against the Baltic states or Ukraine, as some countries on the Russian periphery fear.
The drills will offer indications of the tactics and targets the Russian military is focused on, and Moscow could use the exercises to boost its presence in states along the front line with North Atlantic Treaty Organization forces and to increase its military assets in Belarus.