ASSESSMENTS
Why Hitting the Gas on Car Tariffs Could Stall Everyone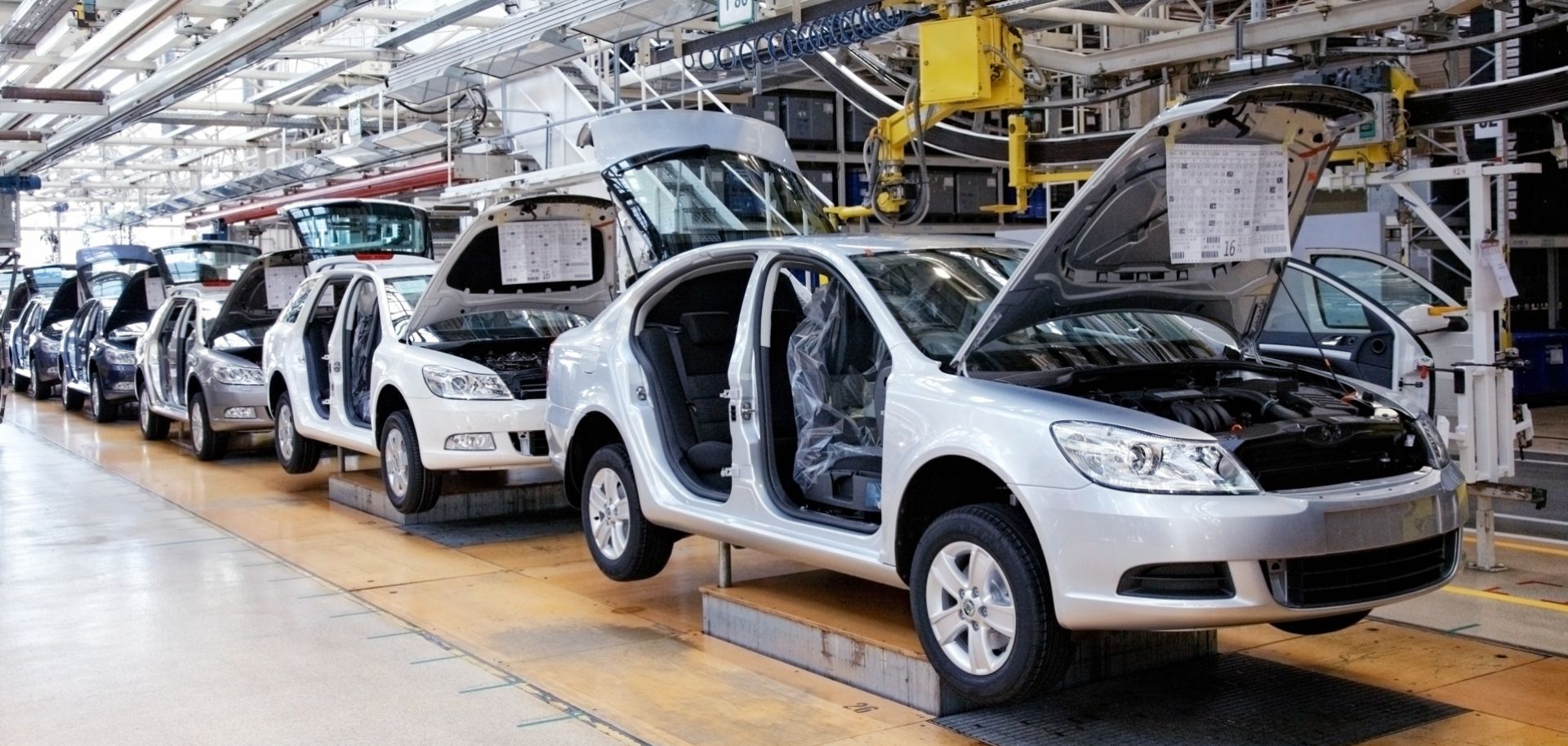 (NATALIYA HORA/Shutterstock)
Highlights
The United States will continue to threaten tariffs on the imports of automobiles in an attempt to gain leverage in critical trade negotiations, although it's possible that Washington will eventually enact such tariffs.
Mexico and Canada might escape strong measures since they would also inflict domestic harm due to the nature of NAFTA integration, but Washington will strive to extract concessions from the two countries by threatening such measures.
Germany and the European Union — which has little overall integration with the U.S. auto market — are most likely to face tariffs, even if Brussels has sought to escape the measures by offering a trade deal to the United States.
At moderate risk of tariffs, Japan and especially South Korea will hope to avoid U.S. measures by highlighting their automakers' investments in the United States.