GRAPHICS
Will Rare Earths Be the Next Front in the U.S.-China Tech War?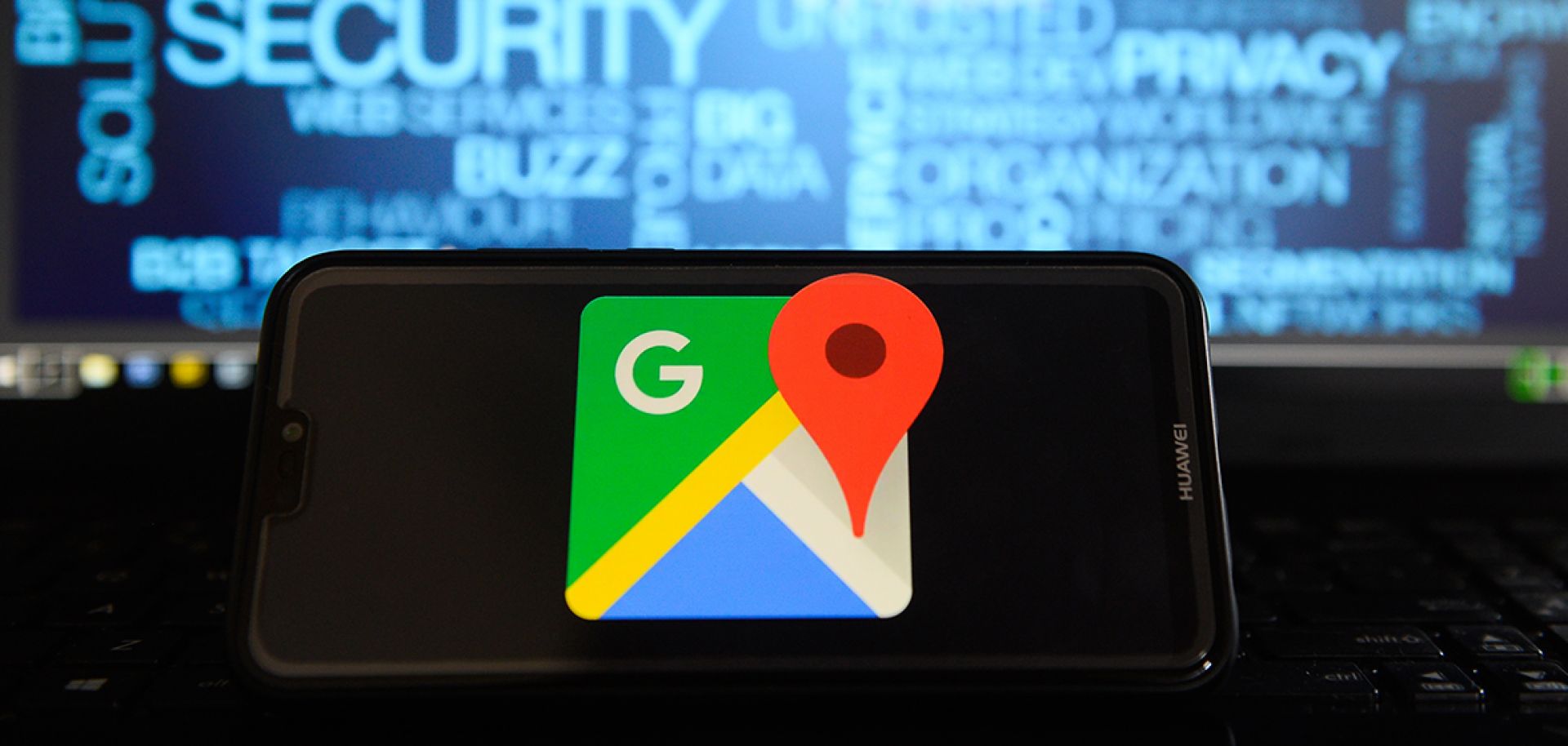 (Photo Illustration by Omar Marques/SOPA Images/SOPA Images/LightRocket via Getty Images)
The rise of the Chinese tech sector has helped power Beijing's rivalry with the United States. The recent efforts of the White House to counter China's tech champions, including its most profitable foreign venture, Huawei Technologies, have already taken effect, leading to a move by Google parent Alphabet Inc. to halt some business with the telecommunications giant.
One possible response for China would be to restrict or ban exports of the rare earth elements critical to high-tech products. China's preeminence in the rare earths supply chain would make that a potent option; China has about a third of the world's reserves of the elements but controls a much larger portion of mining and refining operations. Rare earths are crucial for components across a variety of technologies.
A Stratfor analysis of the global supply chain of rare earth elements noted the ripple effects of a limited Chinese export ban in 2010:
Even though China has ample resources and large mines, it has only gained its near monopoly on the global supply of rare earth elements by controlling the processing steps that remove the elements from the rest of the rock in which they are found. This control has presented a global supply risk, which became painfully evident in 2010 when China abruptly halted the export of rare earth ores, salts and metals to Japan, a primary consumer. The United States, which imports many of the final products that Japan produces with rare earth elements, felt a secondary impact. Though the ban was temporary, it sent shockwaves through the global community and prompted countries and producers to scramble to try and find, develop or reopen alternative rare earth element sources.
In the current trade climate, a ban on rare earths exports, especially heavy rare earths, would be a risky move that could pull other countries into a more active role in the U.S.-China trade war. Additionally, China lacks sufficient export control personnel and monitoring systems to effectively enforce a targeted export ban aimed at the United States. In an effort to balance its own domestic supply — and because of concerns about illegal mining operations — China recently enacted a ban on imports of rare earths from Myanmar. That action will likely have some near-term effects, apparently limited for now to a speculative reaction, on the global market.
Connected Content
---