The Signal.
Not the Noise.
Stratfor Threat Lens pinpoints the evolving global events that are truly significant, so you can save time and make decisions with confidence.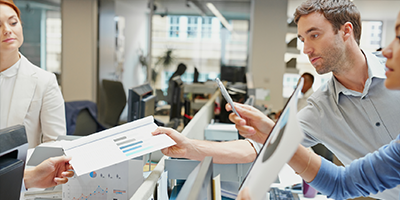 The "Why" and "How".
Not Just the "What".
See the immediate significance and future implications of evolving situations of interest, so you can anticipate threats and implement protective measures.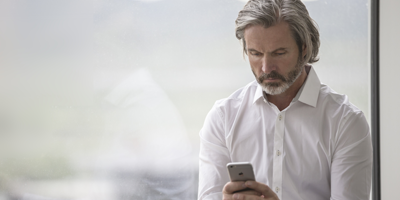 Insights the Way You
Want Them.
With Threat Lens, you dictate the content you want to see, the topics that matter to you, and the way you want to engage, wherever you are.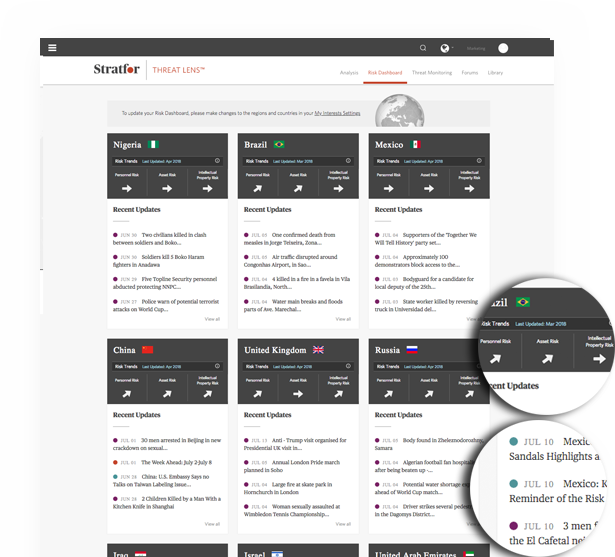 Your Personalized Global Threat Dashboard.
Threat Lens brings all the most relevant global security insights into a single, interactive, threat dashboard. You decide which countries, topics, and content types you want to see, and Threat Lens filters out the rest. Custom settings allow you to receive alerts via email and SMS for content, regions, and events that matter most to you.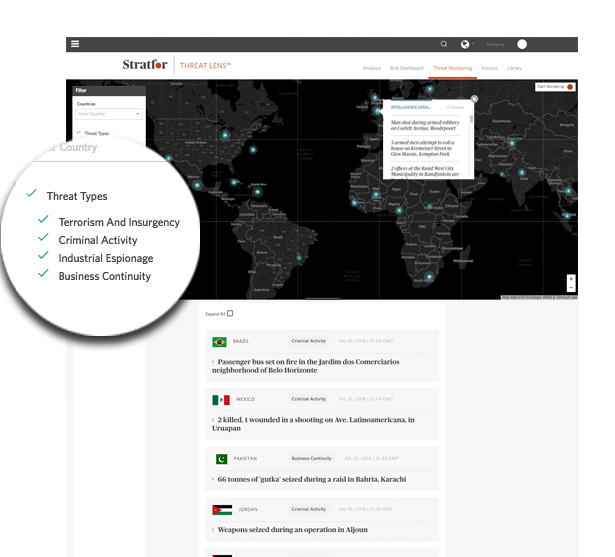 A More Holistic View of the Threat Landscape.
Threat Lens is the only unified solution that analyzes and forecasts security risk from a holistic perspective, spanning Criminal Activity, Terrorism and Insurgency, Industrial Espionage, and Business Continuity. See emerging changes in the global security landscape, or dive down to get deep insights for countries you care about most.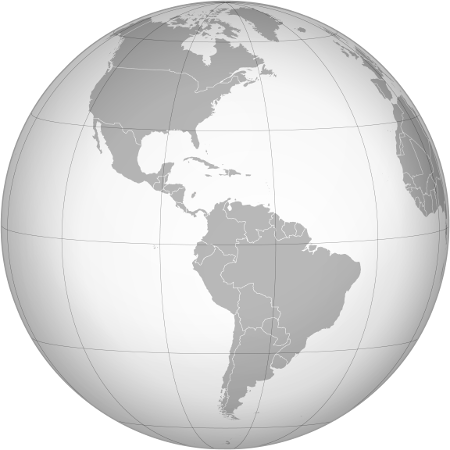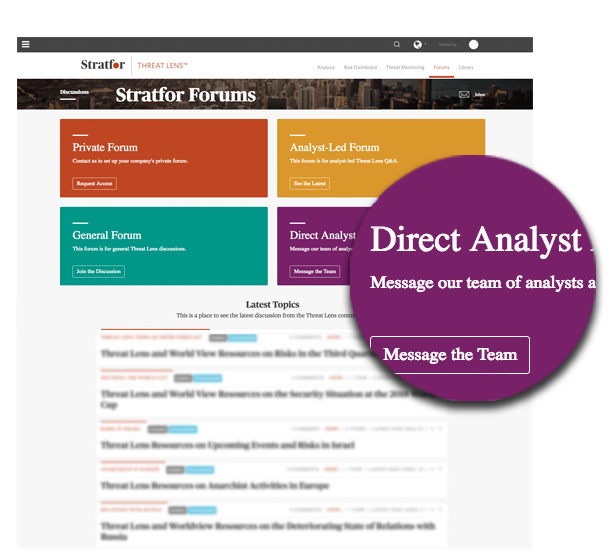 Ready Access to Security Experts. Like You.
With Threat Lens, you gain direct access to Stratfor's team of global threat analysts and security experts, so you can quickly tap deep, relevant expertise when it really matters. Threat Lens community forums empower our network of security professionals to share insights, collaborate on best practices, and build stronger relationships with peers around the world.
Threat Lens Forecasts Help You Prepare for the Future.
As a Threat Lens member, you receive our quarterly and annual Global Threat Forecasts, which reveal emerging threat trends, likely changes in regional threat profiles, and unfolding risks that may impact the safety and security of your employees and operations across the world. Leveraging Stratfor's geopolitical intelligence platform, Threat Lens members also see how security threats could be impacted by shifts in power around the world.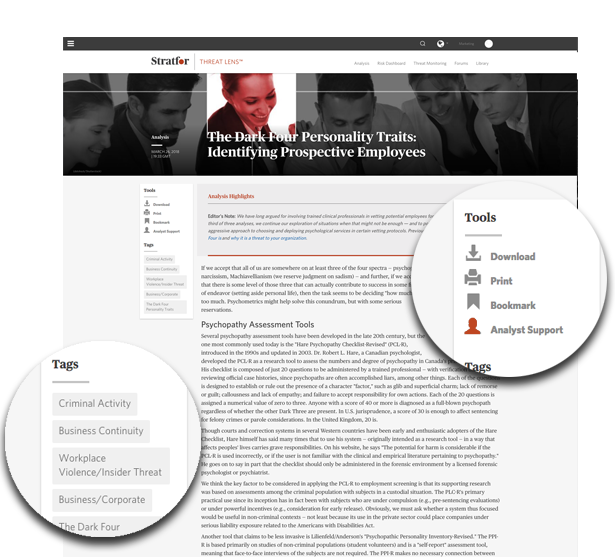 Threat Lens Resources Increase Readiness
As a Threat Lens member, you gain exclusive access to a rich library of educational and tactical training content that helps you keep everyone in your organization safer. Special reports, webinars, and our substantial archive of Threat Lens tactical training videos give you the resources you need to increase your organization's readiness for any situation.
Threat Lens is Wherever
You Need to Be.