SITUATION REPORTS
Venezuela: Government Issues Arrest Warrants for Opposition Members
Dec 7, 2023 | 21:24 GMT
Turkey: Erdogan Links Sweden's NATO Bid to F-16 Acquisition
Dec 7, 2023 | 21:20 GMT
Chad, Mauritania: Nations Announce End of G5 Sahel
Dec 7, 2023 | 21:18 GMT
Peru: Fujimori Released From Prison, Sparking Outrage and Protest
Dec 7, 2023 | 17:47 GMT
France: Paris Strengthens Defense Cooperation With Pacific Island Countries
Dec 7, 2023 | 17:42 GMT
U.K.: Sunak Unveils Emergency Legislation to Save Rwanda Migration Plan, but Widens Conservative Party Split
Dec 7, 2023 | 17:06 GMT
Azerbaijan: Aliyev Calls For Early Feb. 7 Presidential Election
Dec 7, 2023 | 16:38 GMT
UAE: Emirati AI Company to Cut Ties With Chinese Suppliers to Appease U.S.
Dec 7, 2023 | 15:39 GMT
Saudi Arabia: Government to Delay Some Vision 2030 Projects
Dec 7, 2023 | 15:37 GMT
Ukraine, U.S.: U.S.-Ukraine Defense Industrial Base Conference Commences
Dec 6, 2023 | 19:51 GMT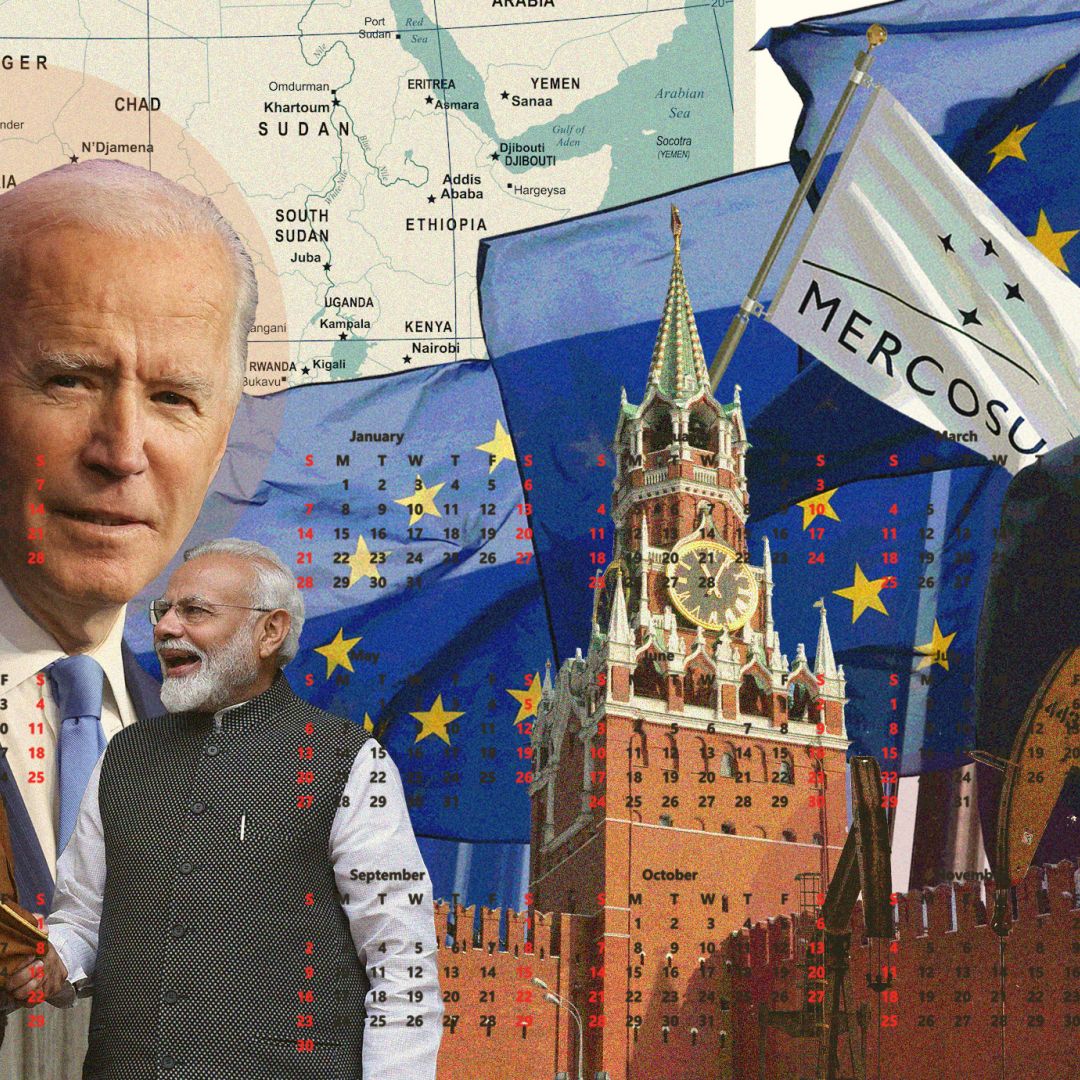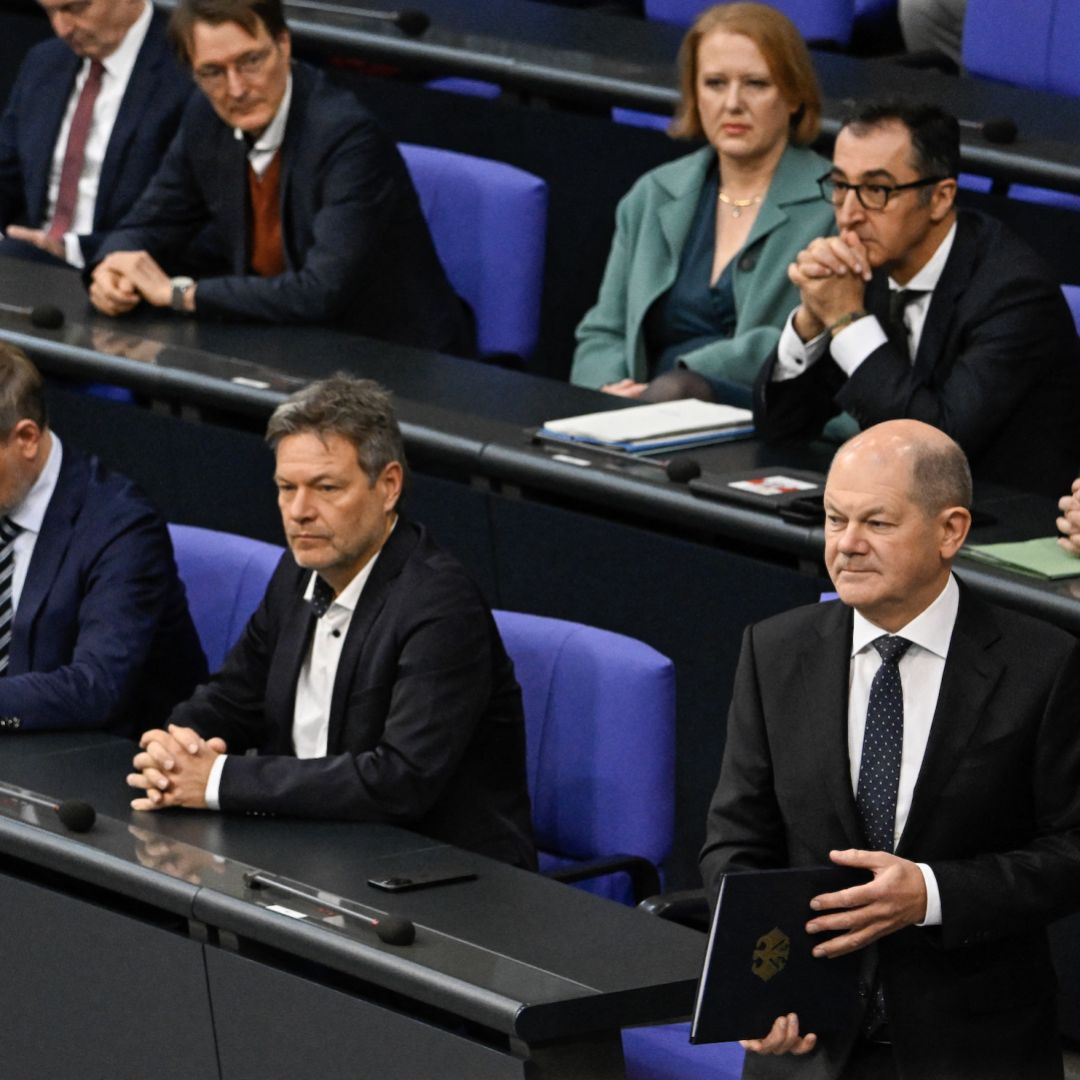 Where Is Germany's Budget Crisis Headed?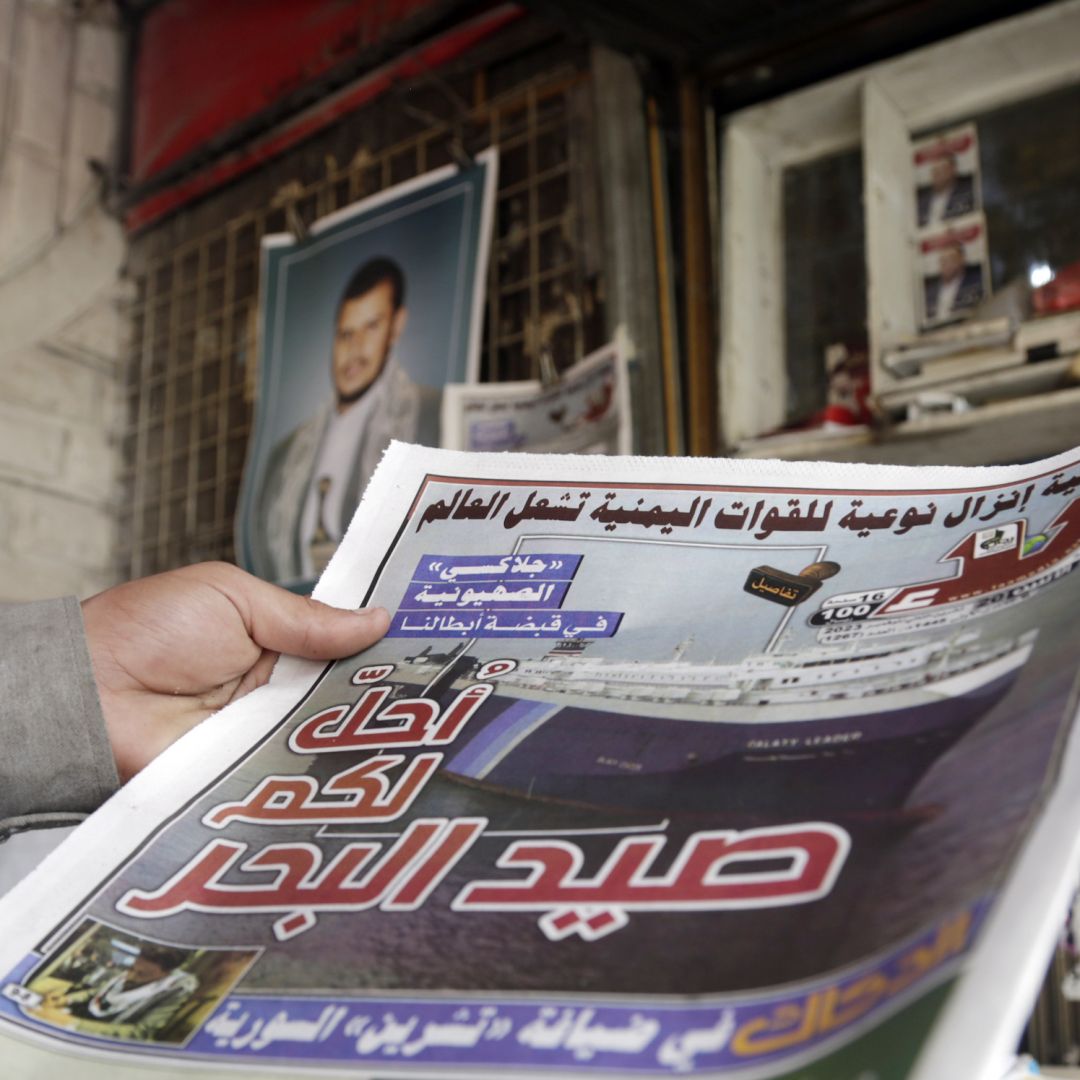 Houthi Maritime Attacks Risk Bringing the Gaza War to Yemen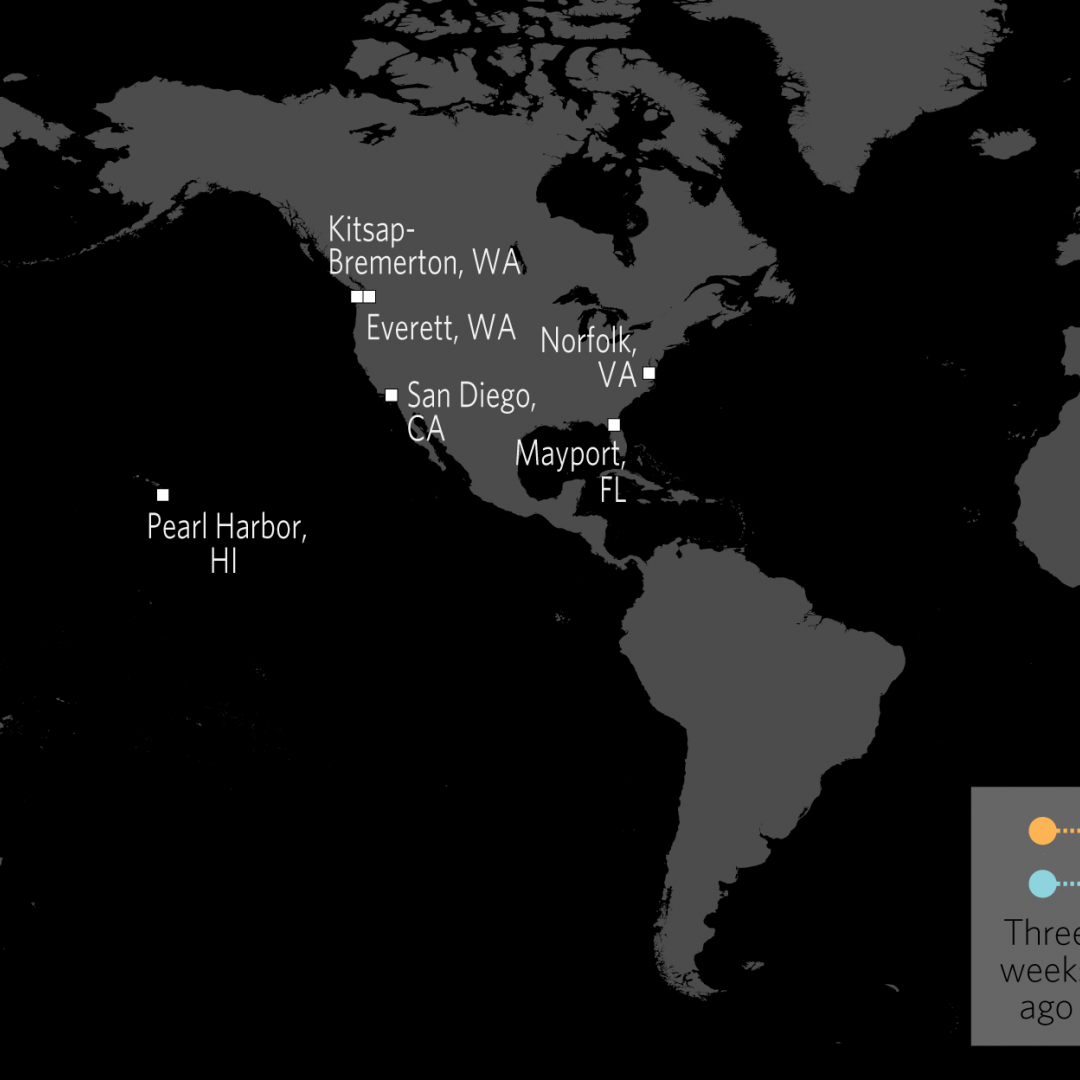 U.S. Naval Update Map: Nov. 30, 2023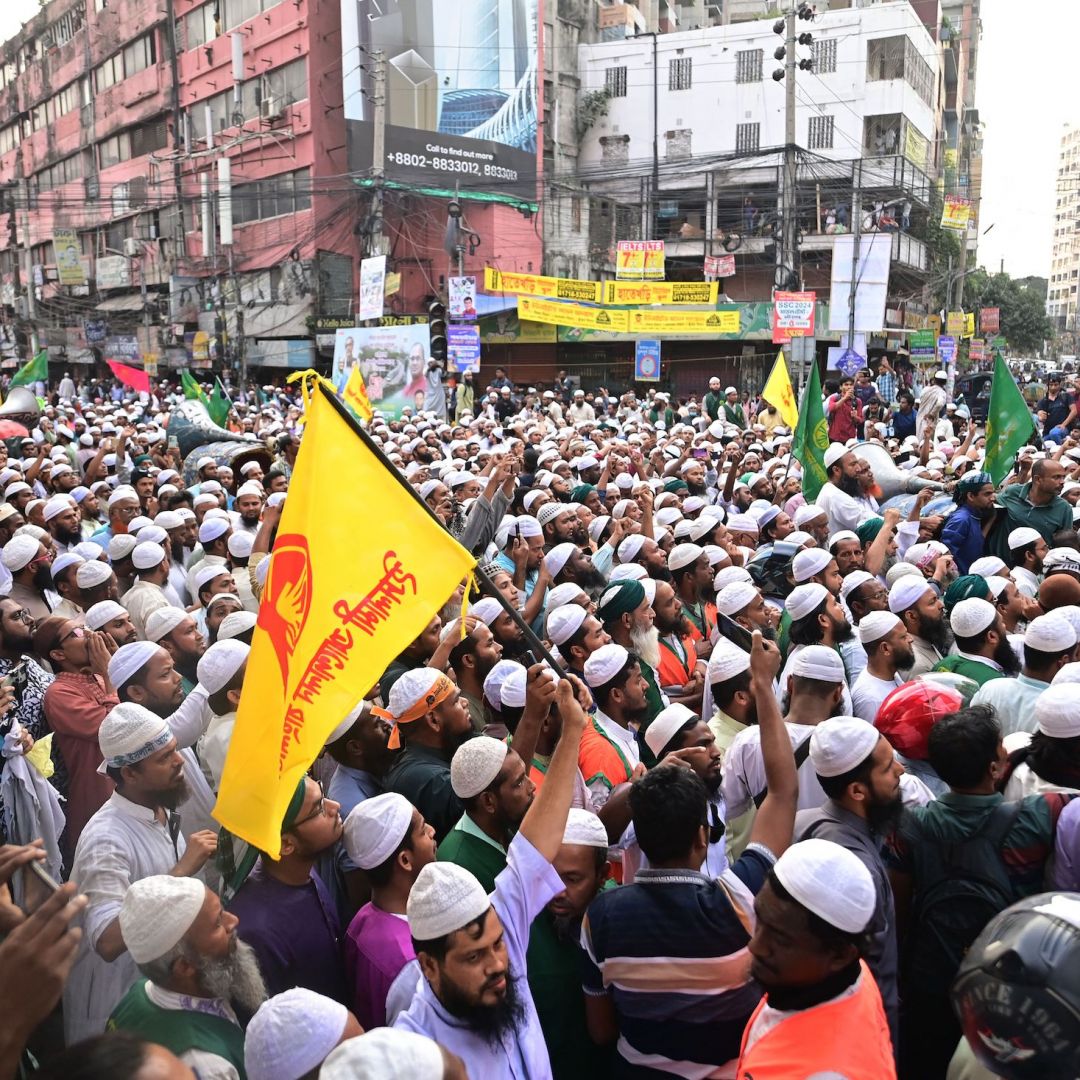 Bangladesh Braces for Another Turbulent Election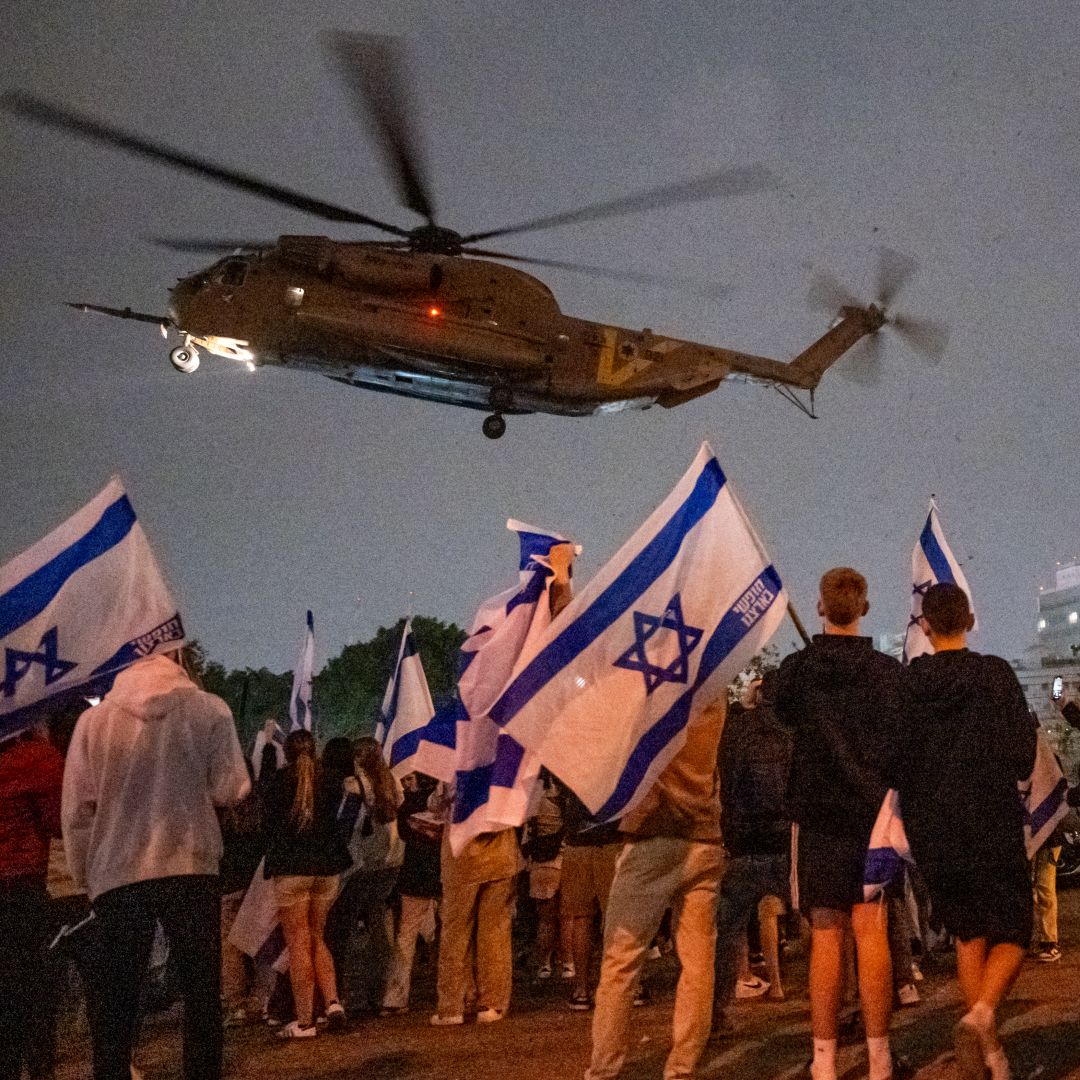 How Much Longer Will Israel and Hamas Keep Extending Their Truce?