ASSESSMENTS
In 2020, Russia's Biggest Enemy Will Be Its Own Economic Stagnation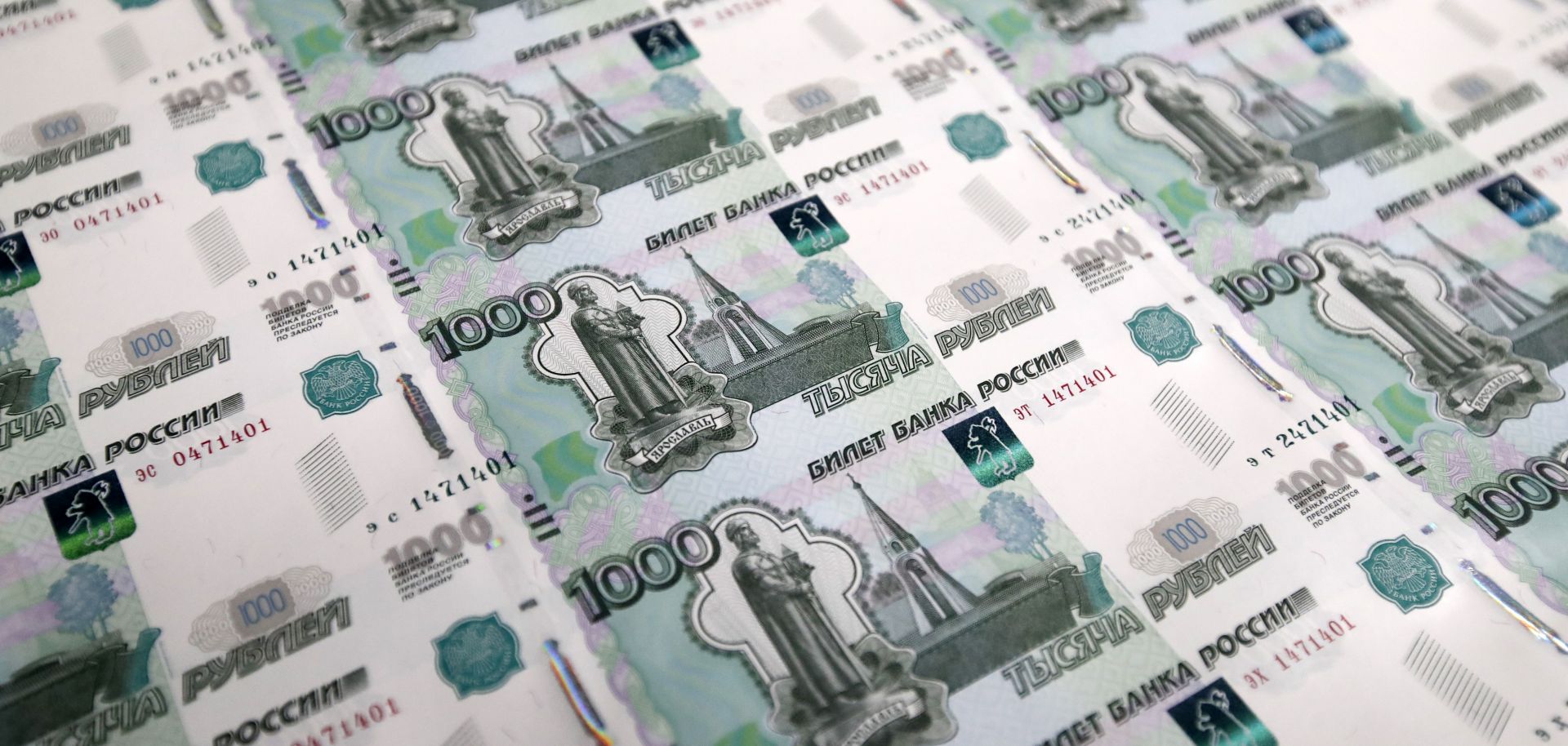 (ARTYOM GEODAKYAN/TASS via Getty Images)
Highlights
Facing 2021 state Duma elections and 2024 presidential elections, Russia's leadership will try but struggle to pull the economy out of stagnation in hopes of gaining electoral appeal.
The Russian government has launched several large investment plans across many sectors, but bureaucratic bottlenecks and fear of inflation are stymieing their implementation and limiting the use of extensive government stimulus measures.
International pressure on Russia — mainly through sanctions — will remain steady but will not significantly increase in 2020 and will continue to limit Moscow's ability to force economic growth.