COLUMNS
Abu Bakr al-Baghdadi's True Legacy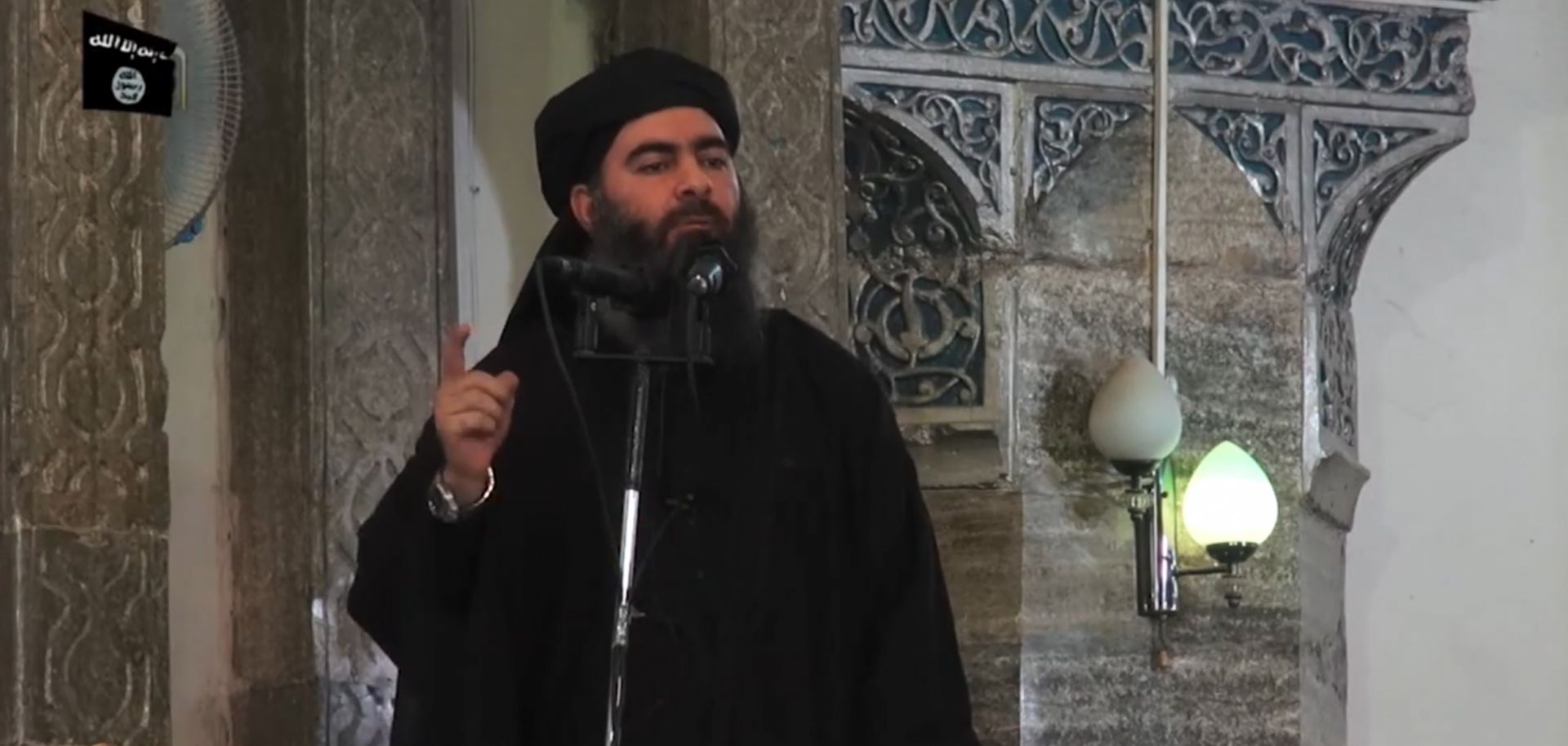 (AFP/Getty Images)
Highlights
The legacy that the deceased Islamic State leader, Abu Bakr al-Baghdadi, has left differs greatly from the one he aspired to.
Al-Baghdadi oversaw the widening of a rift in the jihadist movement that now often results in open combat between al Qaeda and the Islamic State.
The militant leader also institutionalized sectarian attacks, the declaration of many Muslims as apostates, extreme violence and the hypersexualization of jihadist activity.