GLOBAL PERSPECTIVES
As Academic Freedom Teeters, Will the Old Become New Again?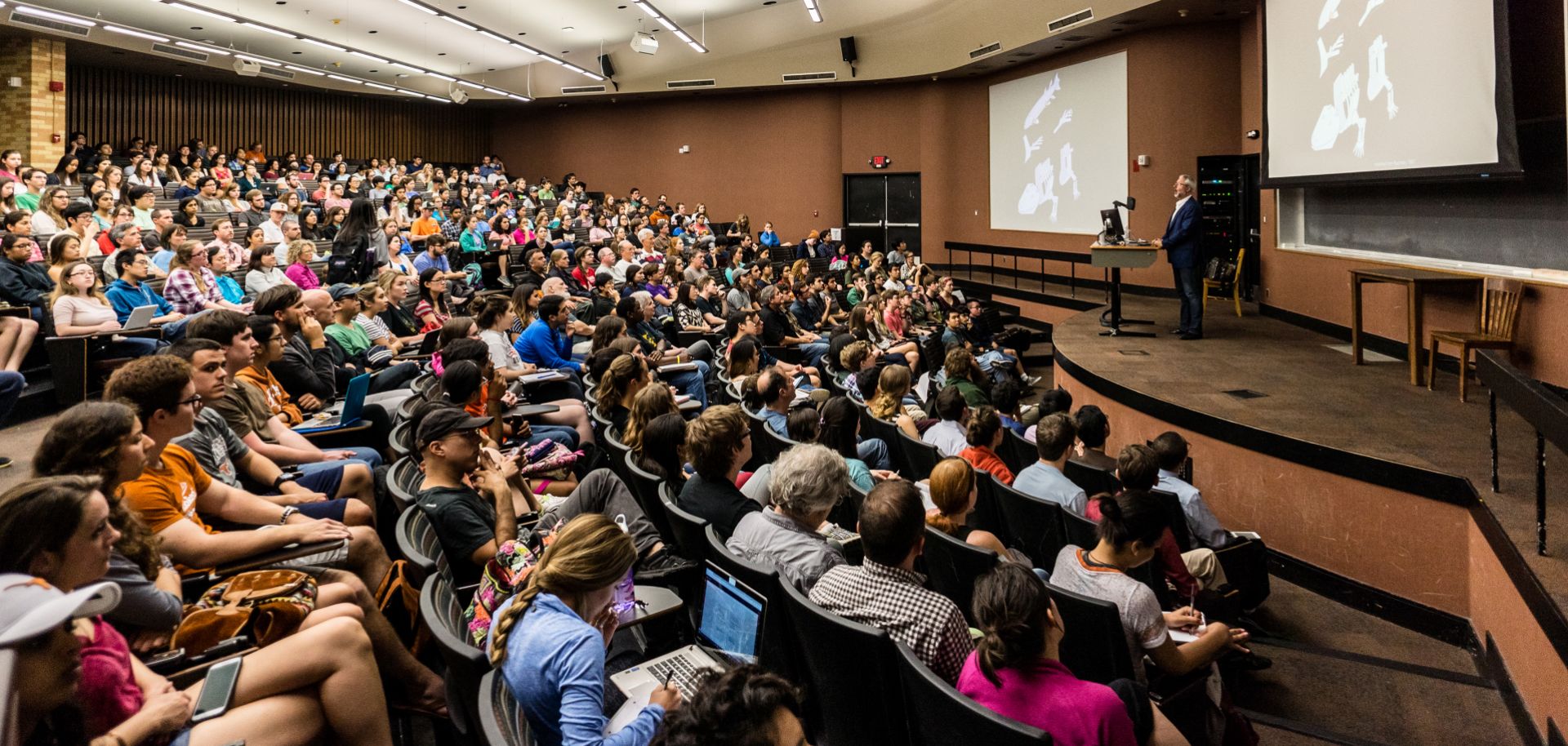 (Shutterstock)
Highlights
Academically free universities have provided tremendous economic and cultural benefits to the United States and the West.
Despite the success of the modern university, increasing numbers of people seem to see academically free universities as a luxury they no longer wish to support.
Online education probably will dominate in a world without academically free universities, while top-tier institutions will focus on providing an expensive, individually tailored education to the children of the global elite.
American institutions seem well placed to control new platforms and revenue flows, though the question likely to arise is whether the loss of academic freedom is something to be wished for.