COLUMNS
The Age of Splinternet: The Inevitable Fracturing of the Internet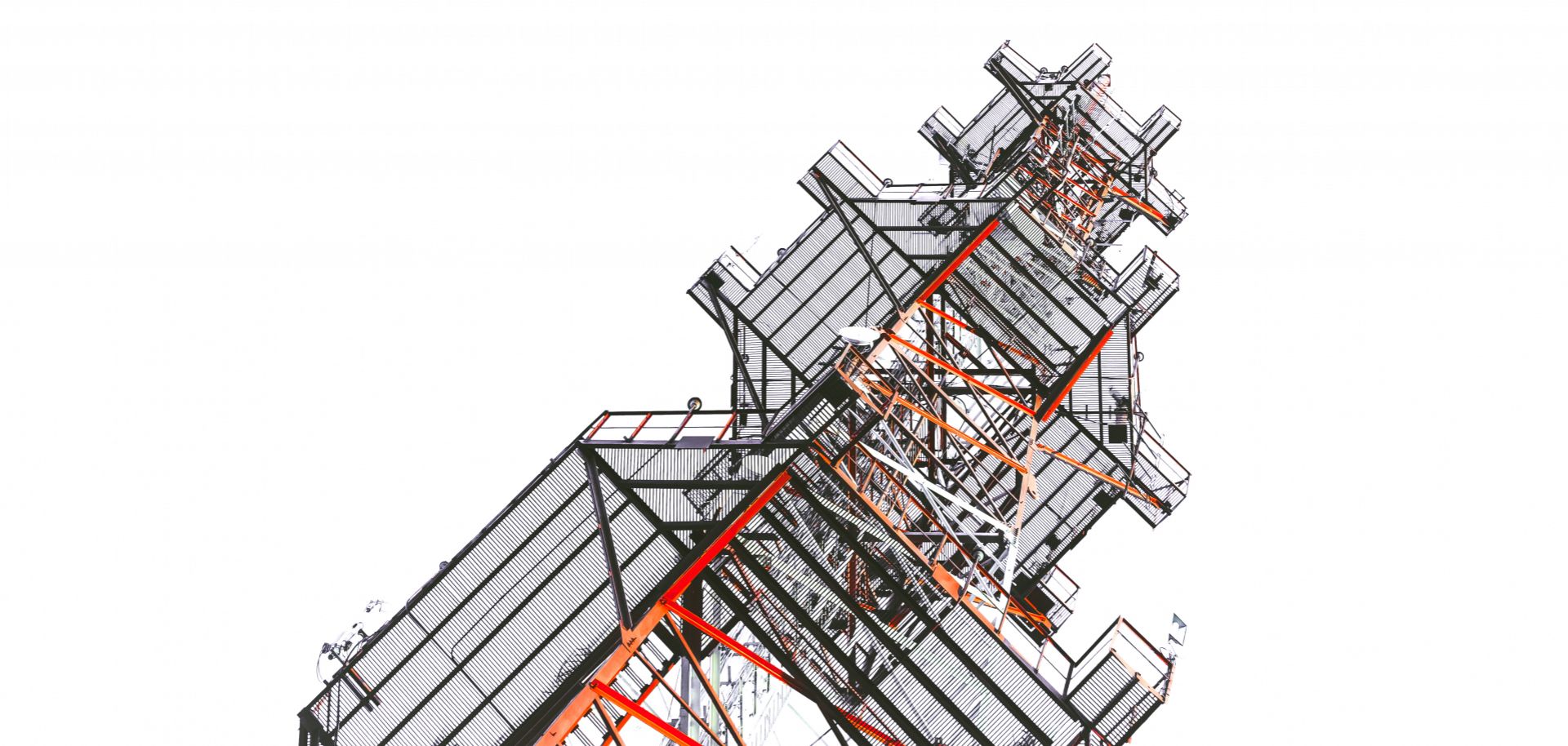 (STESHENKO/Shutterstock)
Highlights
The days of a global internet with relative openness are over as regulation and digital borders rapidly increase in the coming years.
Nationalism and concerns about digital colonization and privacy are driving the "splinternet." Those forces will not reverse, but only accelerate.
The United States will still back a relatively open internet model, but it has clearly assessed that a global pact to govern cyberspace would tie its own hands in the competition with China.
A complex labyrinth of different regulations, rules and cybersecurity challenges will rule the internet of tomorrow, which will become increasingly difficult for corporations to navigate.