COLUMNS
An Aging Workforce Dims Russia's Economic Forecast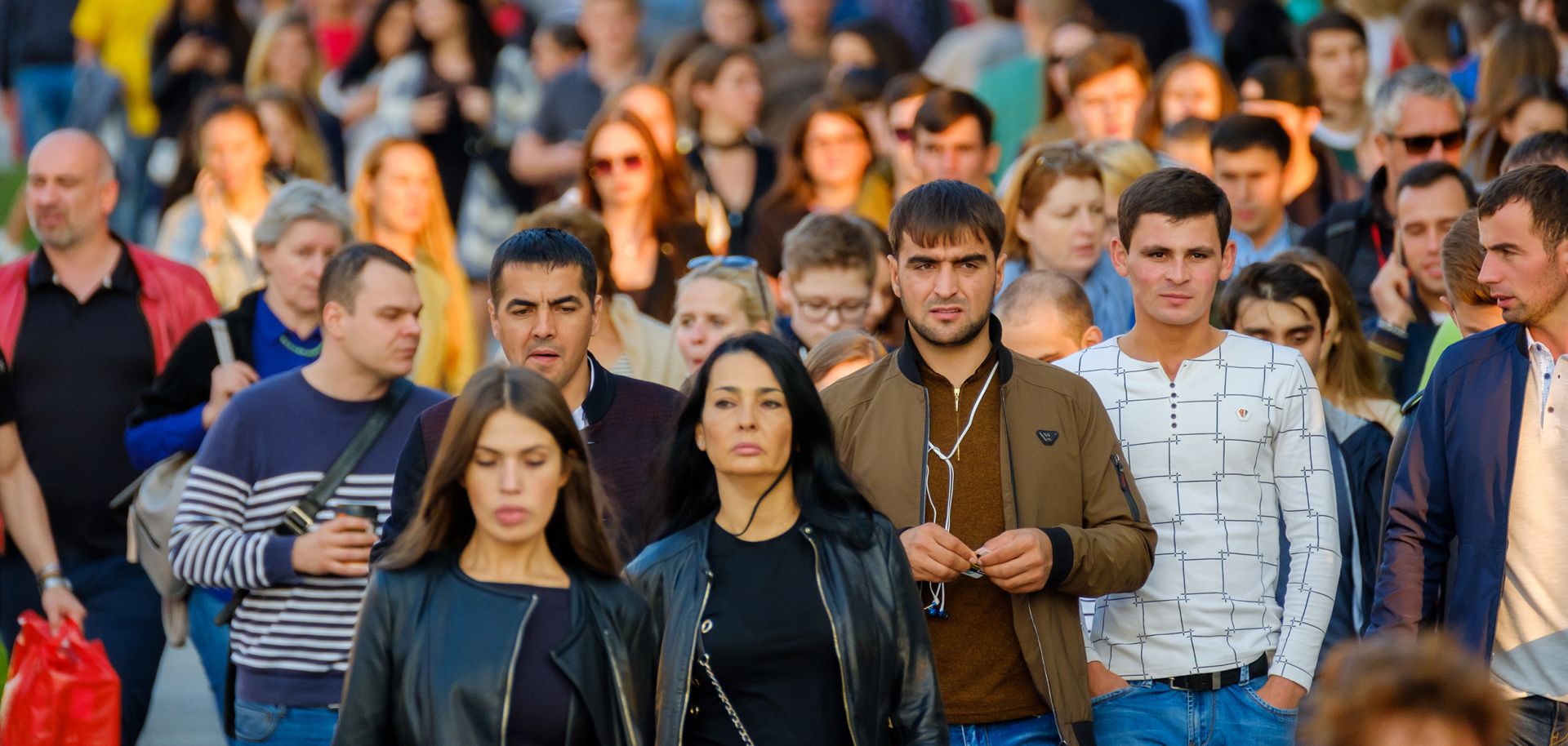 (Shutterstock/Anton Gvozdikov)
Highlights
By 2036, the number of young adults living in Russia is expected to rapidly decline just as the largest segment of its population approaches retirement.
Moscow's move to extend retirement ages will sustain the size of Russia's labor market in the short term, though it ultimately will make its workforce older, less efficient and less productive.
In the long term, Russia's aging labor force will severely restrict its potential for economic growth, which could compel Russia to seek out new economic relations, as well as exercise more constraint toward the West.