ASSESSMENTS
The Agriculture Industry Is Losing Its Voice in American Politics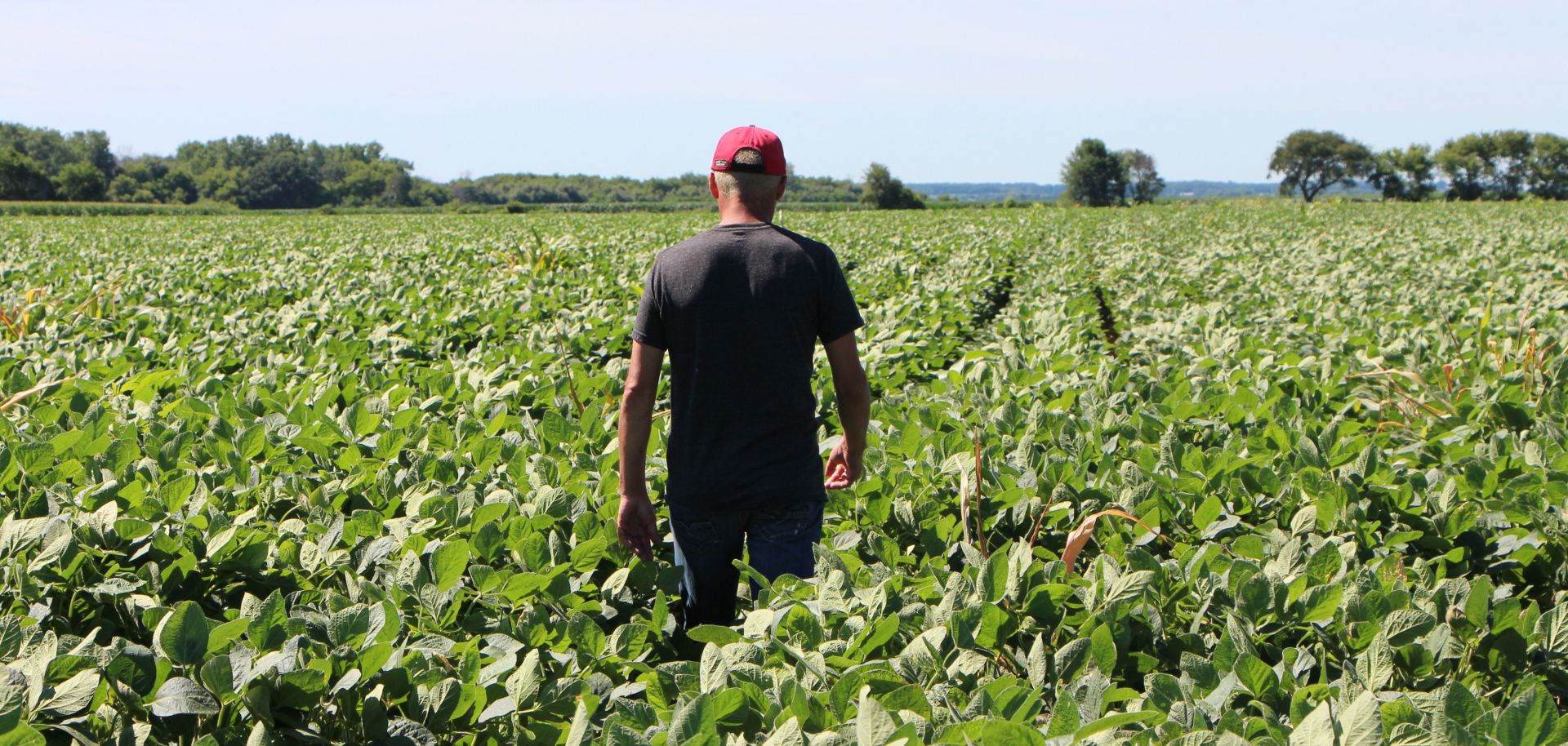 (NOVA SAFO/AFP/Getty Images)
Highlights
As agriculture's contribution to overall employment declines in large part because of farm consolidation and mechanization, the political influence of agriculture lobbies will also continue to decrease.
The U.S. government will become less protective of its agricultural sector in the long term, making it more vulnerable to market forces.
As agriculture's political power continues to wane, farming subsidies and protections could face cuts.