COLUMNS
Agriculture Is Still Vital to U.S. Trade Talks -- For Now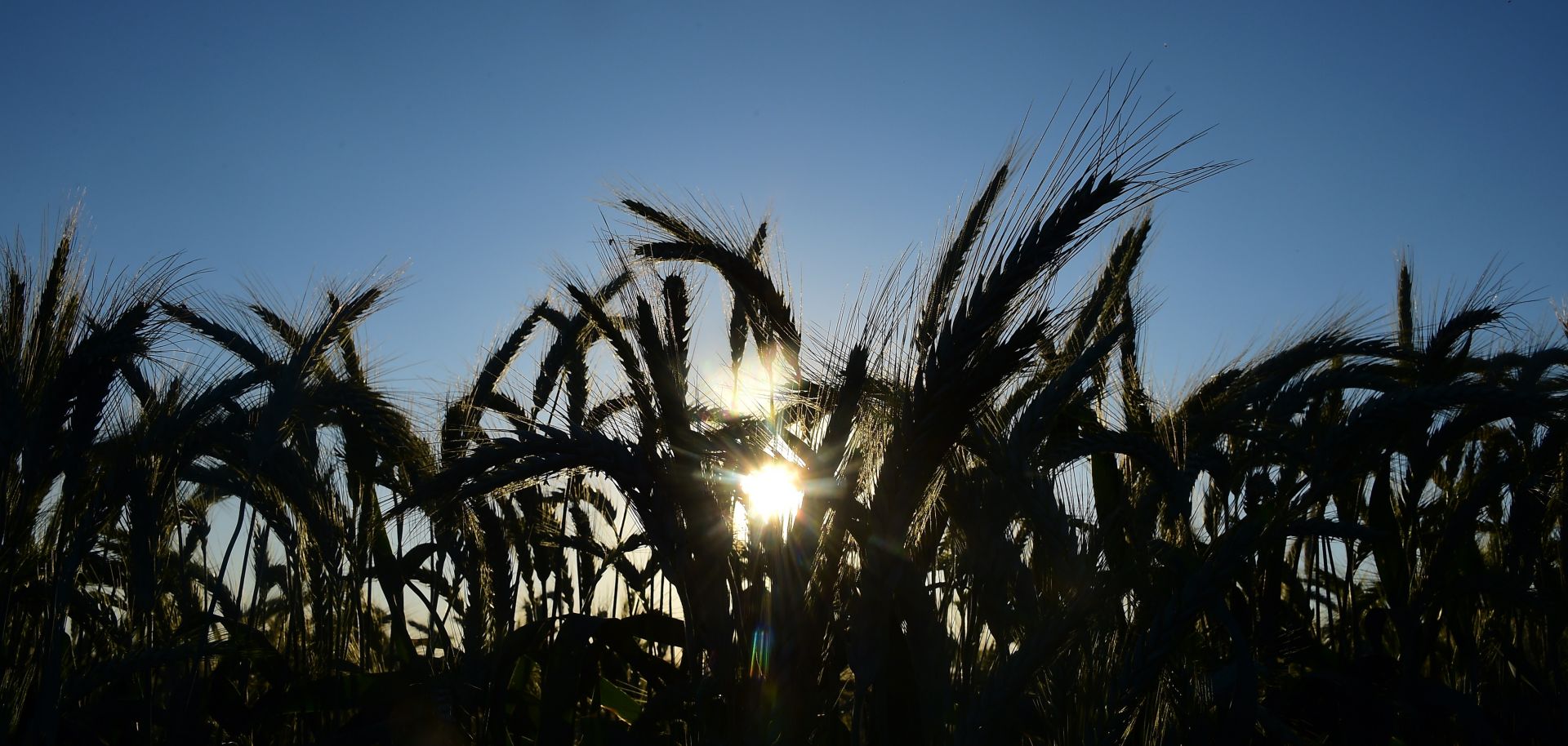 (FREDERIC J. BROWN/AFP/Getty Images)
Highlights
Agricultural sectors in several countries will likely retain high levels of influence for another decade or so, but demographic change and technological advancements will eventually exert a stronger and more consistent influence, eroding farming's ability to shape trade priorities.
The Japanese market may soon open up for U.S. farmers as Tokyo could sacrifice its own agricultural sector during its current trade talks with the United States to protect its other industries.
The EU will push back against including agricultural concessions to the U.S. in their trade talks, but U.S.-China negotiations could progress in a favorable direction for U.S. farmers ahead of America's presidential elections.