COLUMNS
AI and the Return of Great Power Competition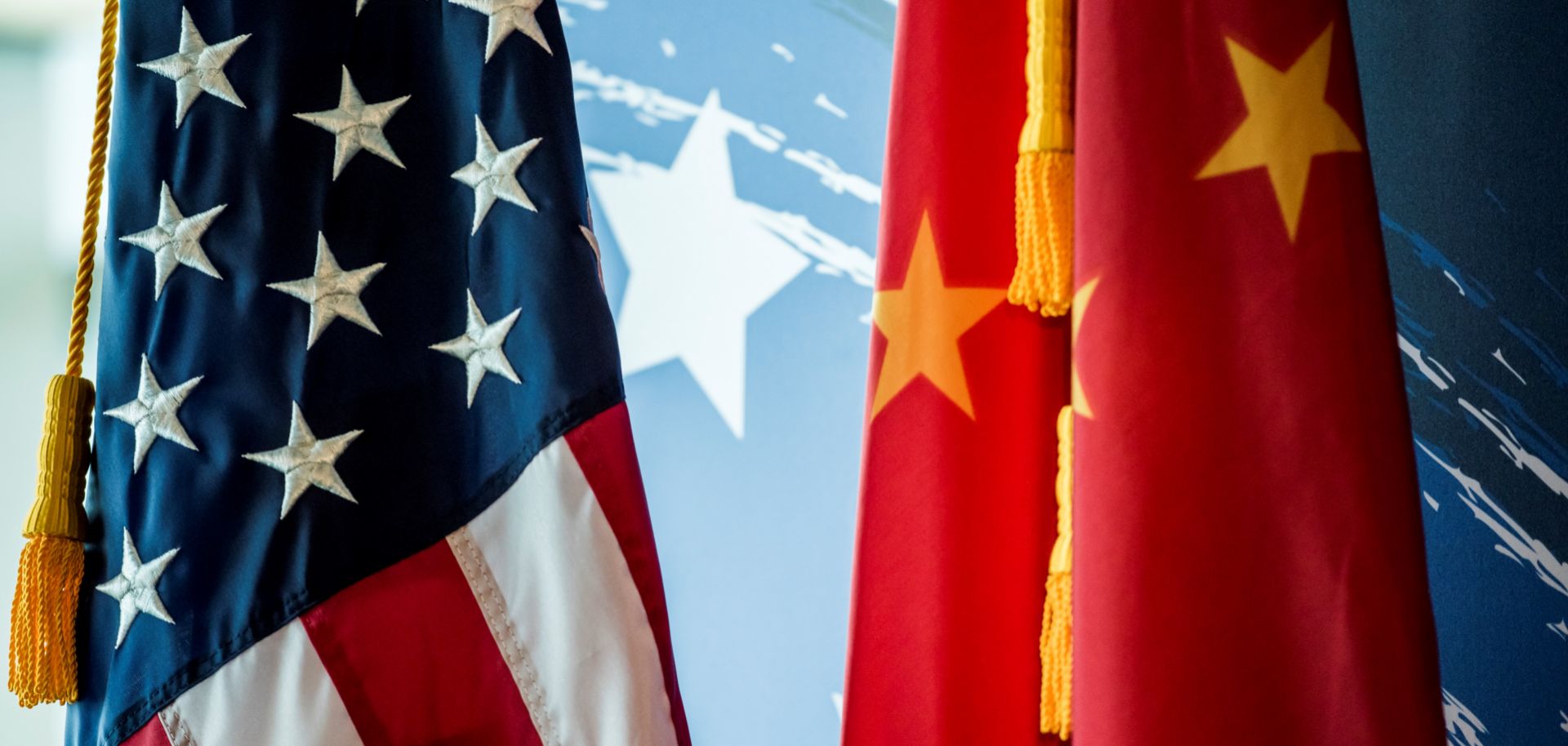 (FRED DUFOUR/AFP/Getty Images)
Highlights
Aging demographics and an emerging great power competition pitting China against the United States form the backdrop to a high-stakes race in artificial intelligence development.
The United States, for now, has a lead overall in AI development, but China is moving aggressively to try and overtake its American rivals by 2030.
While deep integration across tech supply chains and markets has occurred in the past couple of decades, rising economic nationalism and a growing battle over international standards will balkanize the global tech sector.
AI advancements will boost productivity and economic growth, but creative destruction in the workforce will drive political angst in much of the world, putting China's digital authoritarianism model as well as liberal democracies to the test.