ASSESSMENTS
For Al Qaeda in Syria, Success Has Its Downside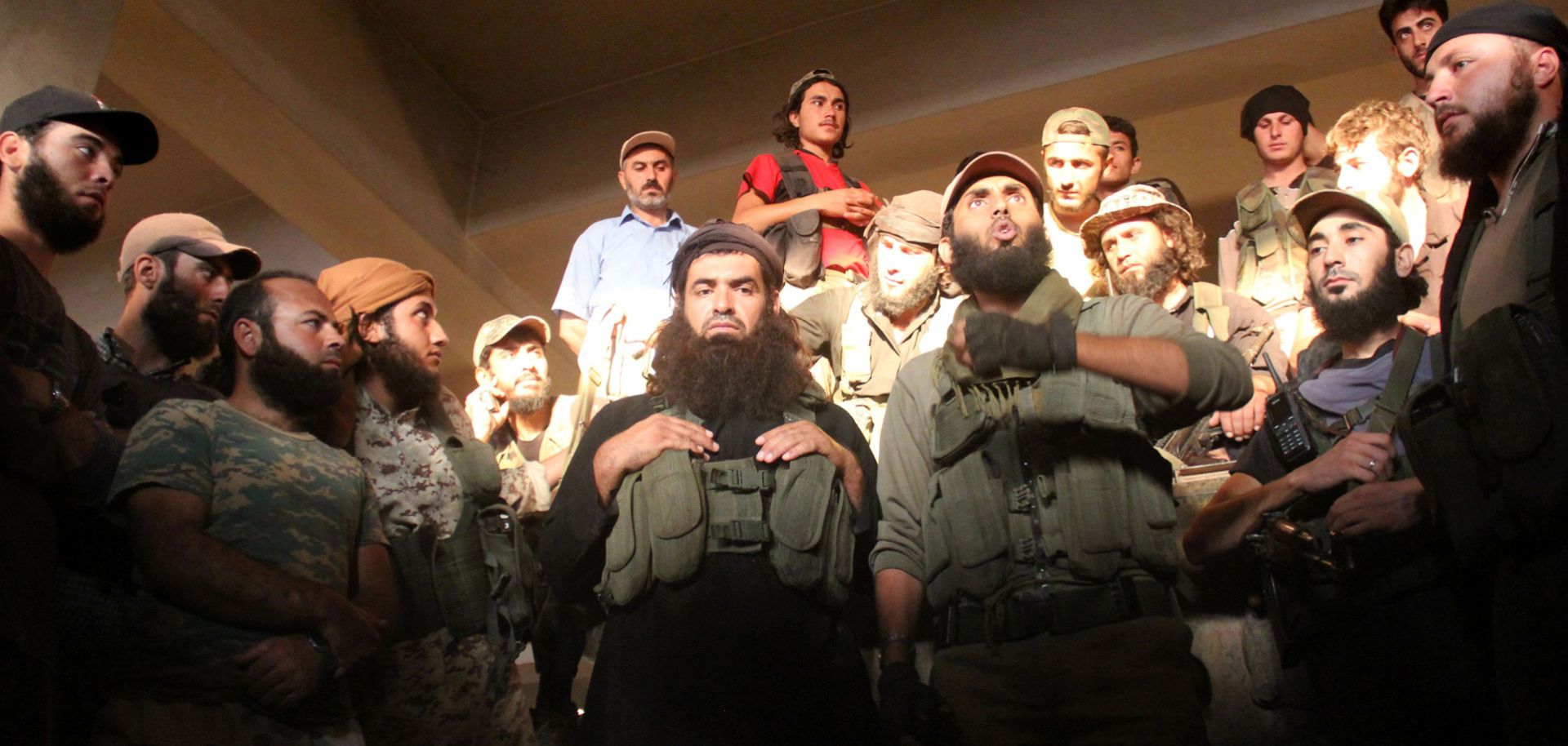 OMAR HAJ KADOUR/AFP/Getty Images)
Forecast Bullets
Though al Qaeda in Syria has emerged as the most effective rebel faction in Syria's civil war, it will have trouble drawing new allies to its side as other rebel groups and their foreign backers grow wary of its expanding influence.
Al Qaeda in Syria's efforts to keep a low profile will become even more difficult now that the group has taken on a central role in the fight.
Opposition to the group — from the rebel camp, the loyalists, and foreign allies on both sides — will continue to mount.