ASSESSMENTS
Al Shabaab Is Poised to Surge in East Africa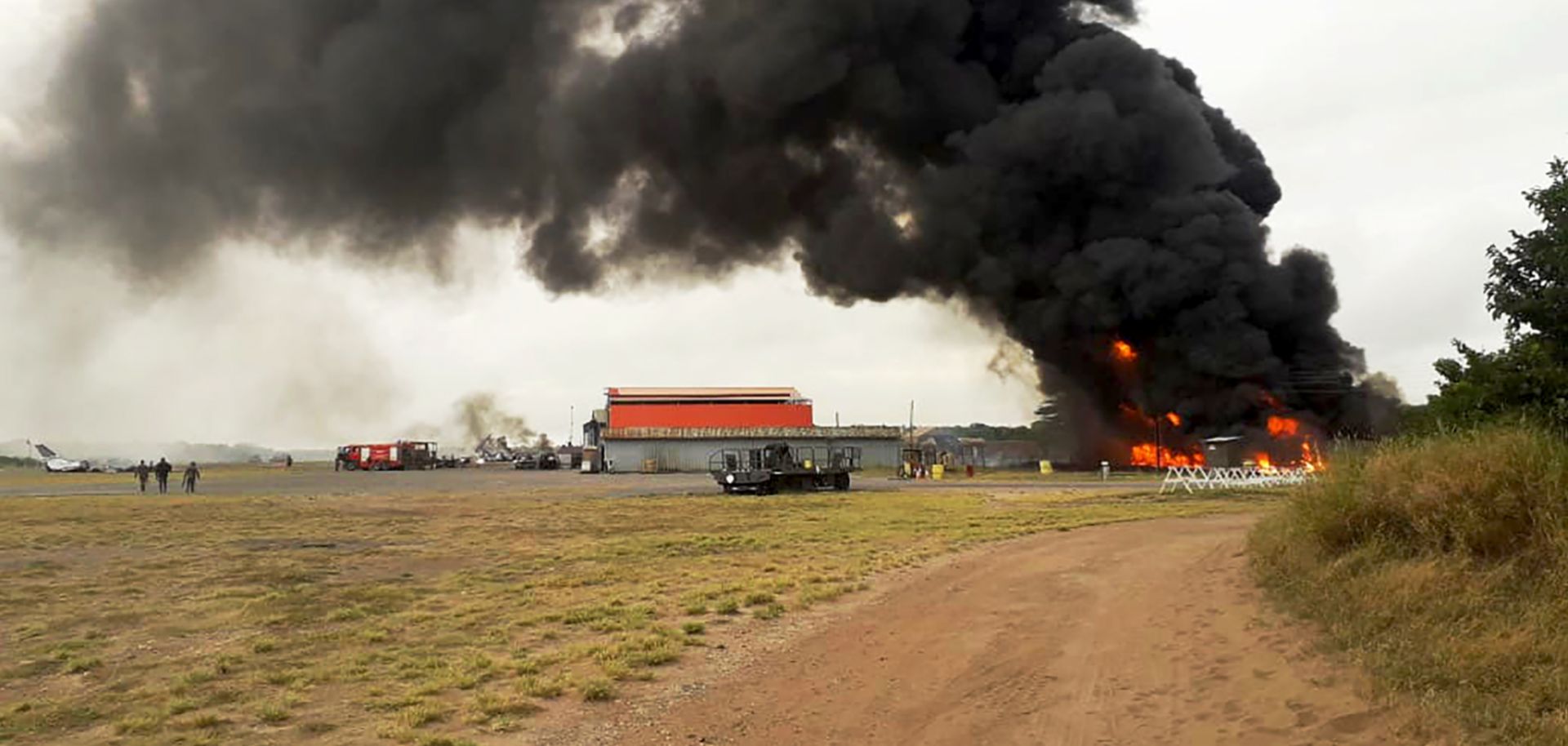 (Xinhua/Xin Huashefa via Getty Images)
Highlights
The first attack by Somali militant group al Shabaab on U.S. military forces in Kenya portends an intensified focus by the group on American targets and, potentially, greater insecurity in East Africa.
Less U.S. involvement, and more instability, in East Africa will leave foreign interests and local governments more exposed to the group.
This will give al Shabaab freer rein within Somalia, allowing it to marshal its resources and seek to expand its area of operations.