ASSESSMENTS
An Algerian Military Purge as a Survival Strategy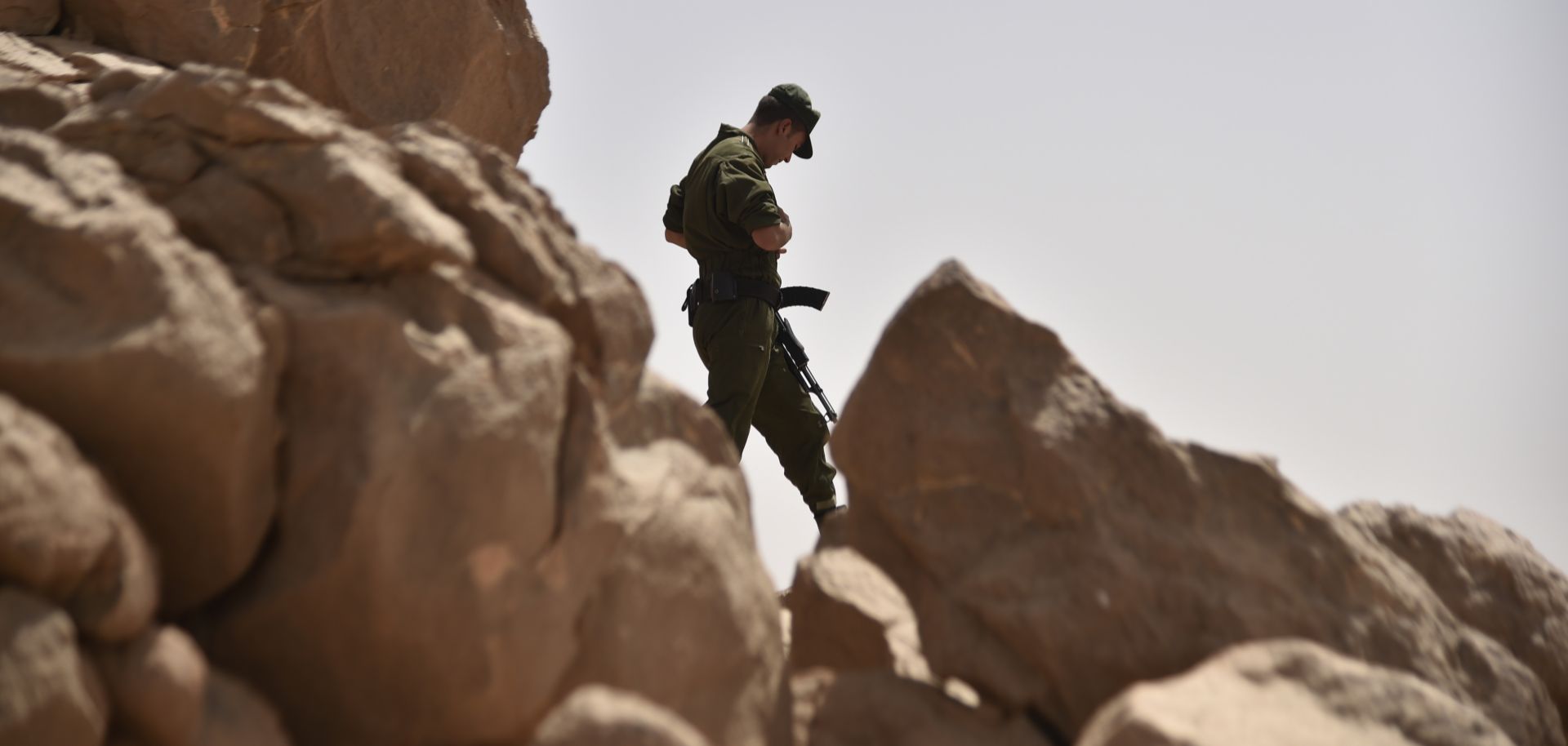 (RYAD KRAMDI/AFP/Getty Images)
Highlights
The top ranks of the powerful Algerian military have been reshuffled at the direction of the army's chief of staff.
The nature and timing of the purge suggest the military is working closely with the civil government to reduce the possibility that rogue generals will act to benefit their own interests at the expense of the government's.
The president and the tight circle of elites around him are moving to minimize pushback, both from the public and other elites, as he prepares for another election run.