PODCASTS
American Sherlock With Author Kate Winkler Dawson
MIN READJan 23, 2020 | 17:00 GMT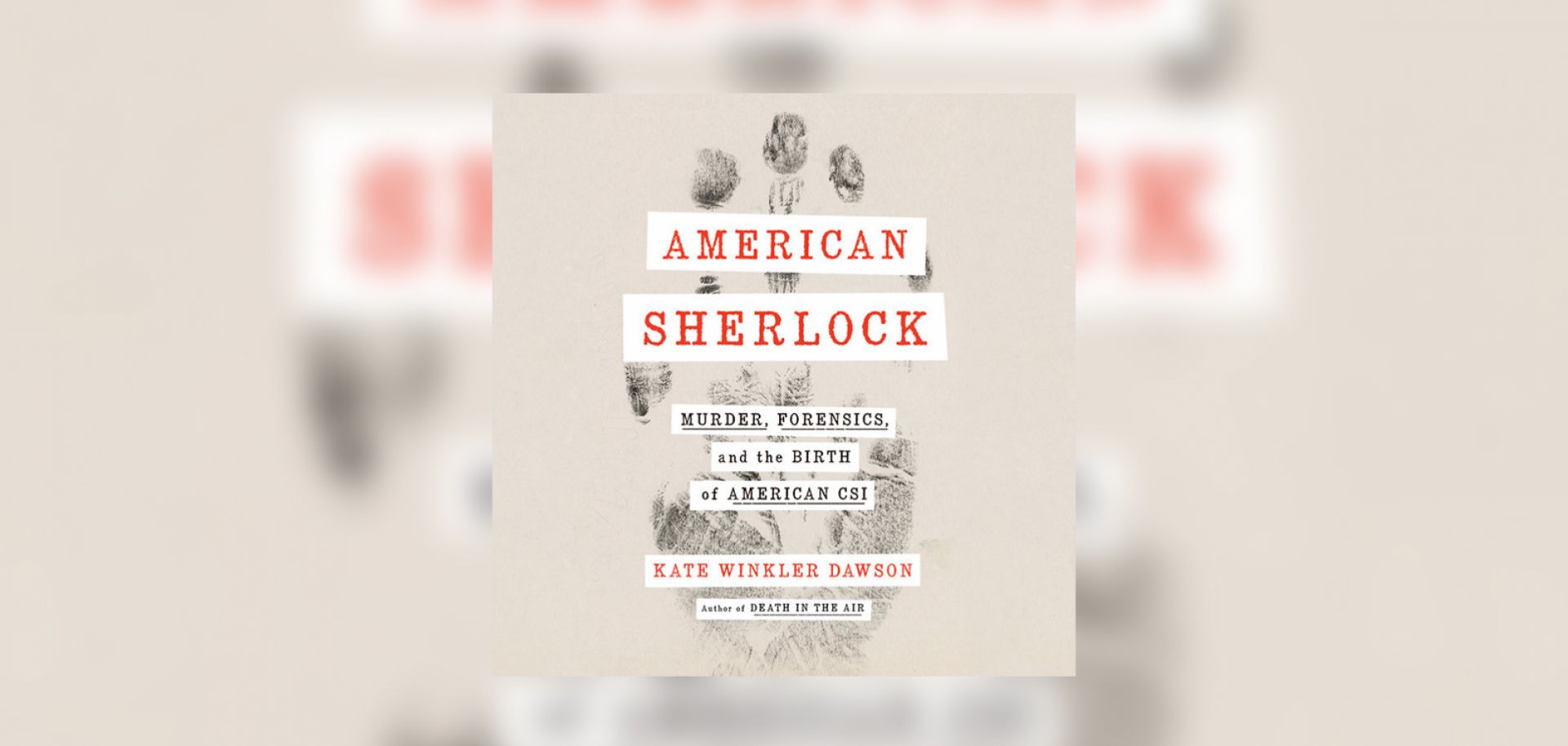 In this episode of the Stratfor Pen and Sword podcast, host Fred Burton speaks to Kate Winkler Dawson about her latest book, American Sherlock, which follows the story of Edward Oscar Heinrich who pioneered forensics starting in about 1910.
Based on years of research, American Sherlock is an extensive personal archive that captures the fascinating and complex story of Edward Oscar Heinrich and his uncanny ability to uncover clues, build evidence and solve crimes.
"I've always been really interested in the history of forensics. And I felt like I really wanted to dig into what is right with forensics and what is wrong. There's plenty of both, both now and back when it started," Dawson says.
Join Stratfor's Fred Burton and Kate Winkler Dawson for an engaging conversation on one of America's greatest investigators.
Connected Content