COLUMNS
On the Anniversary of 9/11, We Reflect on the War Against Jihadism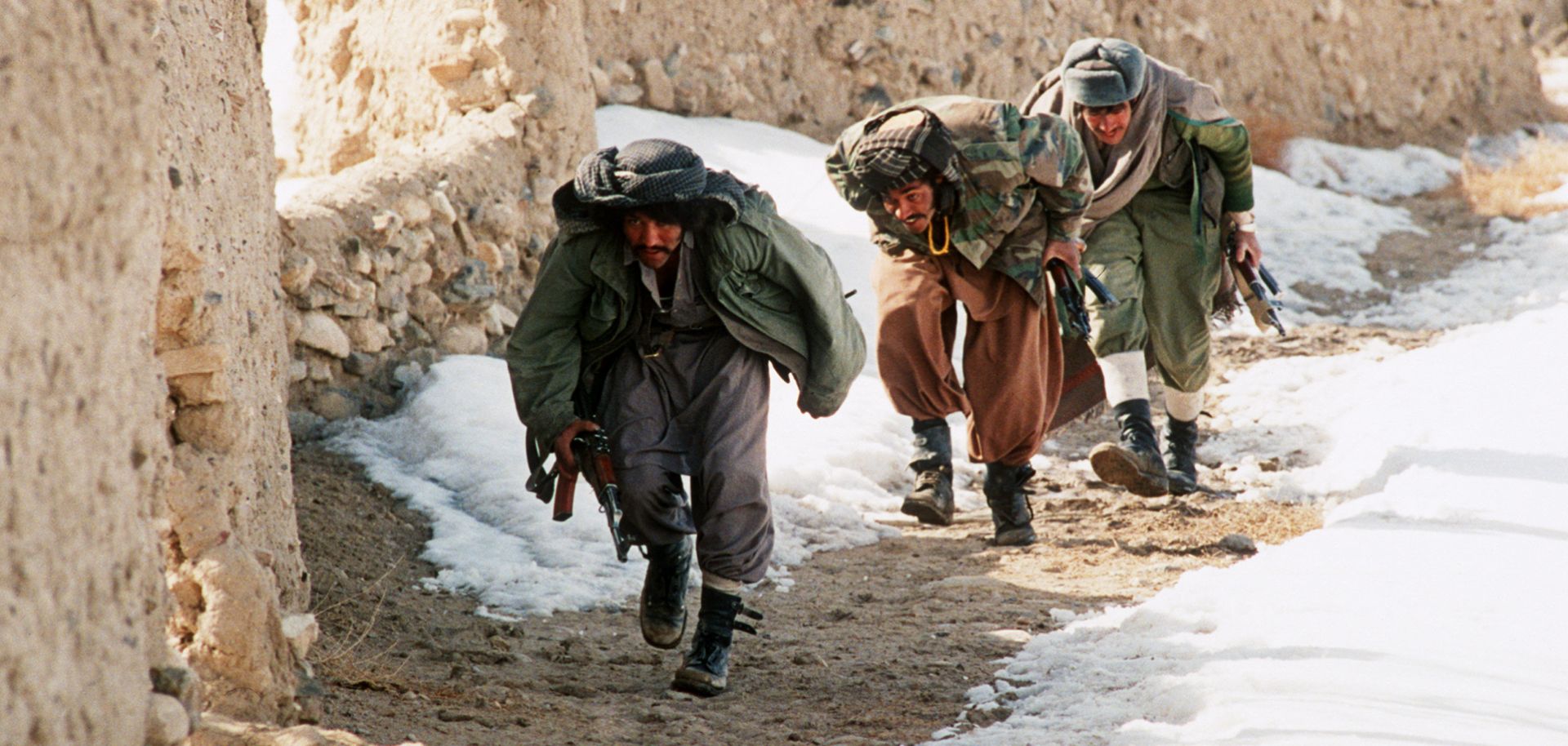 (JOEL ROBINE/AFP/Getty Images)
Highlights
Seventeen years after the 9/11 attacks — and 30 years after the founding of al Qaeda — there is no end in sight to the wars against jihadists.
Like communist groups in the 20th century, jihadist groups are likely to split further in the 21st century due to differences in personality, theology and vision.
Because military might is not enough to vanquish jihadists, governments such as the United States will also continue their efforts to defeat militants on an ideological level.