ASSESSMENTS
The 'Anti-Vaxxer' Movement and Disinformation Are Fueling the Spread of Preventable Diseases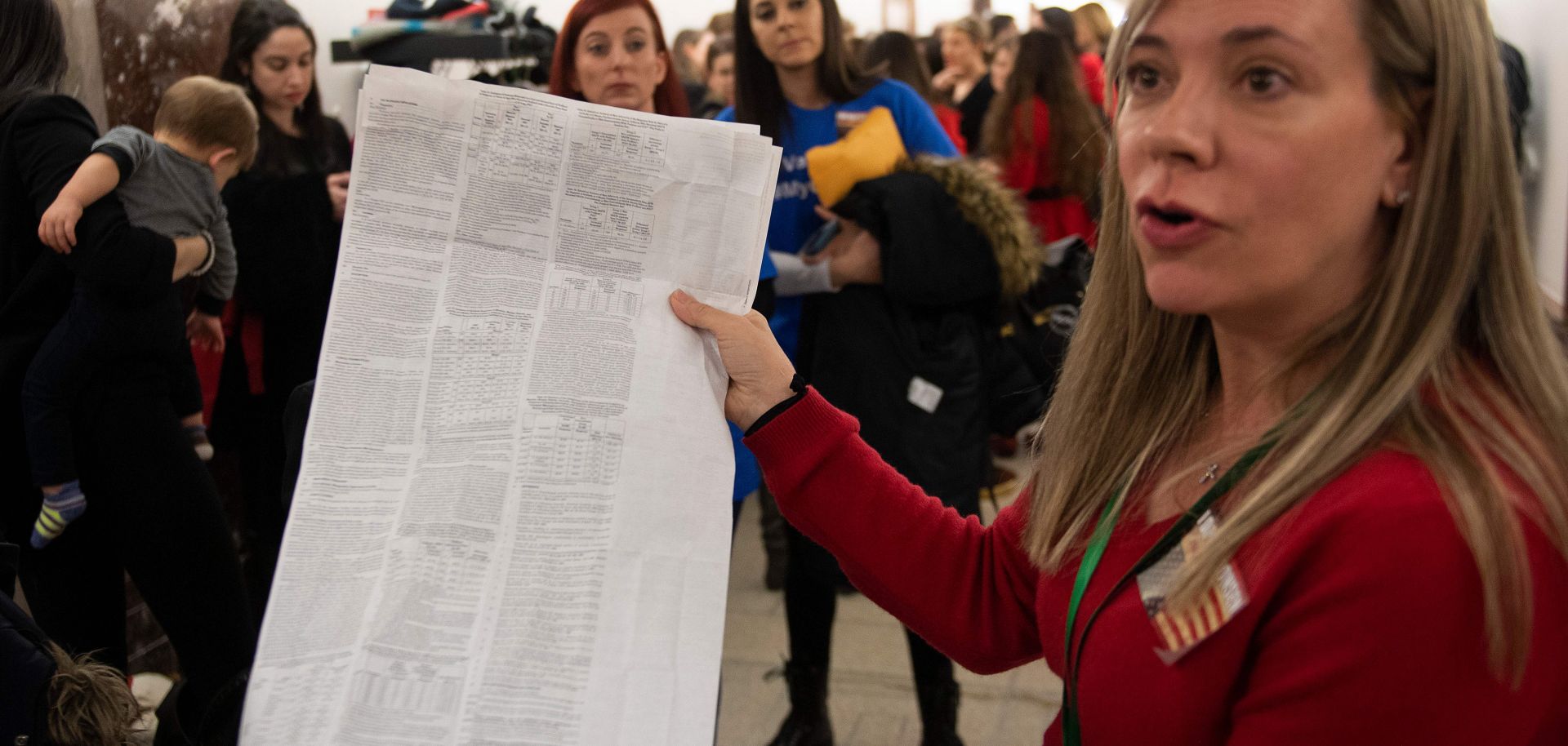 (JIM WATSON/AFP/Getty Images)
Highlights
Simply put, the more unvaccinated people there are, the more likely disease outbreaks are to occur.
Despite a lack of scientific evidence, some communities believe vaccines cause autism or other severe health problems.
Outbreaks can hinder business by sickening workers or their children and by limiting travel to or from infected areas.