PODCASTS
Applied Geopolitics: Analyzing Strategic Competition Between the U.S. and China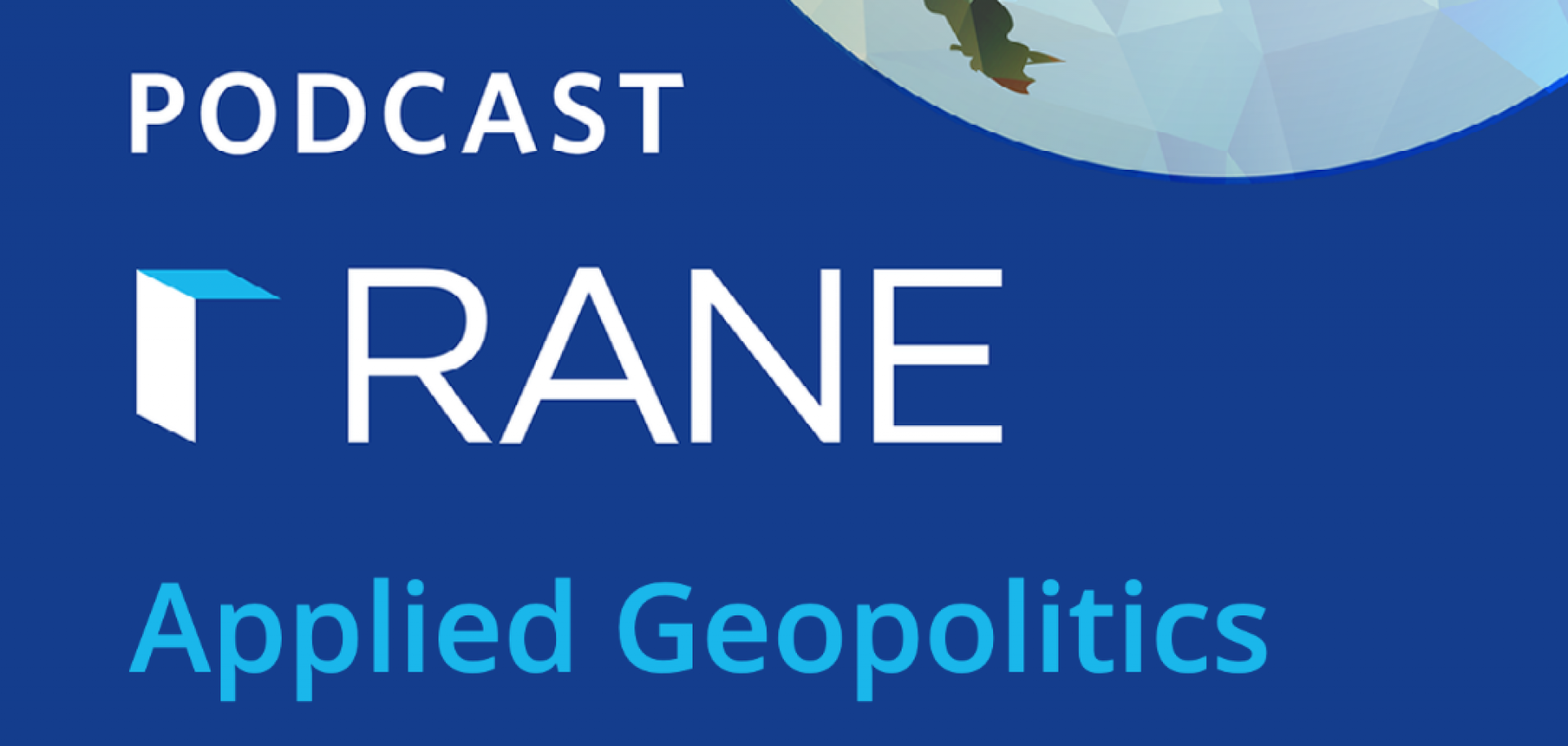 (RANE)
In this episode of the Applied Geopolitics podcast, Rodger Baker, the director of the Stratfor Center for Applied Geopolitics at RANE, speaks with Zoltan Feher about the origins and implications of the strategic competitive relationship between the United States and China.
Feher is a nonresident fellow at the Atlantic Council's Global China Hub and an associate research fellow at the Hungarian Institute for Foreign Affairs and Trade.
RANE is a global risk intelligence company that delivers risk and security professionals access to critical insights, analysis and support to ensure business continuity and resilience for our clients. For more information about RANE's risk management solutions, visit www.ranenetwork.com.
Connected Content
---