PODCASTS
Applied Geopolitics: India and the Indo-Pacific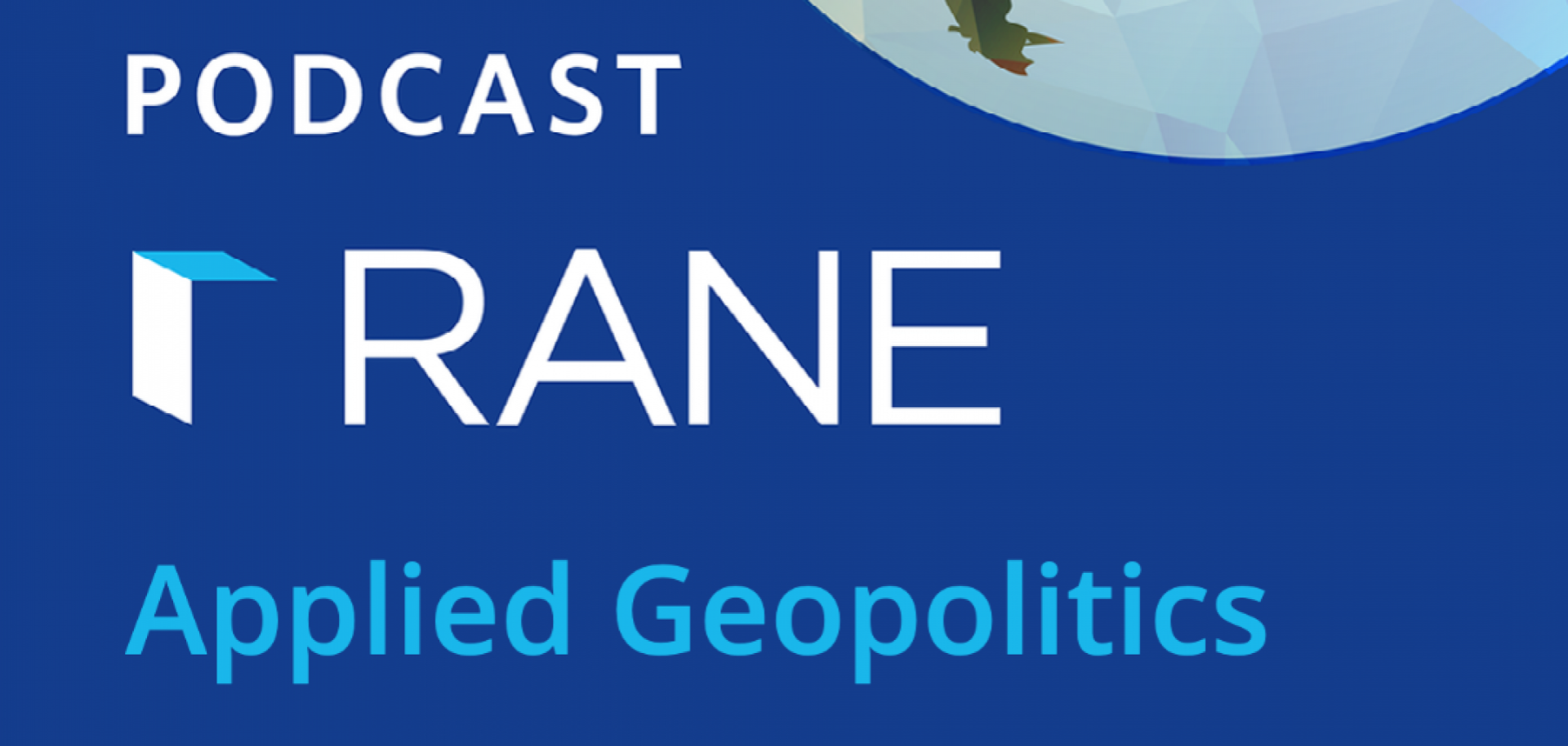 RANE
India sits at the heart of South Asia, backed by the Himalayas along the Chinese border, overlooking the Indian Ocean Basin, bridging the old Near and Far East. Today, India also bridges the widening global geopolitical divides. It is a member of BRICS and the Shanghai Cooperation Organization with Russia and China, but also a key member of the Quadrilateral Security Dialogue (QUAD) with the United States, Japan and Australia. India has long promoted a policy of non-alignment, but that has become increasingly difficult to maintain. New Delhi's management of its strategic autonomy has evolved with changing global patterns, and U.S.-China competition is once again reshaping India's options and pressures. In this episode of the Applied Geopolitics podcast, Rodger Baker, the director of the Stratfor Center for Applied Geopolitics at RANE, speaks with K. Vinay Kumar about the evolution of the country's regional policies.
K. Vinay Kumar is an Assistant Professor of Political Science at Maharashtra National Law University, Aurangabad, and heads the Centre for World Affairs at the University. Don McLain Gill is a Philippines-based geopolitical analyst, author, and lecturer at the Department of International Studies, De La Salle University (DLSU). Together they co-edited a recent book called The Elephant's Rise in the East, framing the history and future of India's rise and how New Delhi has adapted its relations with its Eurasian neighbors.
RANE is a global risk intelligence company that delivers risk and security professionals access to critical insights, analysis and support to ensure business continuity and resilience for our clients. For more information about RANE's risk management solutions, visit www.ranenetwork.com.

Connected Content
---