COLUMNS
Applying Long War Theory to Insurgencies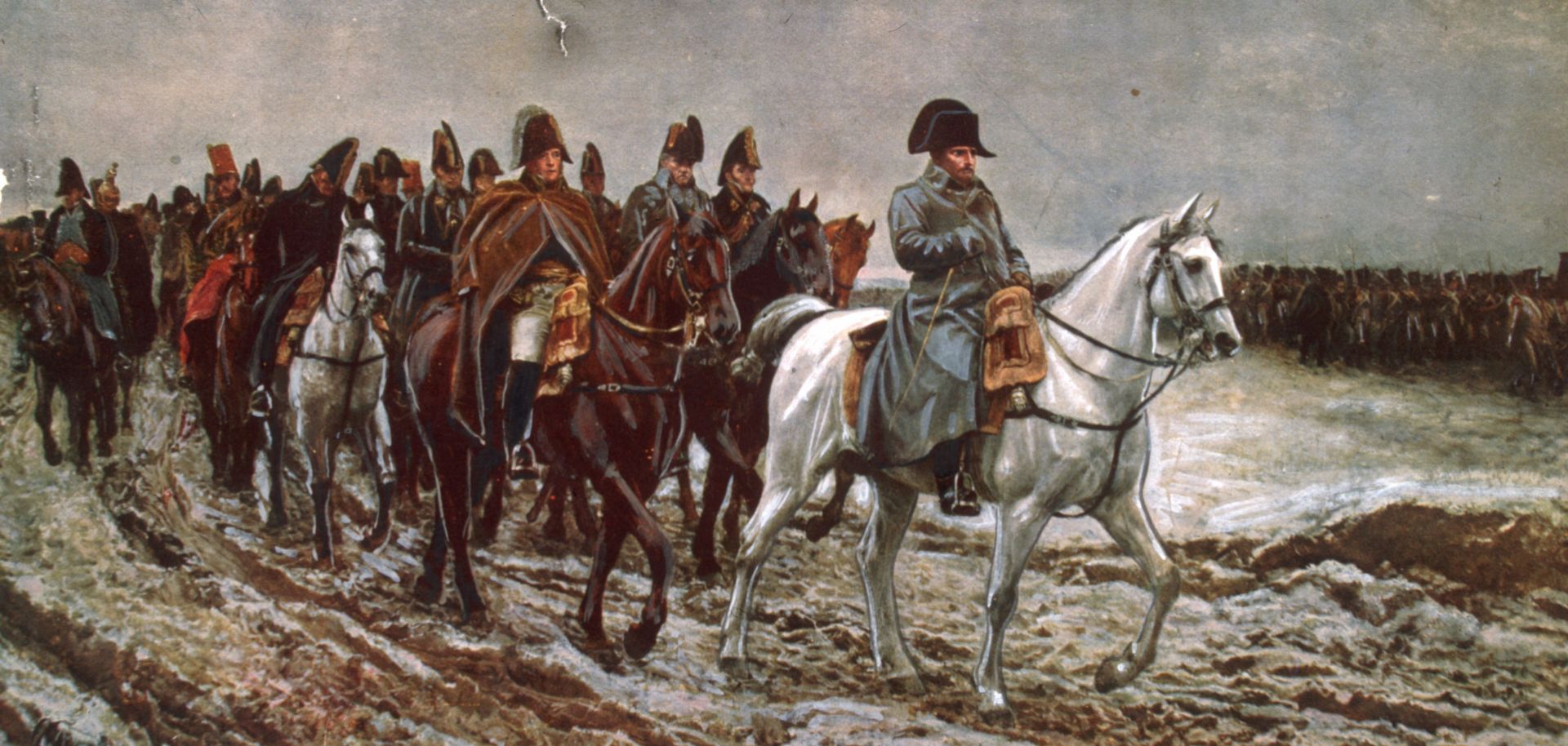 (Hulton Archive/Getty Images)
Highlights
In contrast to conventional Western military strategists, insurgent commanders seek to prolong battles to ultimately wear down stronger opponents.
There are strong parallels between what the Islamic State is currently experiencing and the situation it faced when it was a largely guerrilla movement in 2010.
The Taliban might make overtures regarding negotiations, but they are unlikely to truly pursue talks because they believe they can outlast the Americans in Afghanistan.