The Arab Gulf's Tall Task to Transform the Populace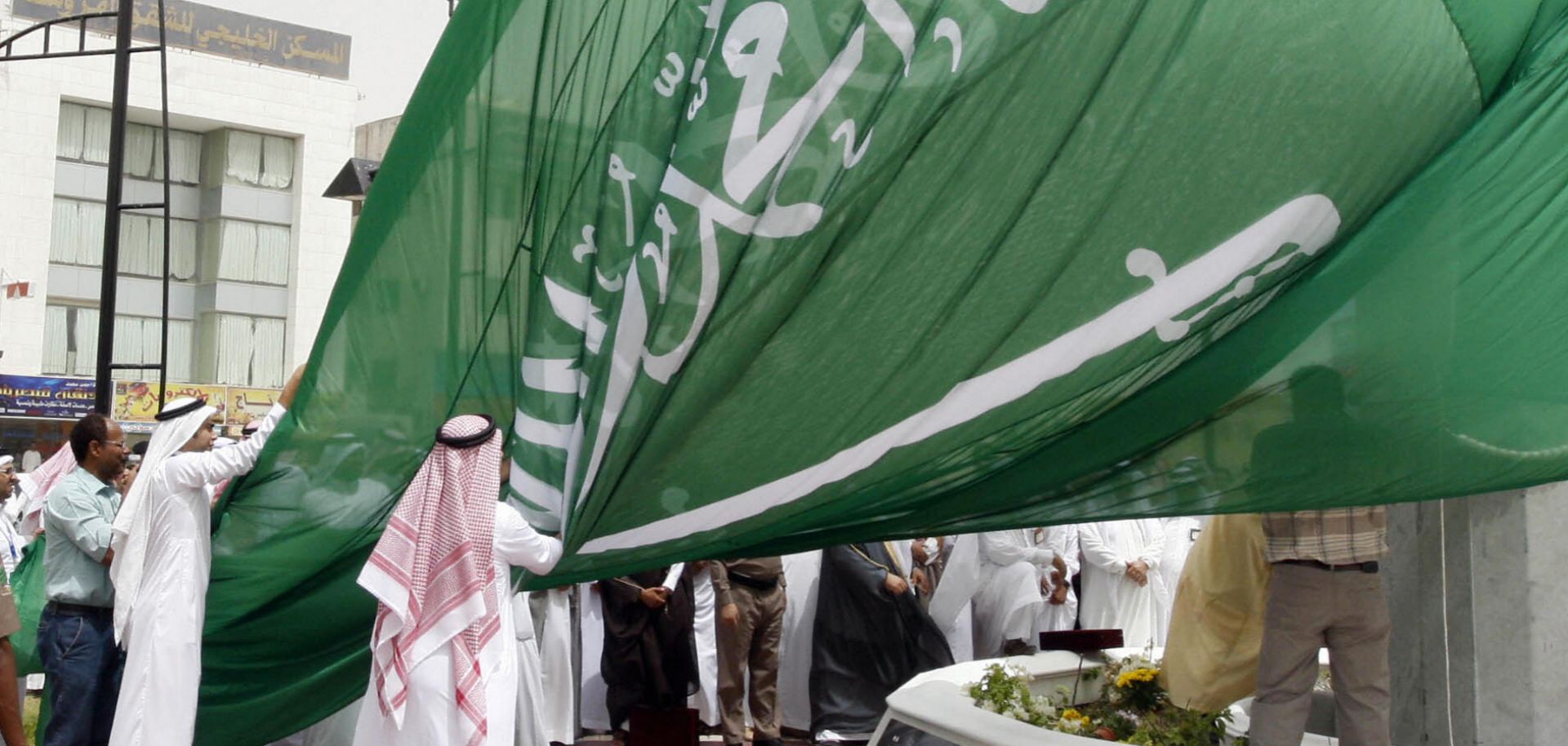 (AFP/Getty Images)
Highlights
Much like the USSR's failure to create a New Soviet Man, the Arab Gulf states' attempts to cultivate transformed, economically productive citizens are likely to founder due to a lack of local support.
As Gulf Arab states encounter public resistance to their policies of economic reform, they are likely to fall back upon traditional means of pacifying their populations, such as massive public subsidies.
At the same time, growing nationalism that the Gulf's royals houses cannot control could create more conflict in the region.