Are Corporations Poised to Overtake Countries?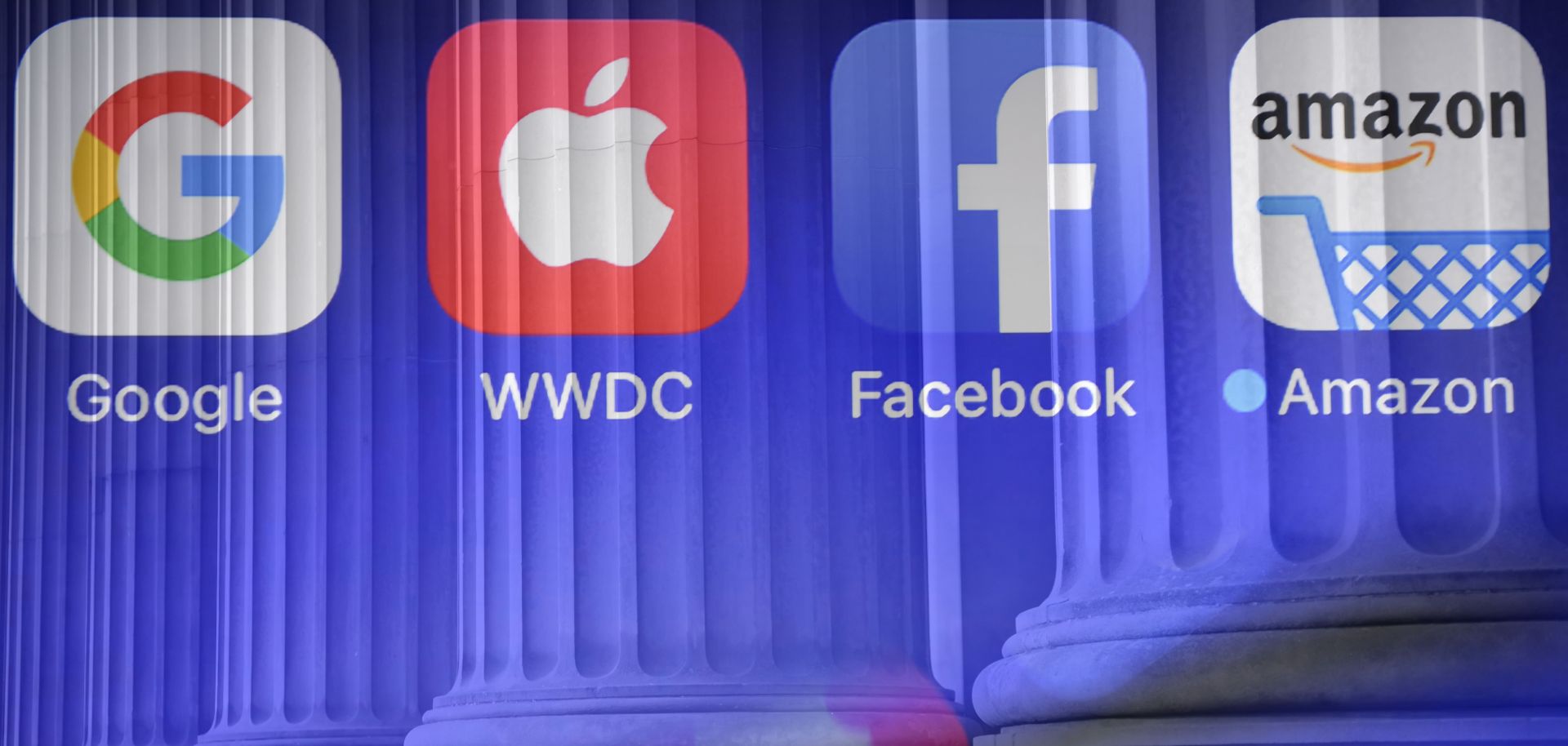 (DAMIEN MEYER/AFP/Getty Images)
Highlights
Corporations such as Facebook and others will continue to outdo the state in accruing massive amounts of personal data on individuals, particularly in the West.
Massive firms could use such information as part of an effort to reshape people's allegiances.
As states perceive corporations as potential threats to their power, they will take action to keep such companies at bay.