COLUMNS
An Arms Race Toward Global Instability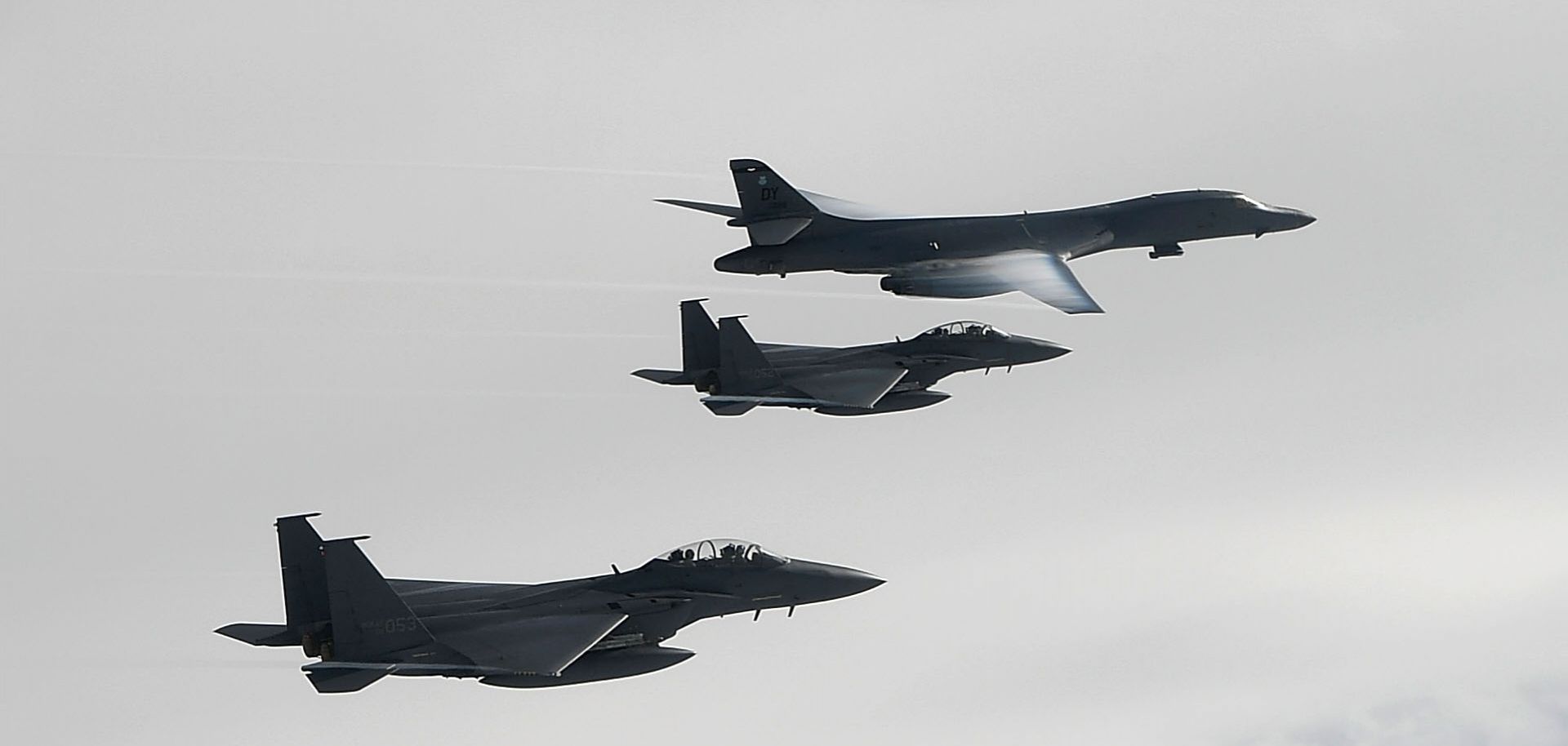 (South Korean Defense Ministry via Getty Images)
Highlights
The United States is shifting its focus to great power competition as it works to address the challenges of Russia's and China's growing confidence and capabilities.
Combined with this rivalry, weakening arms control regimes and the emergence of disruptive weapons technologies will erode global geopolitical stability.
Declining trust and increased competition will spark discord and conflict between the United States on the one hand and Russia and China on the other.