ASSESSMENTS
The Automotive Market Switches Gears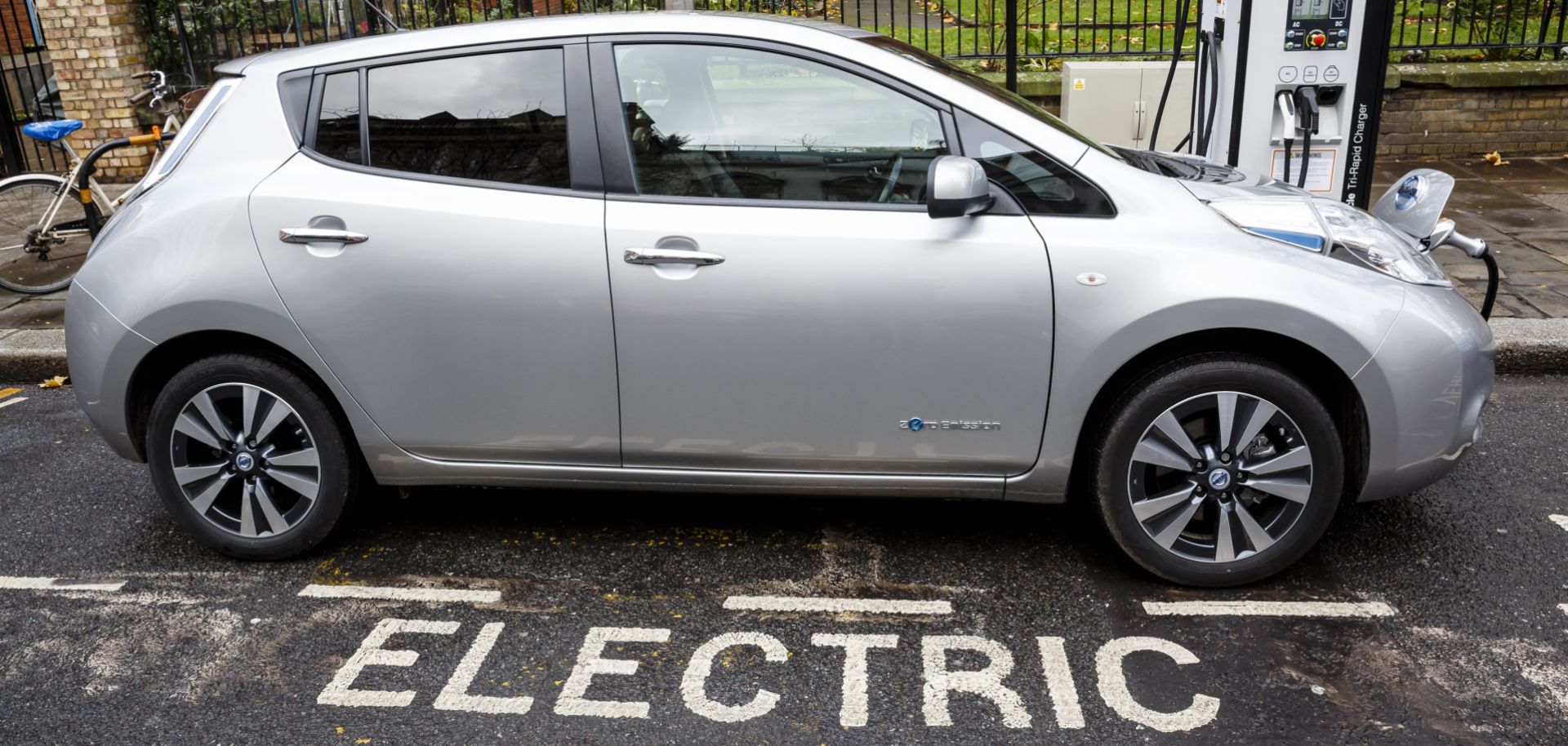 (Getty Images)
Highlights
The bans on fossil fuel-powered vehicles that France and the United Kingdom recently announced, along with evolving government policies in China, will likely accelerate the rise of electric vehicles.
To meet the intended target dates for their transitions, the countries will need to invest considerably in infrastructure to build more charging stations and increase the capacity of their electrical grids and improve transmission lines, or simply use existing capacity more efficiently.
Trends in the Chinese market will influence the behavior of domestic and international electric car producers hoping to tap into China's large, and growing, consumer base.