ASSESSMENTS
Tiny Bahrain's Big Oil Discovery Will Boost the Country's Fortunes -- Eventually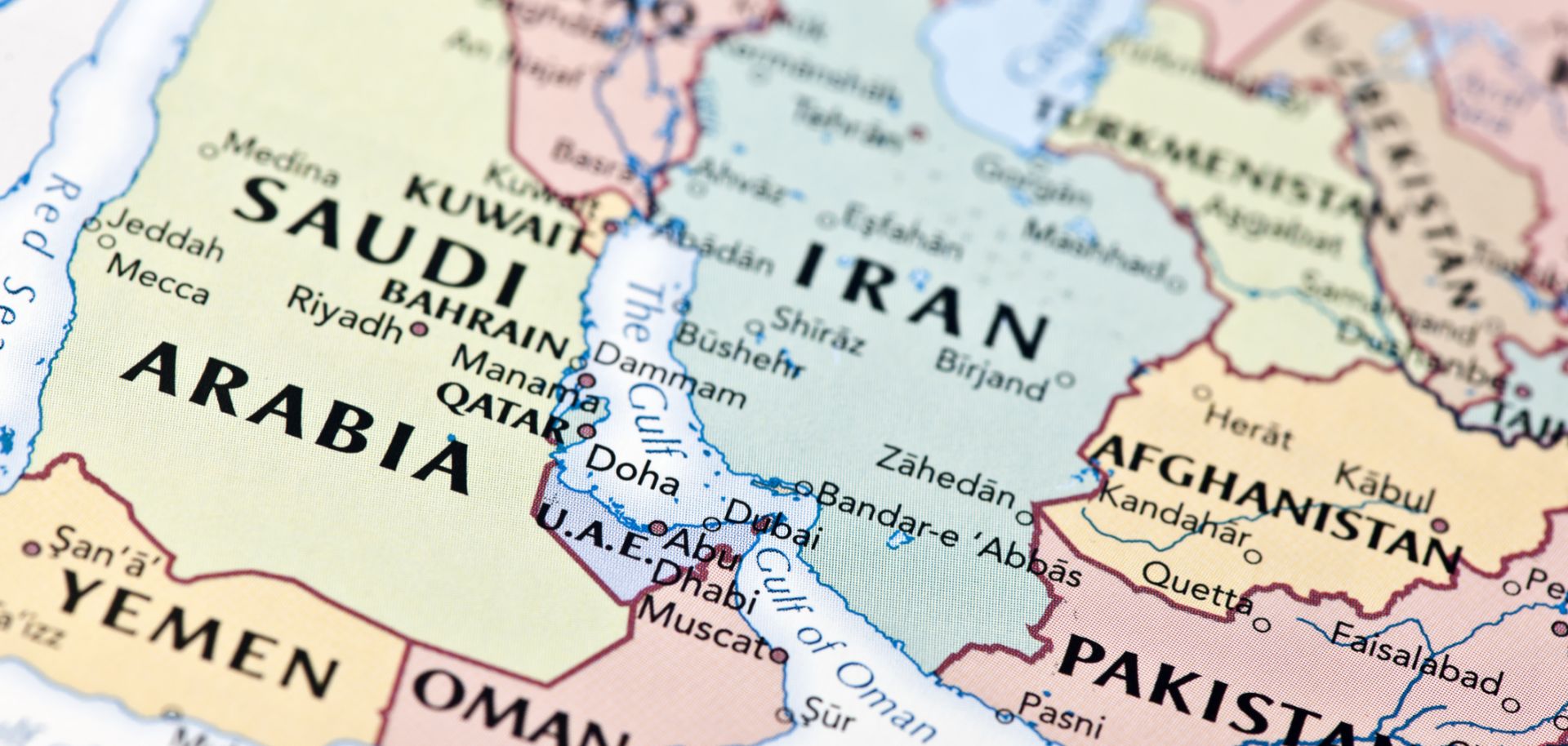 (200MM/iStock)
Highlights
Bahrain's discovery of the Khaleej Al Bahrain oil and gas field has the potential to make a material change in the country's financial crisis, but there are roadblocks.
It will be five to 10 years before production begins in substantial volumes, it will be expensive, and it's not clear how much of the oil and gas can be recovered.
In the meantime, Bahrain will use the long-term potential of increased oil and gas production — and the state revenue that comes with it — to attract new investment.
An increase in oil revenue will allow the country to boost some of the social services that it provides to its restive population and reduce the need for painful economic adjustments.