PODCASTS
Baker's Dozen: Competition or Cooperation? Fishing in the South China Sea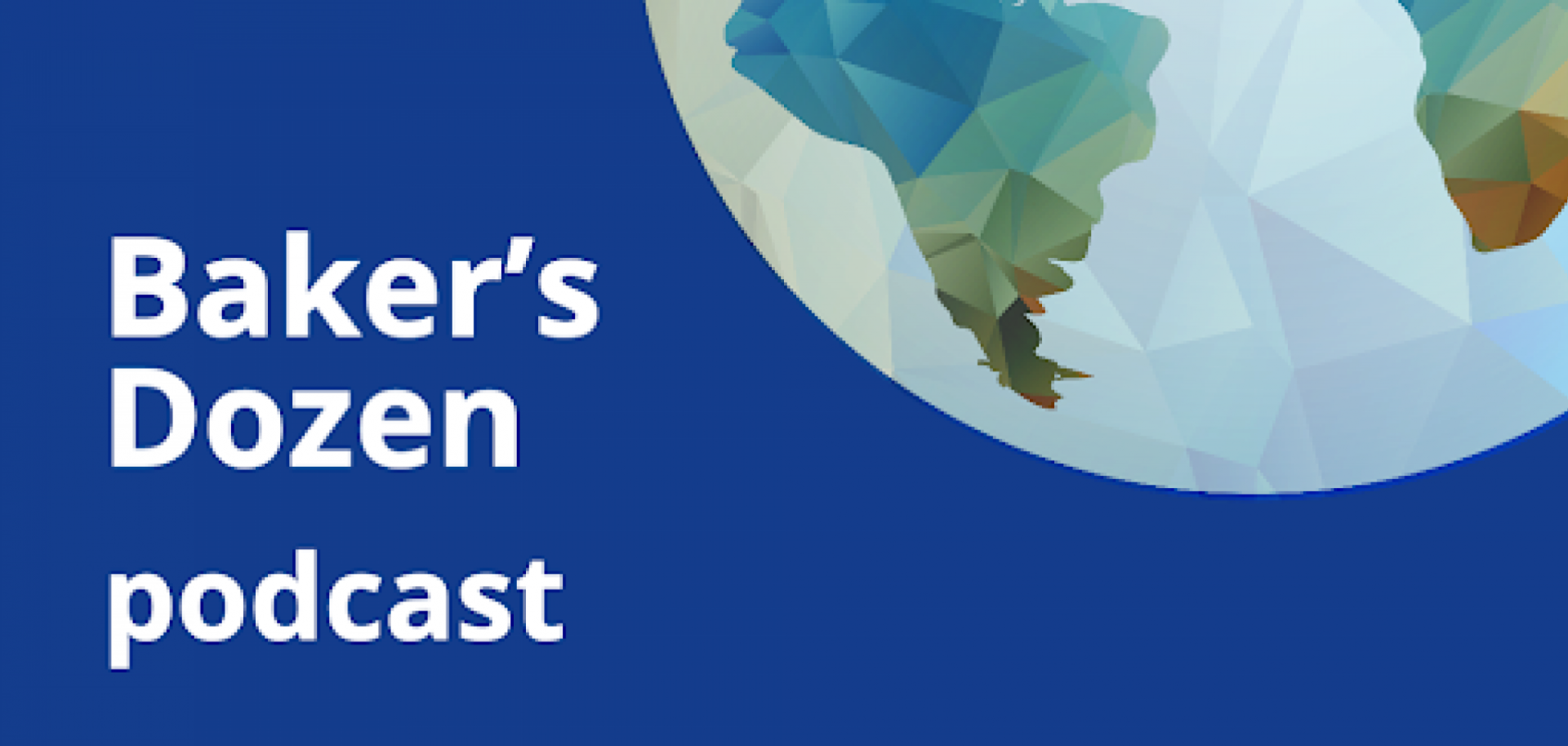 RANE
In this episode of RANE's Baker's Dozen podcast, the conversation turns to the geopolitics of fishing in the South China Sea.
At a recent meeting of the Quadrilateral Security Dialogue (the Quad), members agreed to launch an enhanced initiative to tackle illegal, unreported and unregulated fishing. Throughout the Indo-Pacific, fishing and competition over access to maritime protein resources play a strong role in regional relations and tensions. China has weaponized its fishing fleets by establishing maritime militias, a pattern also followed by countries like Vietnam — and even Russia is considering similar actions. Perhaps even more important than subsea hydrocarbons or mineral resources, the increasing consumption of limited regional fish, crab, squid and other maritime protein sources drives offshore geopolitics in the enclosed South China Sea.
Rodger Baker's guest is James Borton, a senior fellow at the Foreign Policy Institute of Johns Hopkins School of Advanced International Studies, and the author of the recent book "Dispatches From the South China Sea: Navigating to Common Ground."
Connected Content
---