PODCASTS
Baker's Dozen: Germany's Impact on European Geopolitics
MIN READApr 19, 2021 | 01:47 GMT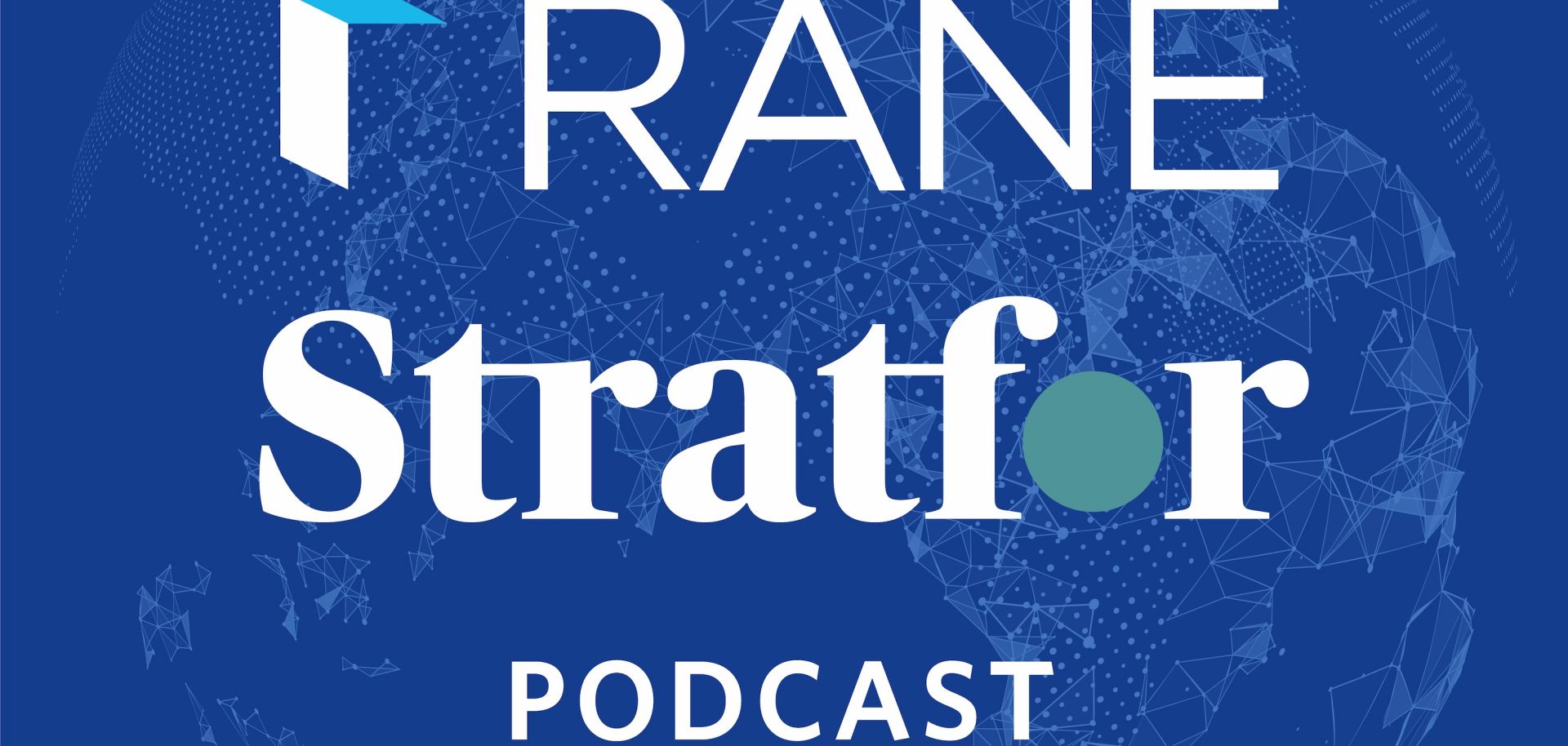 RANE
In this episode of Baker's Dozen from Stratfor, a RANE company, host Rodger Baker discusses how Germany's past will shape its future with Dr. James Sheehan, an established historian and professor who's written extensively on modern Germany.
When we think about classical geopolitics, Germany often emerges at the forefront. Situated at the center of modern Europe along the Continent's northern plain, Germany has been both an important element and battleground of European power struggles for centuries. And the unification of the German Empire 150 years ago fundamentally altered the path of Europe and the world.
Dr. Sheehan is currently the Dickason Professor in the Humanities at Stanford and a senior fellow at the Freeman Spogli Institute for International Studies by courtesy.
More From Stratfor Worldview:
Spats Within Germany's CDU Could Cause Political Paralysis
What a Government With the Greens Would Mean for Germany

Sign Up for the Stratfor Worldview Newsletter from RANE - Its Free!
Receive the Latest Geopolitical Insights From our Team of Expert Analysts. Sign up today!
Connected Content