COLUMNS
The Baltic Nations Look Abroad and See Problems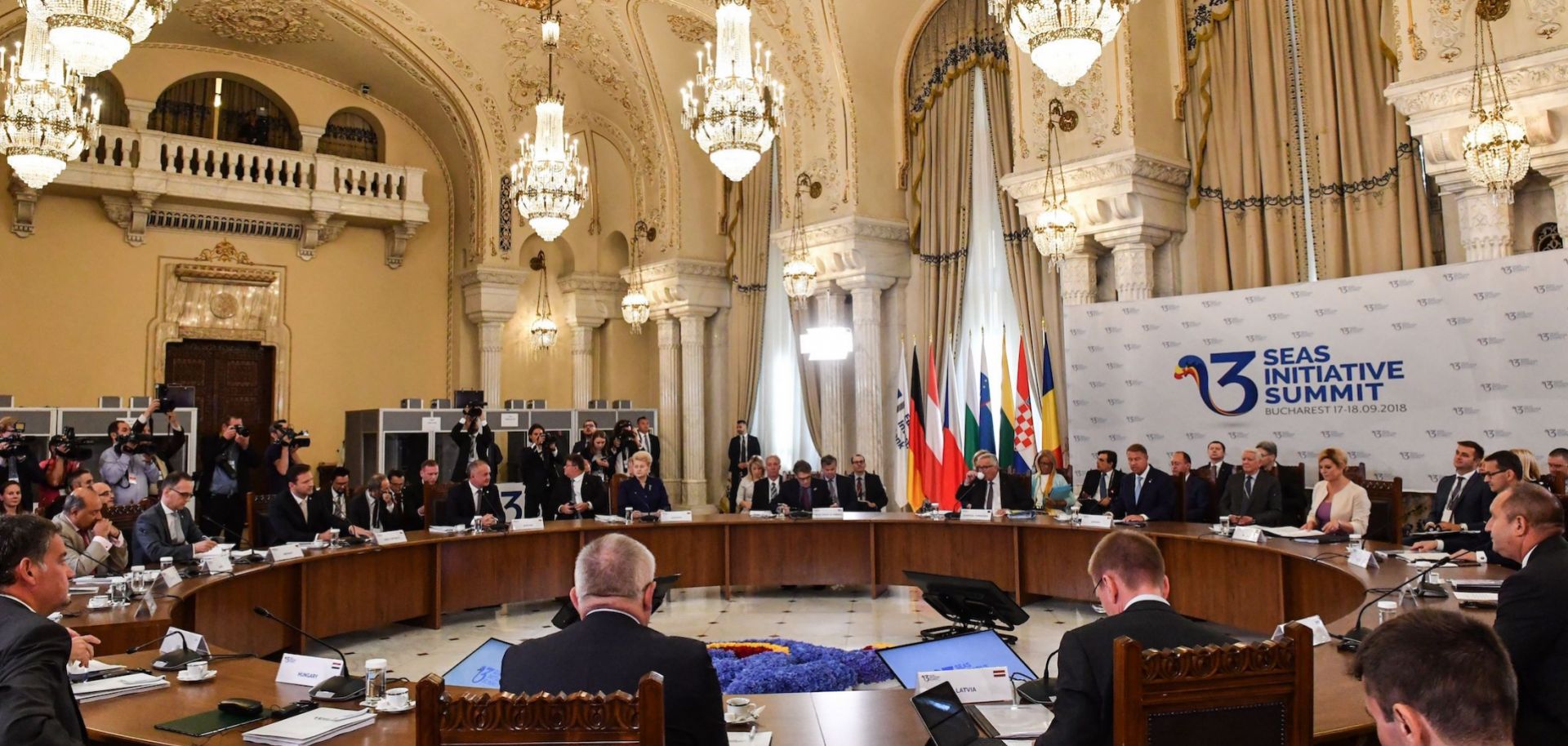 (DANIEL MIHAILESCU/AFP/Getty Images)
Highlights
Membership in the European Union and NATO will remain the cornerstone of Lithuania's, Latvia's and Estonia's foreign policy strategies.
Friction in the Atlantic alliance, as well as political fragmentation in Europe, will continue to pose a threat to the Baltic states, because these countries depend on their international alliances for their security.
While NATO membership is an important factor deterring a formal invasion, the Baltic countries will remain under threat from other forms of aggression, including cyberattacks and disinformation campaigns.