ASSESSMENTS
Banking After Brexit: Who Will Be the New London?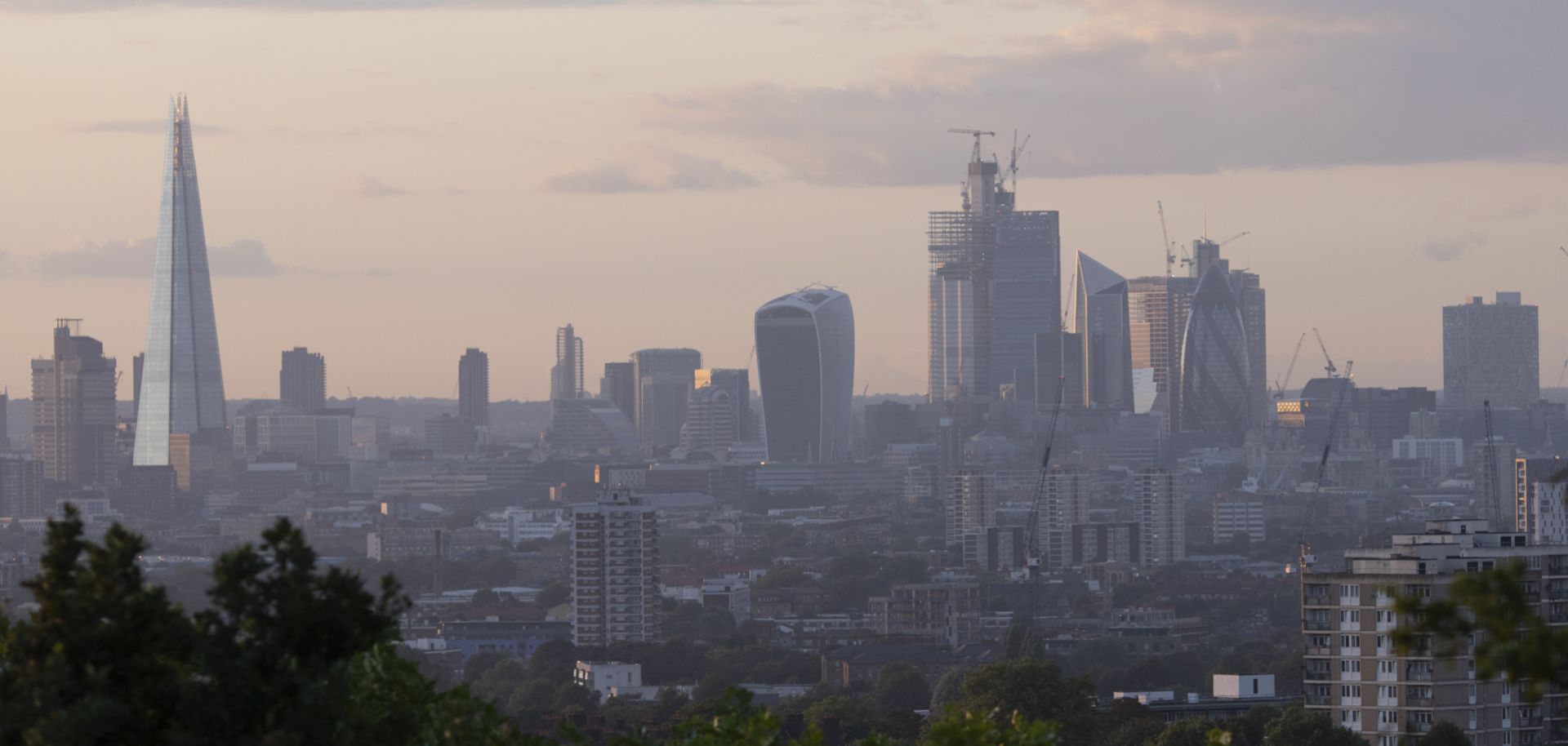 (DAN KITWOOD/Getty Images)
Highlights
Because of Brexit, companies in the United Kingdom's financial services sector will move some of their activities and staff to the European Union to continue operating in the single market.
No single EU financial center will "replace" London, because several cities are suitable for various companies moving jobs and operations out of the United Kingdom.
Europe's post-Brexit financial system will become more fragmented, and multiple competing financial poles could make the system less efficient.