ASSESSMENTS
Bending the Internet: Iran Brings the National Information Network Online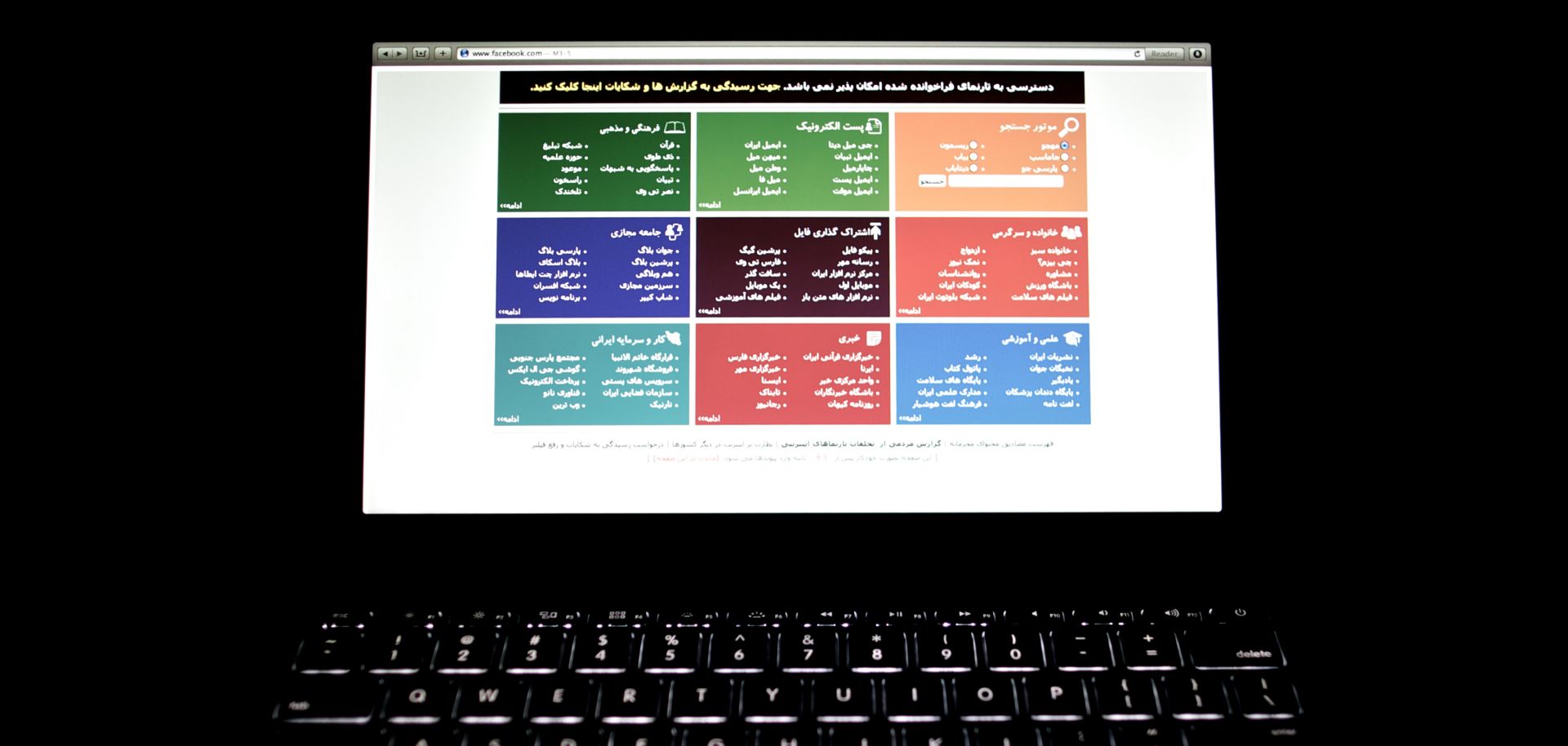 (BEHROUZ MEHRI/AFP/Getty Images)
Highlights
Wary of the internet's power as a tool for political dissent and even revolution, Iran's conservatives have pushed for more stringent oversight online.
Part of the strategy involves banning foreign apps and services, such as Telegram, and offering users closely monitored domestic alternatives.
Iran's intranet, the National Information Network, will help authorities in this endeavor by giving them greater control over internet users, internet service providers and online content.