ASSESSMENTS
Beyond Catalonia, Taking Stock of Europe's Separatist Movements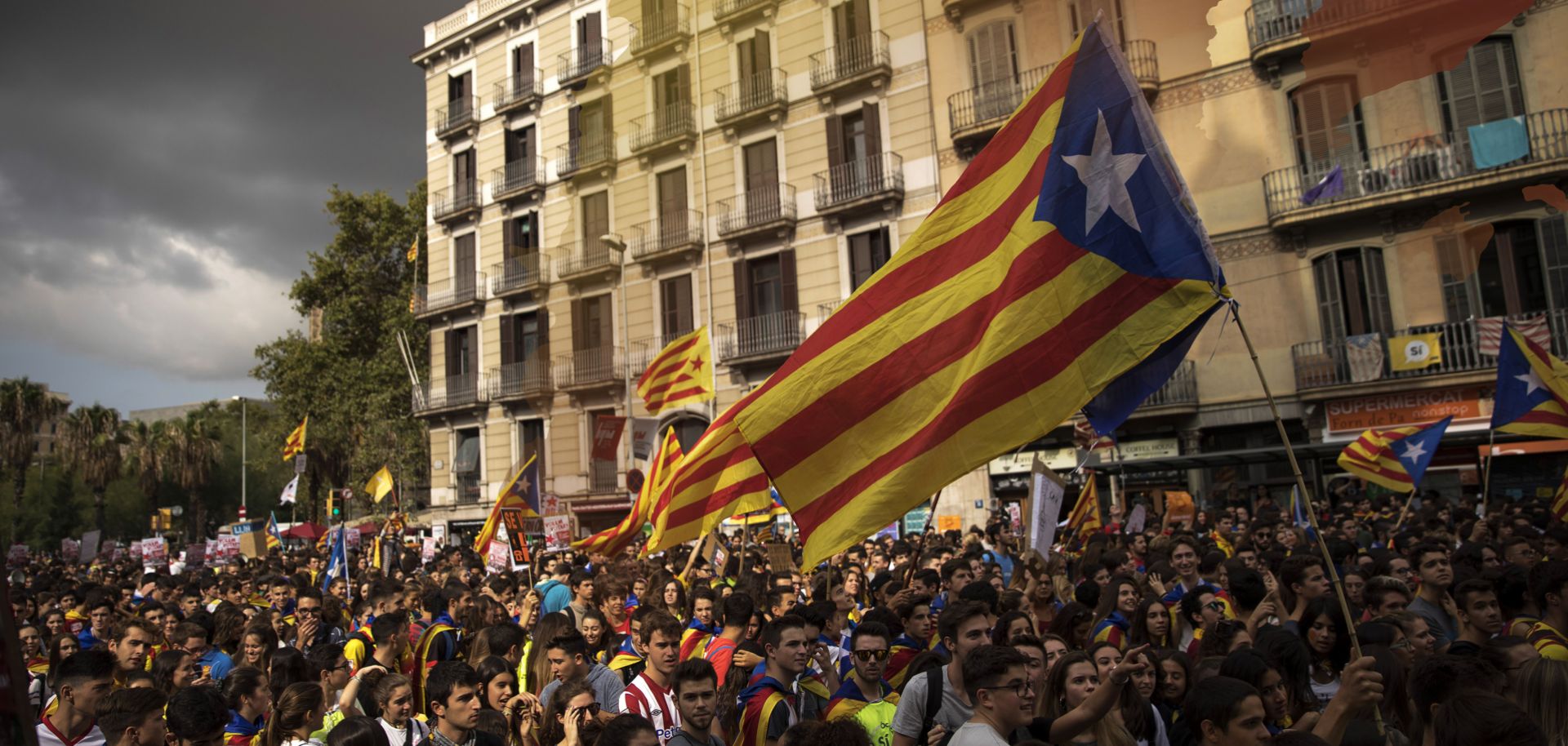 (DAN KITWOOD/Getty Images)
Highlights
Events in Catalonia have left several EU member states concerned about autonomist and secessionist movements within their borders, some of which might be the next to rise up.
Self-determination movements in Europe face their own dilemma, however; many sympathize with the Catalan cause but have little interest in making the same unilateral moves.
Secessionist movements will remain a moderate threat to the territorial integrity of several EU countries, but the Catalan crisis probably won't accelerate their progress.