ASSESSMENTS
Battlefield Biotech: The Rising Competition Between China and the U.S.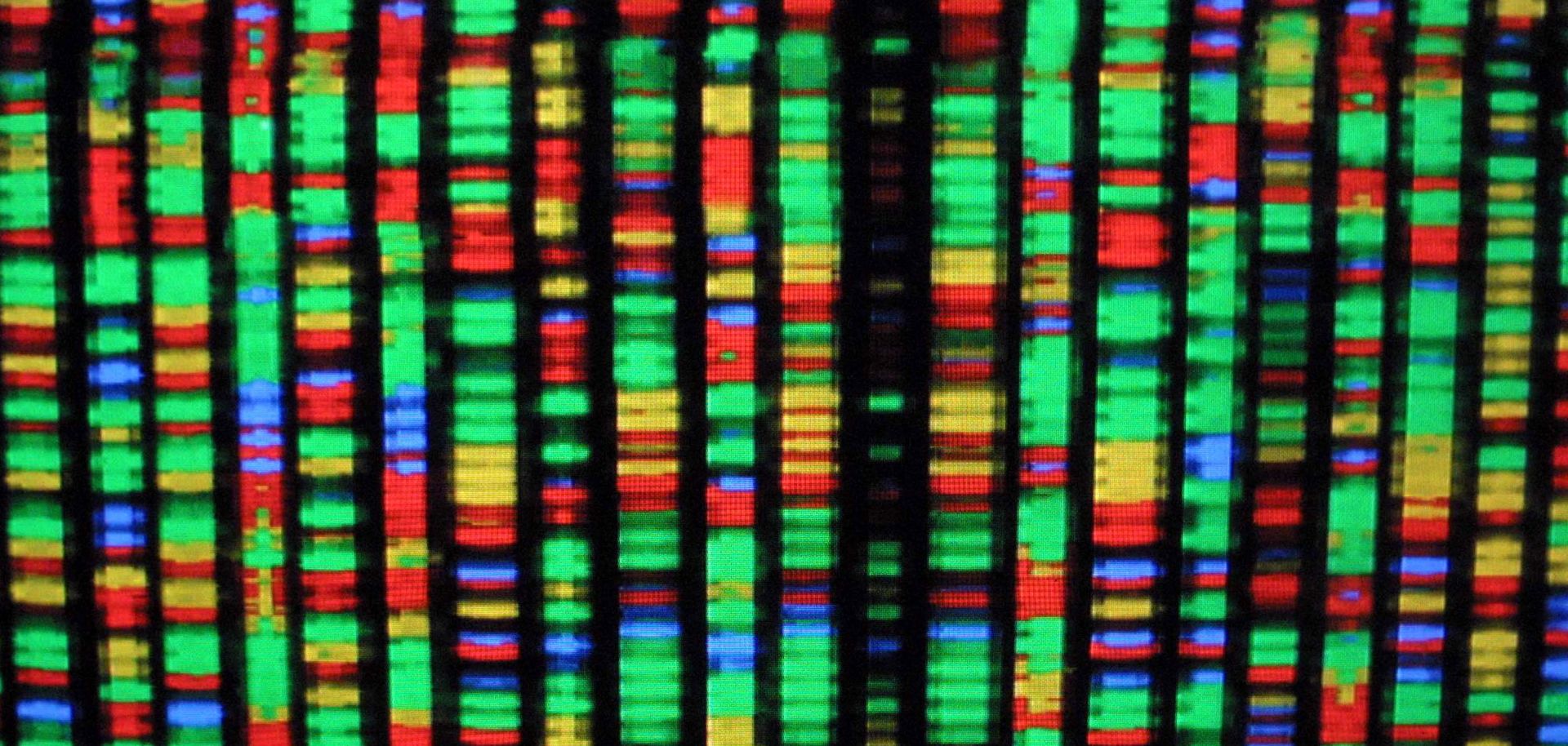 (MARIO TAMA/Getty Images)
Highlights
Biotechnologies, especially gene-editing techniques, are evolving at a rapid pace. China's domestic sector is catching up with the West most rapidly in the area of health care.
China's compulsion to overcome environmental and demographic constraints will ensure it continues to give priority to developing its domestic biotechnology sector.
The West, in turn, will watch for shifts in Chinese policy that would allow for foreign participation in the country, while moving to protect its intellectual property there.