COLUMNS
Boris Johnson Is the New British Prime Minister. Here's What That Means For Brexit.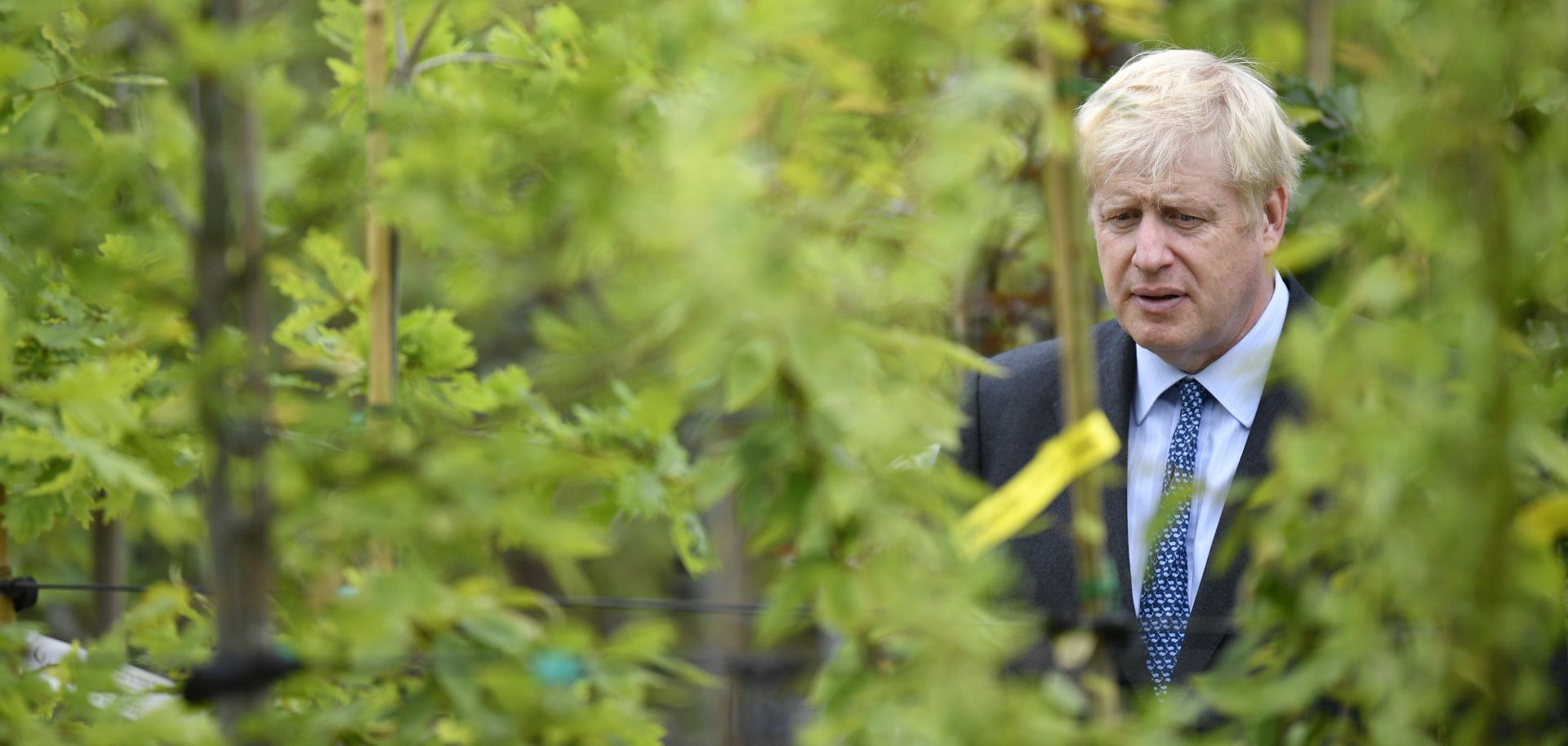 (NEIL HALL-WPA Pool / Getty Images)
Highlights
Boris Johnson's appointment as British prime minister increases the chances of a no-deal Brexit, but the government and Parliament still have plenty of options to avoid a disorderly exit on Oct. 31.
The probability of a no-confidence motion to oust Johnson and try to avoid a hard Brexit will increase as the Brexit deadline approaches.
Unable to bypass Parliament or reach a new Brexit deal with the European Union, Johnson could make the politically risky decision to call an early general election to break the legislative impasse.