ASSESSMENTS
Brazil Considers the Nuclear Option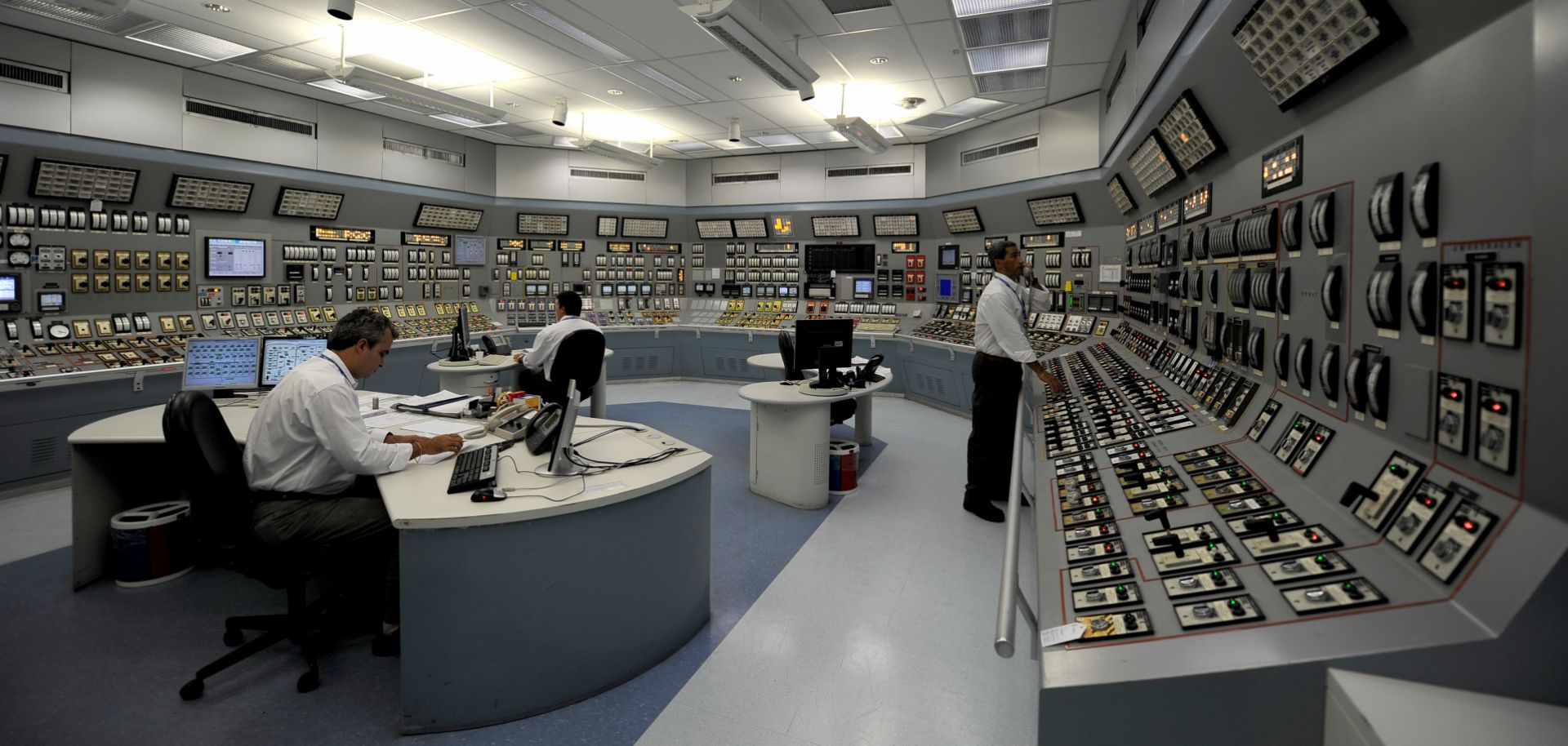 (VANDERLEI ALMEIDA/AFP/Getty Images)
Highlights
Brazil will revive its nuclear energy program as part of a proposal that the government expects to present before Congress later this year.
In the absence of any grave threats in South America, Brazil's nuclear program will largely focus on energy, medicine and agriculture, but the country will leave the door open to developing nuclear weapons by mastering atomic technology.
The fate of Brasilia's nuclear plans could hinge on October's presidential elections, as one of the leading candidates, Marina Silva, vociferously opposes the atomic program.