ASSESSMENTS
Brazil's Farming Lobby Wields Its Growing Power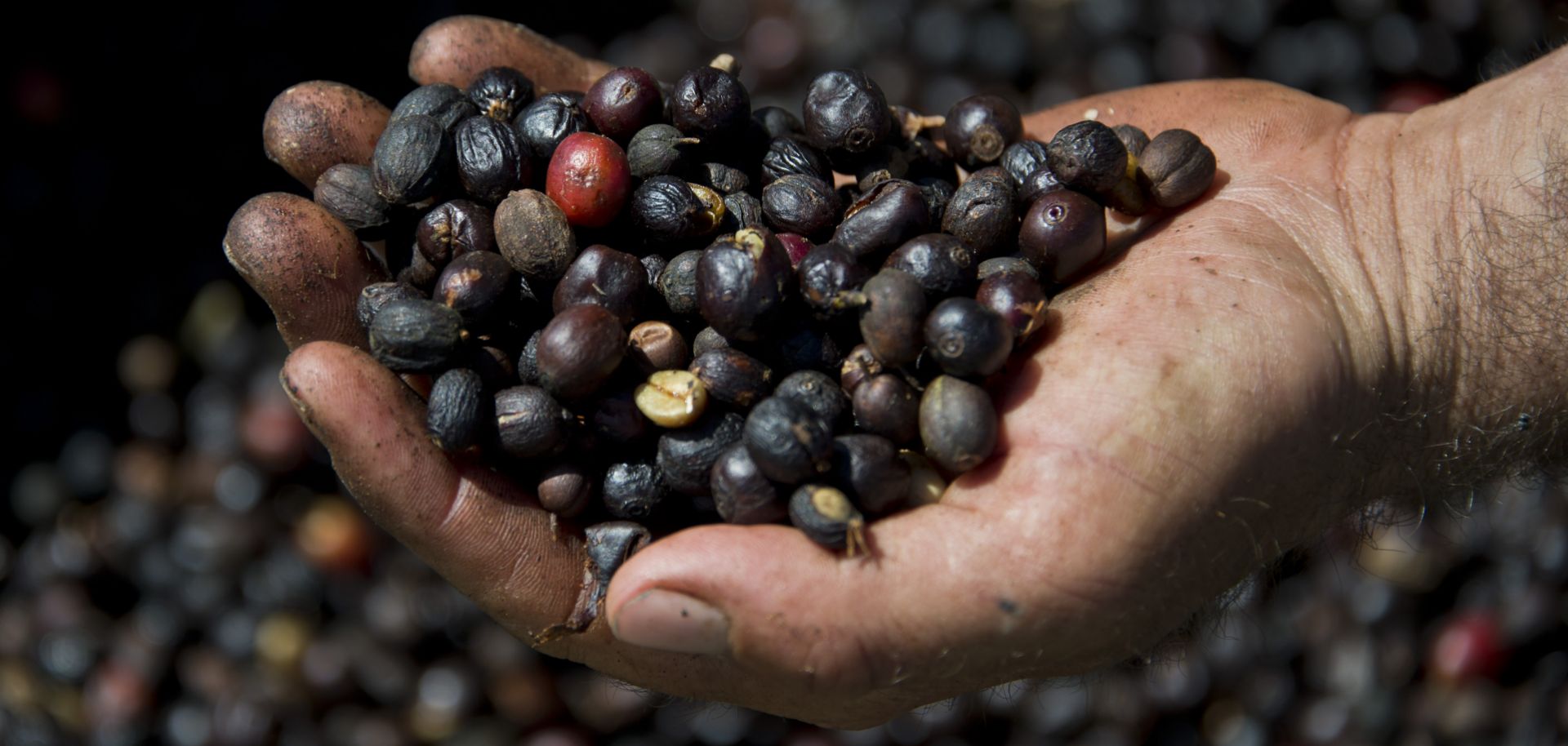 (NELSON ALMEIDA/AFP/Getty Images)
Highlights
Brazil's farm lobby will continue to expand its political influence, and upcoming elections are unlikely to diminish its power.
The economic importance of the country's agricultural sector will continue to grow over the next decade.
Because agriculture is Brazil's main trade offensive interest, the farm lobby will push Brasilia to pursue trade liberalization and to open up export markets as part of new trade deals.