ASSESSMENTS
Brazil's Industrial Heavyweights Are Stepping Back Into the Ring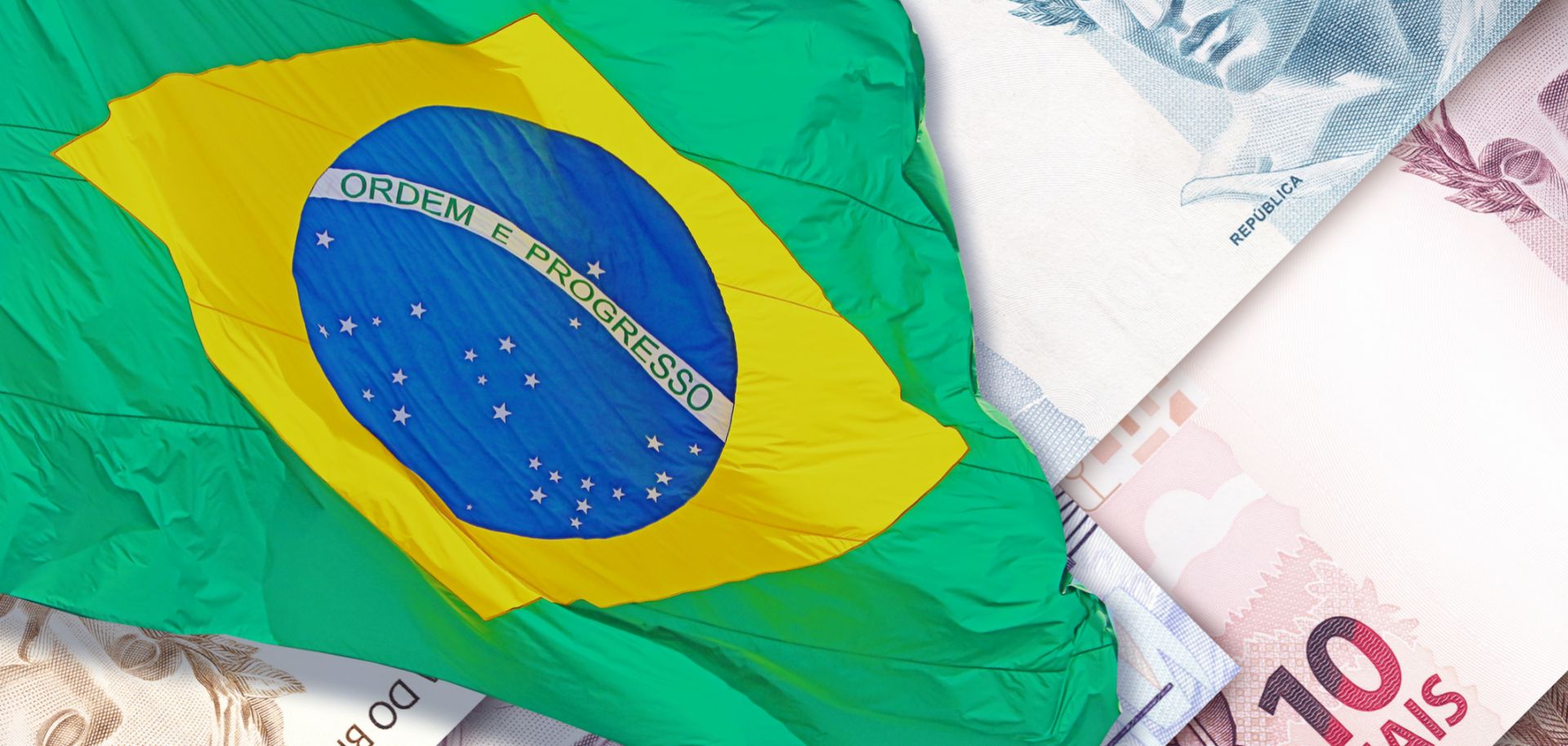 (IStock Photos)
Highlights
Brazil emerged from a two-year recession last year, and it is expected to report even more robust economic numbers this year.
Many large companies involved in the Petrobras corruption scandal will soon regain easier access to credit after signing leniency deals with the country's authorities and undergoing major restructuring.
As the national economy enters a new cycle of recovery, the Brazilian Development Bank will resume its role as the financial guarantor underpinning the international expansion of the country's big firms.