ASSESSMENTS
Brazil's Next President Is Looking to Shake Up Mercosur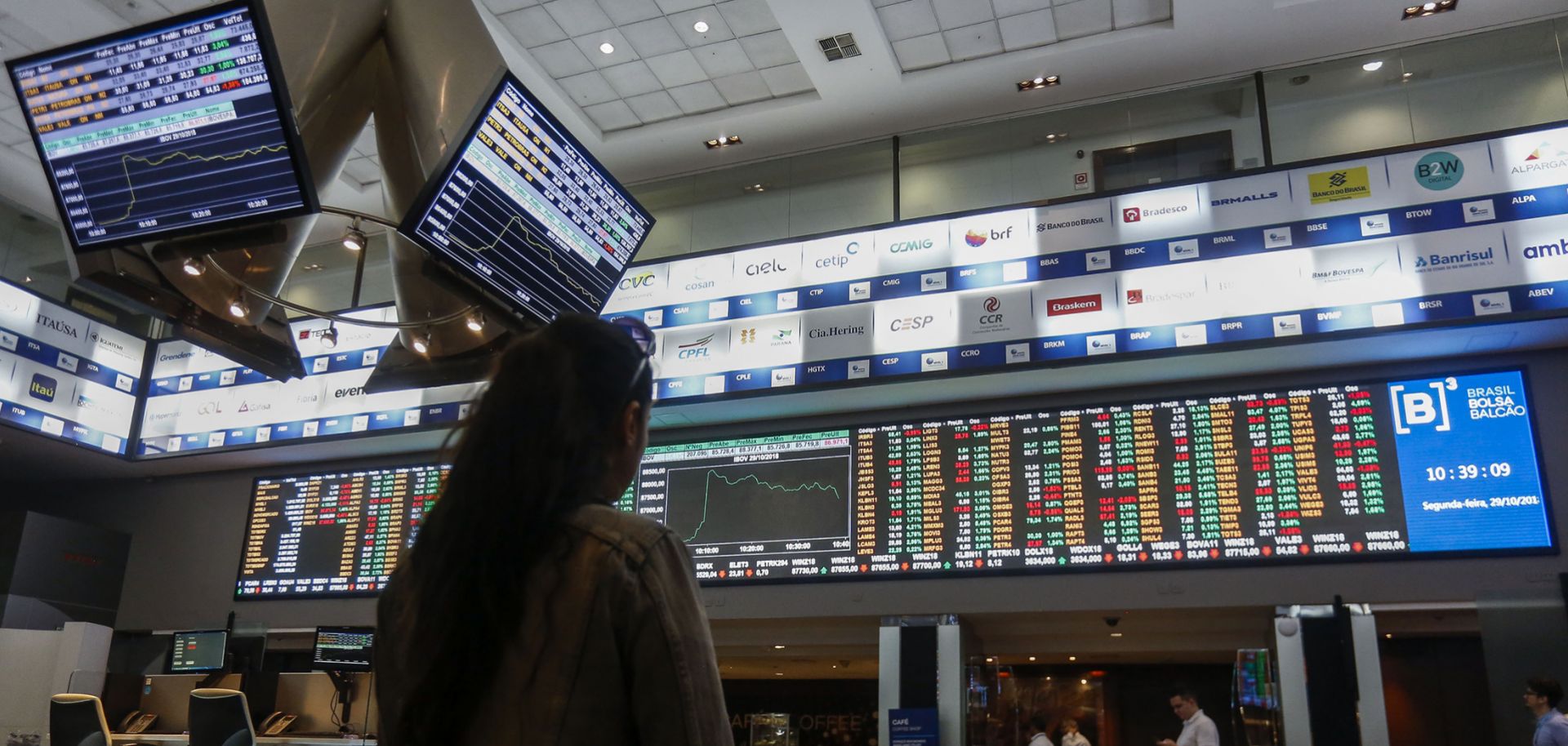 (MIGUEL SCHINCARIOL/AFP/Getty Images)
Highlights
Brazil's new government will try to spur economic growth by pressing the Common Market of the South (Mercosur) to lower its import tariffs and to do away with restrictions that prohibit bloc members from signing bilateral trade agreements.
A presidential election in Argentina means Mercosur has a narrow window of opportunity for altering the bloc's trade policy. A populist victory at the polls will add uncertainty to the negotiations.
If Argentina ends up delaying a charter charge, Brazil could threaten to leave the bloc as a pressure tactic.